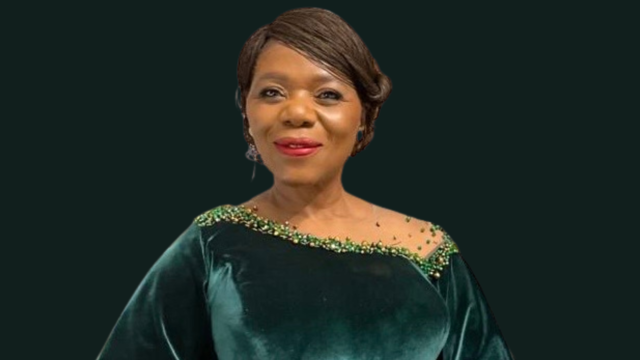 Professor Thuli Madonsela
Advocate, the High Court of South Africa and Former Public Protector, South Africa
Professor Thulisile "Thuli" Madonsela is a professor of law occupying the Law Trust Research Chair in Social Justice at Stellenbosch University. She is also a member of the African Academy of Sciences and founder of the Thuma Foundation for Democracy Leadership and Literacy a Member of the African Academy of Sciences, a 2017 Harvard Advanced Leadership Fellow and a One Young World Counsellor. The former Public Protector of South Africa and full-time Law Commissioner, Professor Madonsela was one of the drafters of the South African Constitution and a co-architect and drafter of several constitutionally-mandated laws, including the Equality Act, Employment Equity Act and Promotion of Administrative Justice Act. 
She has an extensive background in applied constitutional and administrative law principles mainly based on her public service years and her investigation of improper conduct in state affairs as Public Protector. She helped draft several international human rights instruments and country reports. She currently teaches Constitutional Law, Social Justice Law, Administrative Law, and Constitutional Governance and Ethical Leadership and has written and published extensively on these matters.
An advocate of the High Court of South Africa, Professor Madonsela holds eight honorary law doctorates in addition to her normal law degrees and over 70 awards including the German Africa Award, A French Knighthood and Time 100 Most Influential People in The World (2014). Professor Madonsela is a mother of two, an avid mountaineer who has summited Mt Kilimanjaro twice under the #Trek4Mandela campaign and for the Social Justice M-Plan and regularly hikes for the #Action4Inclusion campaign, a quest to end student debt.