Summit Send-Off at The Royal Society of Arts 
20 September
We are very excited to announce that we will be hosting a Summit Send-Off for our Ambassadors and new Delegates at The Royal Society of Arts, in London.
The event will give Delegates travelling from London and the UK the chance to meet, greet and connect with fellow attendees of One Young World Belfast 2023.
We also hope to see as many existing Ambassadors there! It is a great chance for you to reconnect with some old faces from past Summits, and meet some of the exciting new members of the One Young World Community in the UK.
Doors will open at 18:00
Registered attendees will receive invitations with further details of the event! Keep an eye on your emails! If you don't hear back from us, please reach out to [email protected]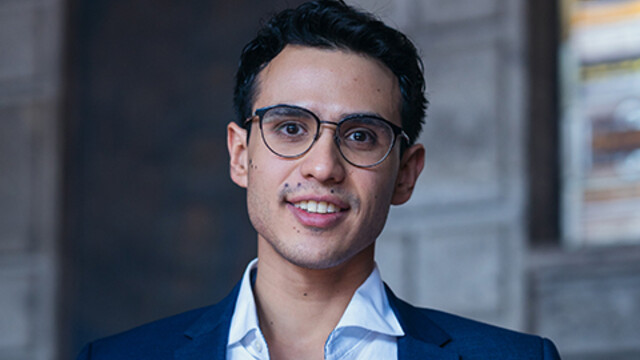 He/him
Issac Bencomo
M.SC CANDIDATE IN GLOBAL HEALTH POLICY, LONDON SCHOOL OF ECONOMICS AND POLITICAL SCIENCE
Isaac is a One Young World Ambassador from Mexico. He is currently pursuing an M.Sc. in Global Health Policy at the London School of Economics and Political Science. Before this, he worked as Staff Health Liaison for the International Rescue Committee at their HQ in New York. There he advised and supported the organization's leadership team to implement their COVID19 Pandemic Management Plan. He originally trained as a Pediatric Nurse Practitioner and specialized in emergency and intensive care before crossing over to support humanitarian relief efforts at the US-Mexico border.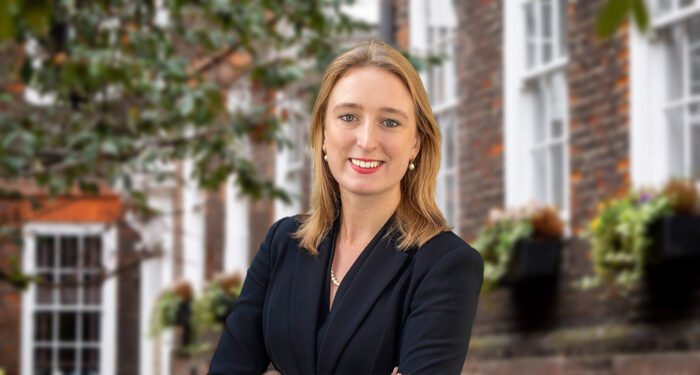 She/Her
Jemima Lovatt
FOUNDER OF THRIVE FUTURE 
Jemima is completing a civil and criminal pupillage at Six Pump Court with an overarching focus on environmental law. In addition, she is a Co-Chair of the Society of Labour Lawyers' Constitution Group and is the founder of Thrive Future, a social enterprise tackling gender inequality in workplaces around the world through education and training.
Jemima launched the One Young World Working Group after attending OYW Ottawa in 2016 and, the following year, the group wrote and launched its Business Case to End Domestic Abuse. Through this work, Thrive was born in 2020 with CHANEL as their first client. To date, Thrive has trained over 2,000 people in 16 countries on topics including domestic abuse, sexual harassment and unequal pay. The organisation has over 800 members on their digital education platform Thrive Academy, runs a Law Changers Network of 33 members, and has provided expert research on 186