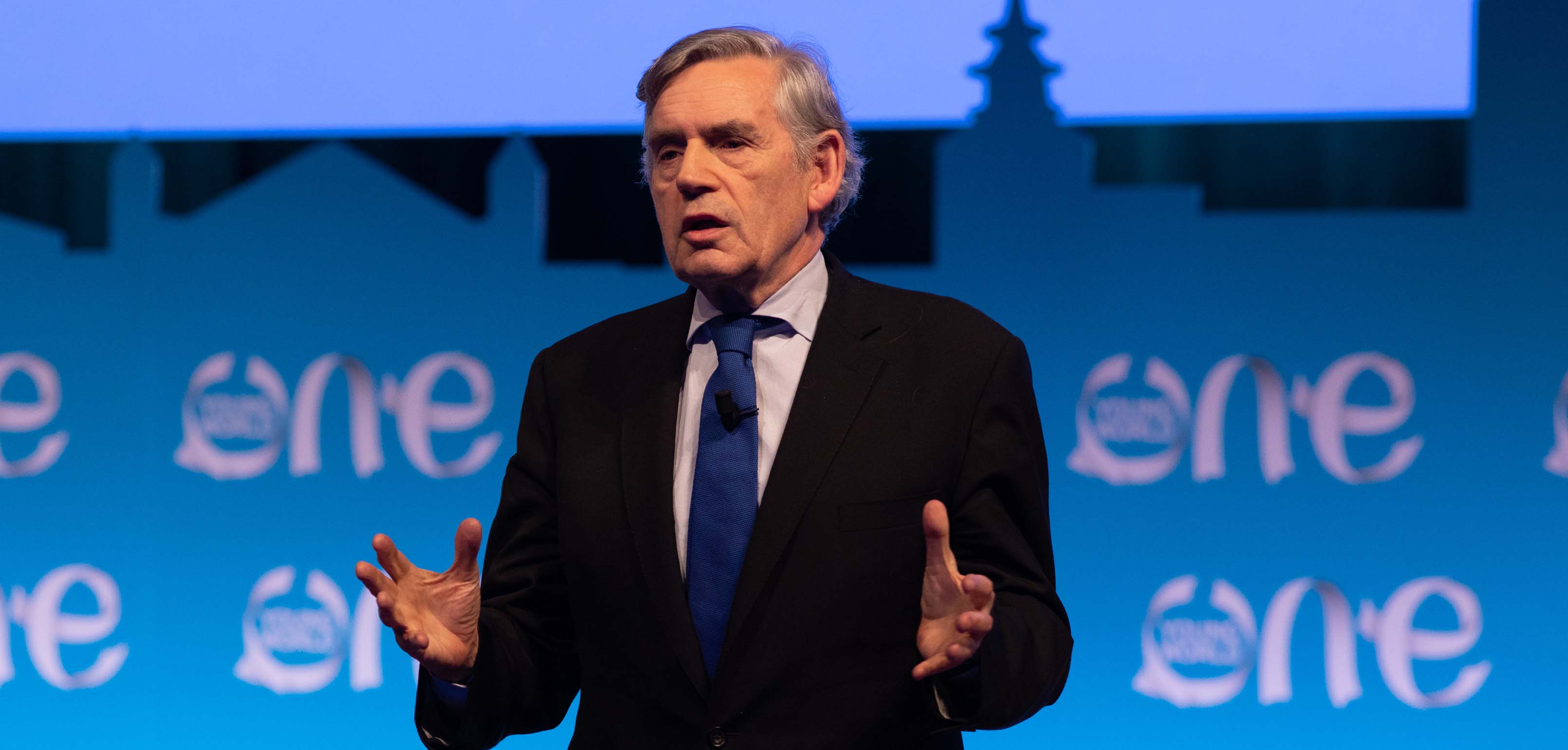 Following the first One Young World Memorial Lecture for Kofi Annan delivered by United Nations Special Envoy Rt Hon Gordon Brown, we would like to invite all One Young World attendees with a passion for the right to education to apply to the Global Youth Ambassador network.
About the Network
The Global Youth Ambassador network is a global group of over 1,000 young people across 85 countries advocating and campaigning for education change around the world. This network offers passionate young education advocates aged 18-29 years old the platform to amplify their voice and the voice of young people by working with their fellow Global Youth Ambassadors and Theirworld to create real change.
They will also have the opportunity to connect with, and learn from, other young people and global education professionals, whilst gaining knowledge and developing skills.
In memory of Kofi Annan, and paying tribute to his interest in education and young people, we propose that two young people will be invited to the United Nations next September as champions of Kofi Annan's commitment to education.
More information about the Global Youth Ambassador program is available here.