A world with true gender equality is a world where girls are encouraged to stay in school and can contribute to the welfare and economic growth of their nation. It is a world where no woman has to fear for her safety at home, on the street or in the workplace.
A truly equal world is one where women's voices are not only present but are heard around board tables or in government and are instrumental in creating and moulding policies that indirectly and directly affect them.
In order to make this world a reality we need everyone regardless of nationality, race or gender on board.
Let's take action and create the world we all deserve.
WIN A PLACE AT #OYW2021
In celebration of International Women's Day 2021, we're giving one young leader working to achieve gender equality the chance to gain virtual access to the One Young World 2021 Summit in Munich.
This year, the theme for International Women's Day is #ChooseToChallenge
A challenged world is an alert world. Individually, we're all responsible for our own thoughts and actions - all day, every day. 
We can ALL #ChooseToChallenge and call out gender bias and inequality. We can ALL choose to seek out and celebrate women's achievements. Collectively, we can all help create an inclusive world.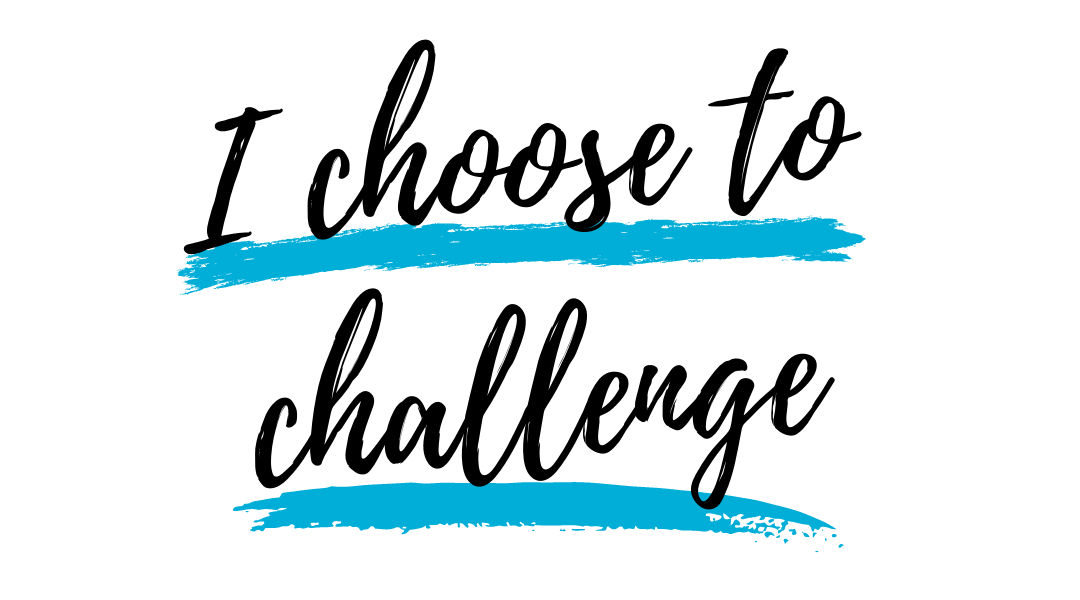 Turn your challenge into change with One Young World...
We're asking our network of young leaders to take action on gender equality by telling us what you are doing to make your pledge for gender equality into tangible change.
If you have an established initiative, or bright idea to accelerate progress towards creating a gender equal world, we want to hear from you. Whether it's activism, a grass-roots initiative or creative project - we're looking for a young leader with passion and commitment to the cause.

Deadline: 8 April
Fill in the Entry Form linked below. You can enter in written format, or via video submission. Please follow the prompts in the entry form.
The more information you can provide about your work, the better!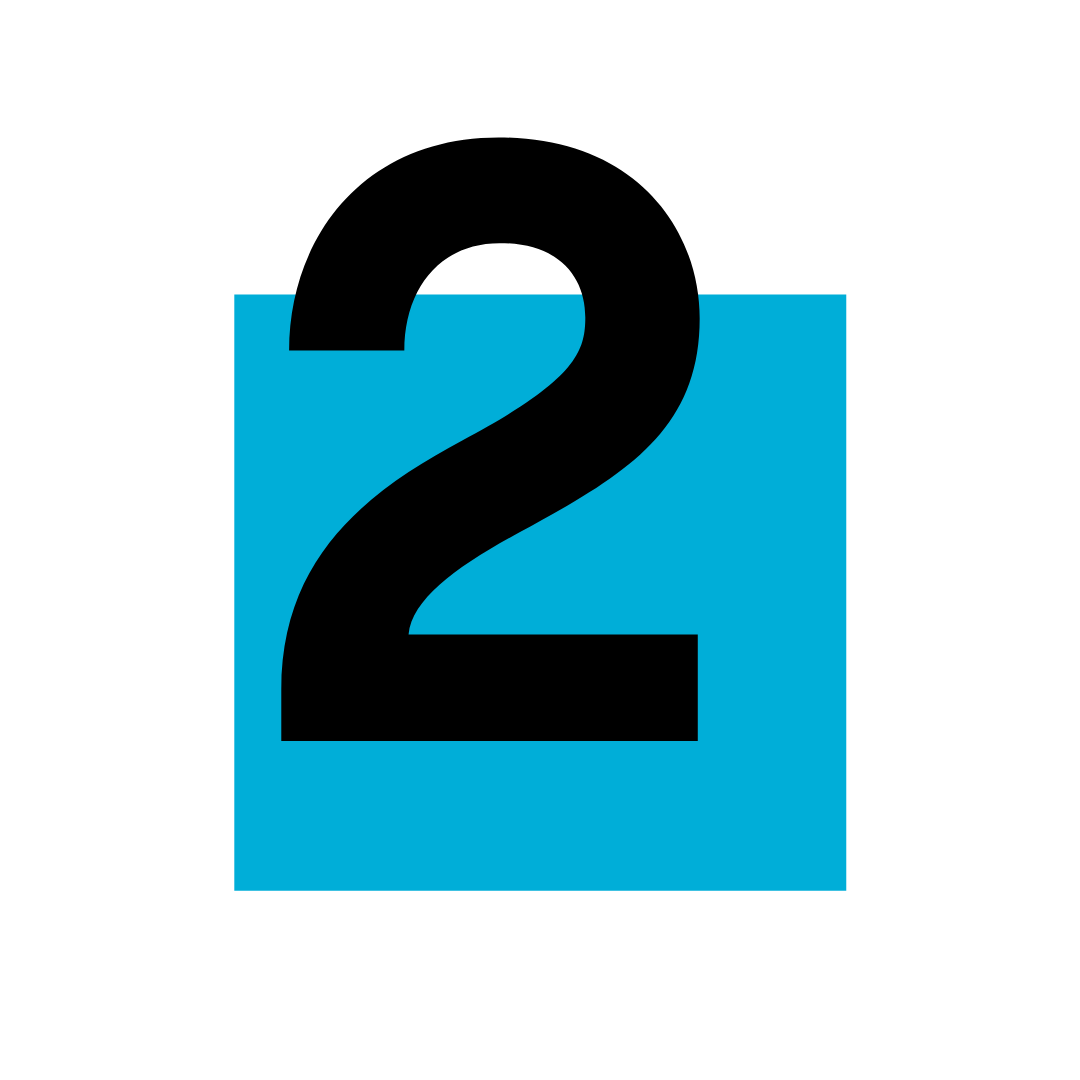 Share your choose to challenge image on social media, tag #ChooseToChallenge & #OYW!
You're welcome to write your own, but here is a sample post to accompany:
This #IWD2021, I stand alongside @OneYoungWorld and #ChooseToChallenge gender inequality. Have your voice heard and enter the #OYW2021 Competition: