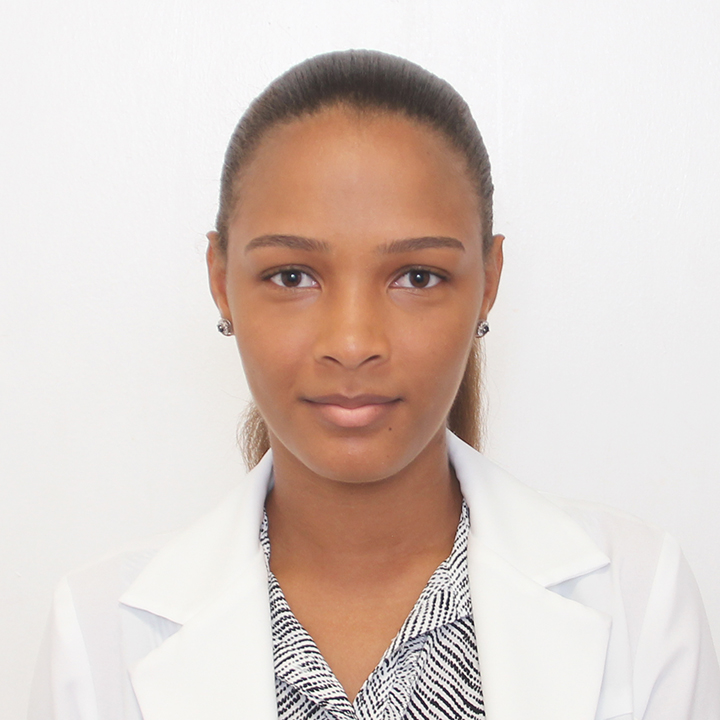 Krystal Bevans
National Board Member
Dr. Krystal Bevans is a licensed medical practitioner, employed as a 'Medical Officer' at the Karl Heusner Memorial Hospital (KHMH) In Belize, since January 3rd 2022. 
 
She completed five years of medical school at the University of the West Indies, Jamaica and graduated with her Bachelor of Medicine, Bachelor of Surgery (MBBS) degree. She then worked for one year at the University Hospital of the West Indies in Jamaica as a 'Medical Intern'. 
 
After completing her six years of training and internship in August 2021, Dr. Bevans returned to her home country of Belize and is now working in the country's national public hospital providing patient care, while continuing to gain experience in the medical field. Dr. Bevans aspires to pursue a Masters' degree in Health Administration to one day be able to provide leadership to the healthcare sector in Belize. 
 
Her hobbies include playing volleyball and on different occasions, represented Belize on the national team. She is a young, newly graduated physician who is always willing to take on new challenges and learn from others to further develop her expertise.