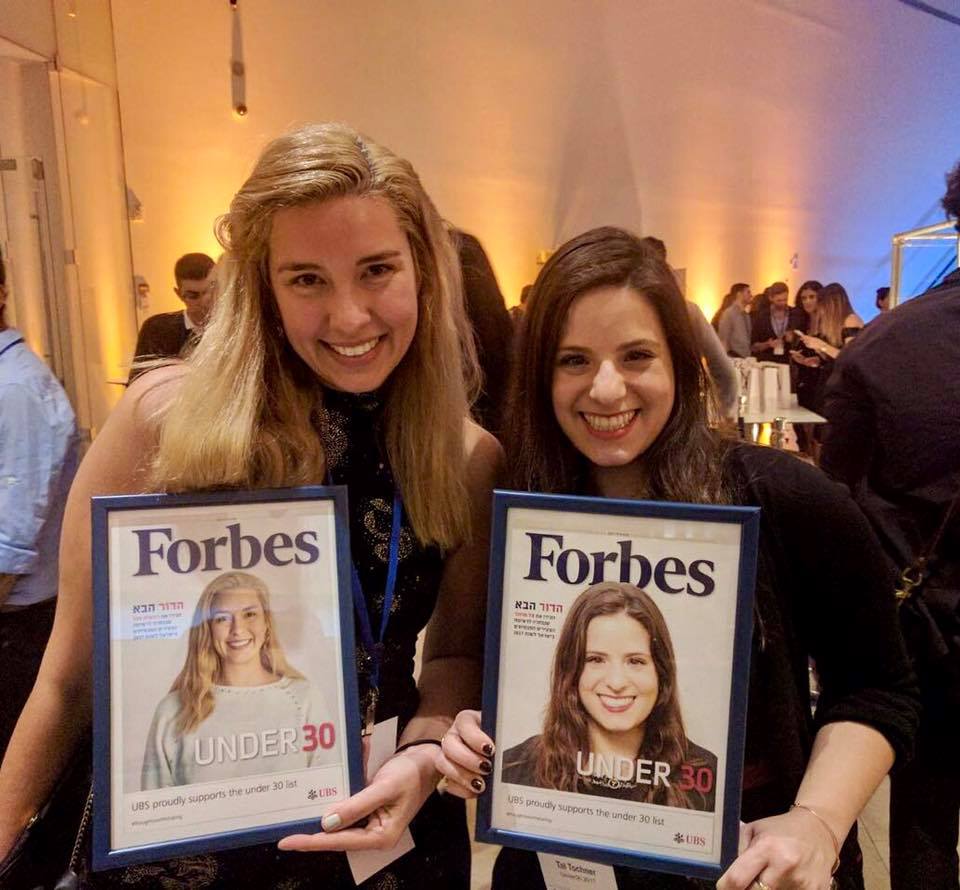 Ambassador Daniella Segal has been included in Forbes Israel's 2017 30 Under 30 cohort for her work at Meta, a company pioneering work in the Augmented Reality (AR) space. The Meta device is the first of its kind: a see-through headset that allows users to move and manipulate 3D content using natural physical motions and interactions, creating an innovative way to engage with digital content in real-time.
As the Head of Experiences, she has devised their strategy and established the fruitful relationships that have generated the company's success. She transitioned into that role after building the first network of AR applications which tackle issues such as education, medicine and engineering.
Daniella initially attended the 2013 One Young World Summit in Johannesburg via the All Bar None Scholarship for having co-founded KEN-S, an educational platform which focuses on four key concepts: Knowledge, Entrepreneurship, Networking and Skills. Aimed at youth and university students, it equips them with the tools necessary to engage and build relationships with future collaborators. At the Summit, she spoke in the Leadership and Government Plenary Session and addressed the importance of dialogue between communities and nations for constructive thinking and action.
Daniella has also been instrumental in building the entrepreneur ecosystem in Jerusalem, having co-founded the Made In Jerusalem Forum alongside a group of venture capitalists and PICO Jerusalem, the city's first co-working space for tech entrepreneurs. In 2014, she pursued her Graduate Studies at Singularity University where she founded health-tech platform Qynd, the first 3D baby scanner which monitors and measures an infant's growth and wellness.