Congratulations to Ambassador of the Week, Tabata Amaral de Pontes of Brazil, who won a GLOBO Distinction Award at O Globo's Prêmio Faz Diferença, an annual ceremony in partnership with the Brazilian government recognising the work, dedication and talent of Brazilian changemakers across a range of sectors. Awarded at Copacabana Palace in Rio de Janeiro, Tabata won in the education and society category for making a difference with her initiative Movimento Mapa Educação, a movement with the mission of bringing education to the centre of the Brazilian political debate.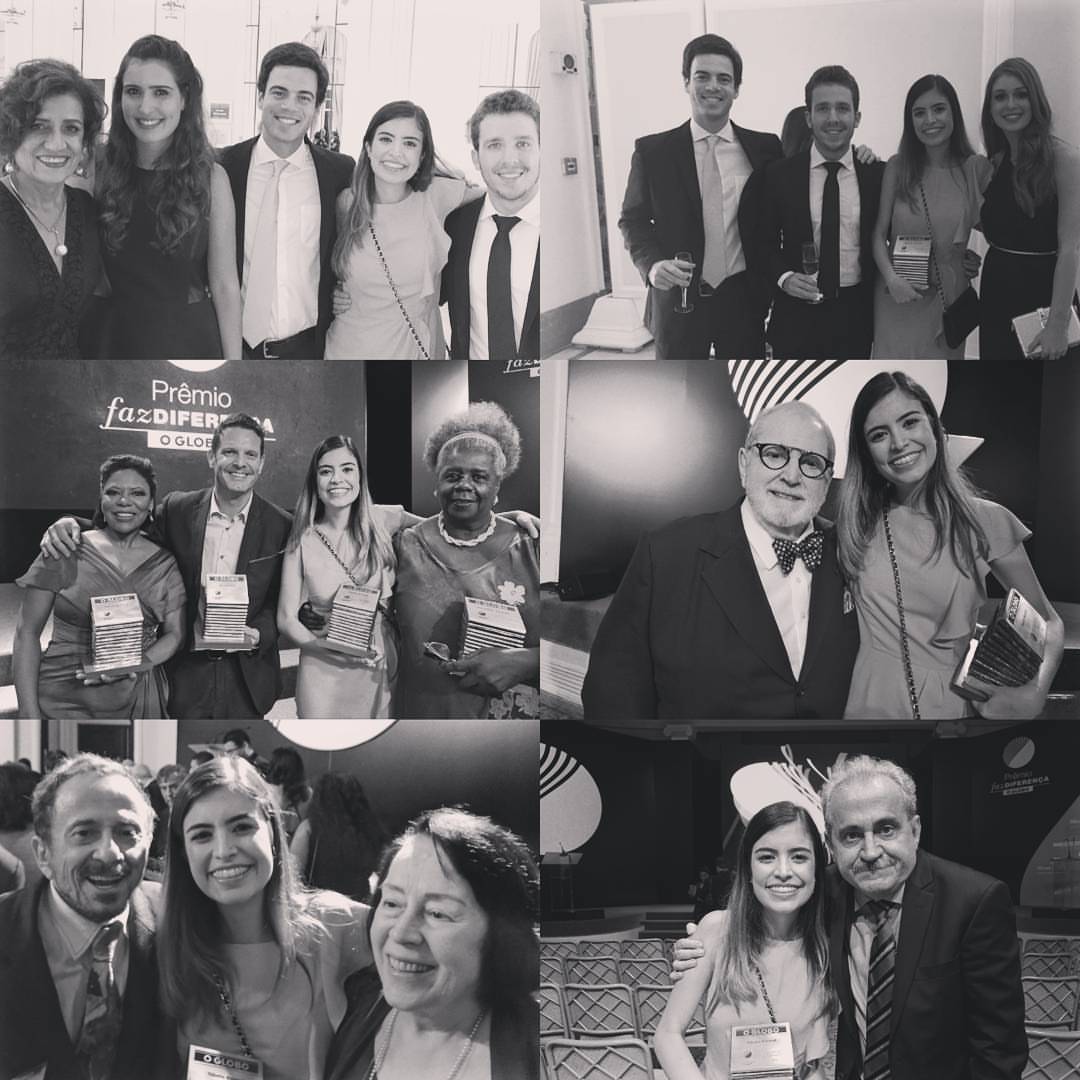 In 2014, along with two other friends, she created the Mapa Educação manifesto, "Mapa do Buraco", which provided an analysis of the Brazilian education system, suggested priorities for action and portrayed a development vision based on the provisions of a quality education. The manifesto was launched with the support and presence of government officials with different ideological views, and it was covered by several traditional and new media outlets.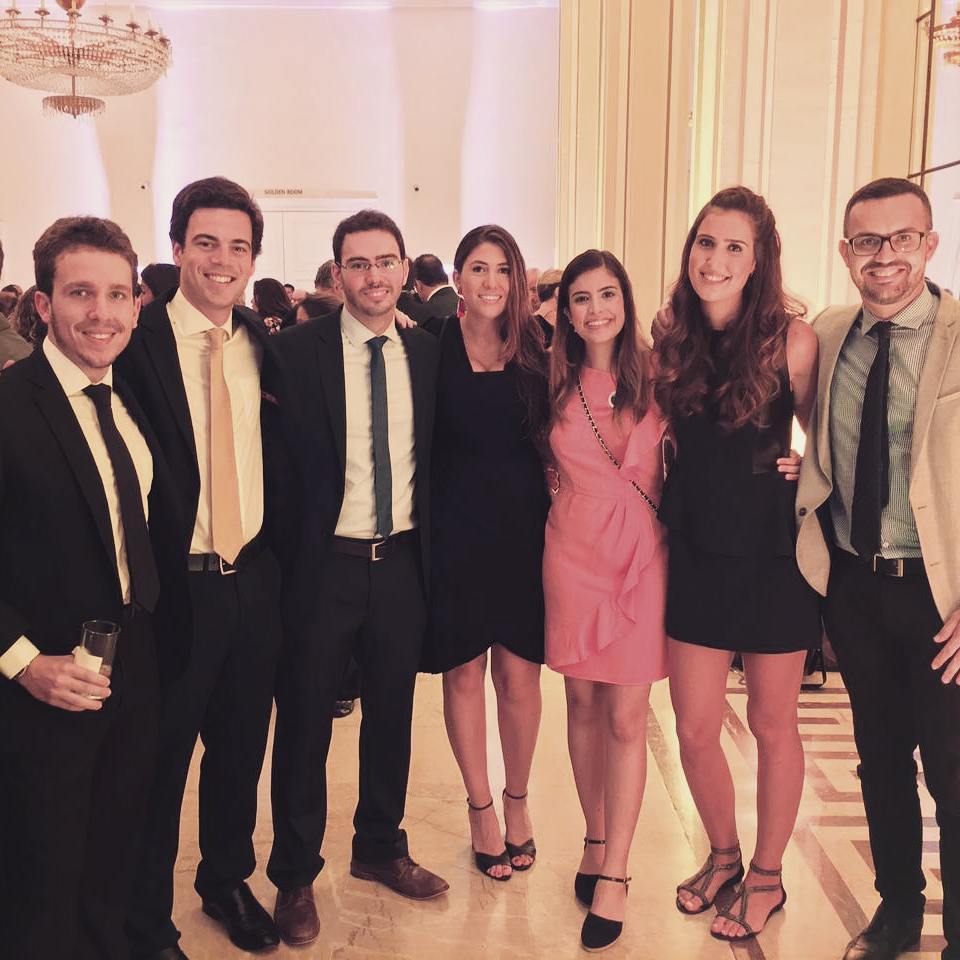 From a young age, Tabata excelled in public schooling on the outskirts of São Paulo, collecting over 30 medals in math and science competitions around the world. She has since co-founded VOA, a project that prepares Brazilian students from public schools for scientific Olympiads. A recent Harvard College graduate, she studied Political Science and Astrophysics. She has now started working with Anheuser Busch InBev's Educare Program in Brazil, an internal initiative which provides scholarships to the dependents of the low-income employees working for the company.
Tabata was a Delegate at the One Young World 2016 Summit in Ottawa.