With Hurricane Irma devastating the Caribbean in the wake of a summer of deadly flooding from Texas to Sierra Leone, the susceptibility of the world to natural disaster has rarely been so stark.
One Young World Summit 2017 in Bogotá, which opens on 4 October, will put the onus on governments and communities to do more to protect their environment by addressing the pressing question: "What is Holding Back The Clean Energy Revolution?"
The critical issue will be examined through the experiences of remarkable young innovators who are pioneering new ways of championing clean energy usage around the world. In some cases, their groundbreaking work has been inspired by their own experiences of environmental disaster, from witnessing the effects of the Deepwater Horizon oil spill to living in one of the hottest countries on earth, Chad.
The six young delegate speakers will address the Summit's Environment Plenary on 5 October.
After the Deepwater Horizon disaster in 2010 near his home in Texas, Karan Jerath was determined to find a solution and invented a subsea wellhead capping device that contains oil spills  at source.
Jerath's breakthrough patent-pending innovation, which addresses the United Nations Sustainable Development Goal 14 on Oceans, came when he was still a student in high school and won him the Young Scientist Award at the Intel International Science and Engineering Fair's 2015 competition. He was the youngest honoree in this year's Forbes 30 Under 30 Energy List.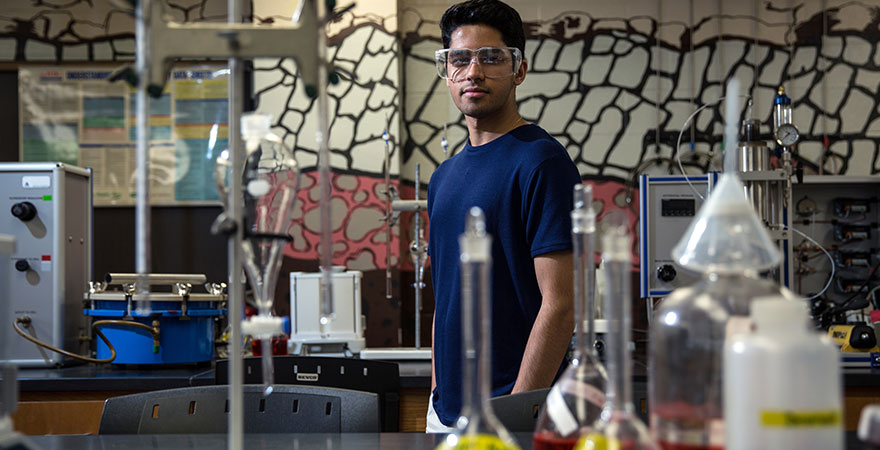 Living in Chad, where temperatures can reach 47°C (112°F), David Naibei teaches children to better understand their environment. Working as a trainer with Espaces Verts du Sahel, which promotes the use of renewable resources and sustainable development, he has taught 2,500 children from 54 primary and secondary schools. He has contributed to the last three United Nations COP climate change conferences.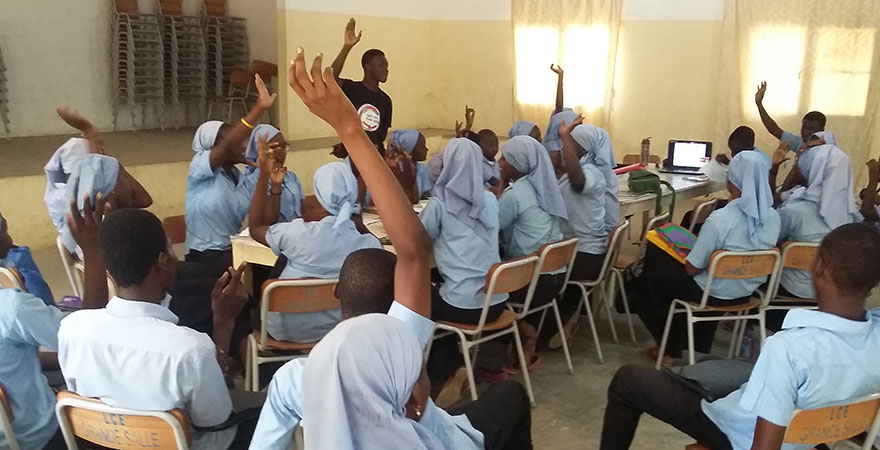 Chebet Lesan is tackling the critical problems of deforestation and air pollution in her native Kenya by providing communities with eco-fuel briquettes from agricultural waste as an alternative to charcoal. She has produced and distributed over 100 tonnes of briquettes to more than 300 households, saving over 800 tonnes of trees in Kenyan forests. Her company, BrightGreen, is forging partnerships in Tanzania, Burundi, Rwanda, Zimbabwe and Congo Brazzaville to replicate waste to fuel business models and increase use of green fuels.

Used plastic soda bottles are being repurposed by Liter of Light Mexico to create sustainable light sources for Mexican homes, businesses and streets. The organisation's co-founder and president Tere González will tell One Young World delegates how Liter of Light Mexico works directly with minorities and marginalized groups, including gypsy and indigenous communities, people living in slums, victims of drug cartels and migrants.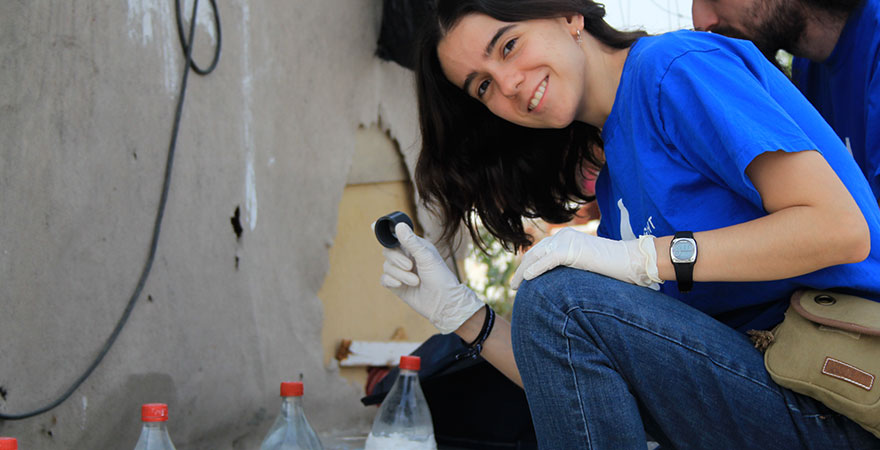 Renewable energy is of limited value unless it can be stored and reliably supplied. Marek Kubik set up the UK's first transmission scale commercial battery storage project, serving both Northern Ireland and the Republic of Ireland. The project has become a catalyst to the energy storage revolution seen across European markets today, making energy cleaner, cheaper and more secure. Currently based in Amsterdam, Kubik, a Market Director with AES Energy Store, oversees energy storage sales and proposals for clients across Europe, Middle East and Africa.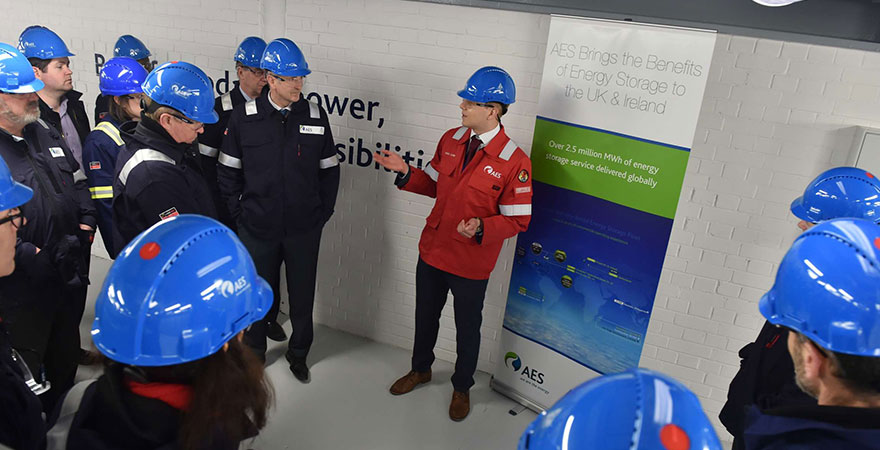 Eduardo Sanchez Gonzalez is building a mobile-based platform, METRO, with the capacity to transform the efficiency of the Cuban public transform system by providing real time information on bus arrivals without the need for an Internet connection. Gonzalez is working with the Cuban government to provide a vital service to a population that is largely offline and heavily dependent on bus transport. 
One Young World's Environment Plenary session will also feature key contributions from leading figures in the worlds of global business and technology, including the senior Apple executive Denise Young Smith, the former NASA astronaut Ron Garan, the President and CEO of Grupo Telefonica Colombia Alfonso Gómez Palacio, the CMO of Radio Africa Group Caroline Mutoko, the rock singer and business thinker Bruce Dickinson, and the President and CEO of United Way Worldwide, the world's largest privately-funded non-profit, Brian Gallagher.