We are happy to share the results of the Coordinating Ambassador applications which were open to all One Young World (OYW) Ambassadors. Coordinating Ambassadors are the glue that hold the community together and the linchpin between the OYW team based in London and the thousands of Ambassadors worldwide. 
Coordinating Ambassadors will work to engage with all OYW Ambassadors within their regions. This engagement is key to sustaining momentum after each Summit, tracking the impact of individual Ambassadors and making useful connections between them.
The selected 28 Coordinators have all demonstrated the skills, passion and commitment needed to serve and support the OYW community in the year ahead.
In a new structural addition, there will be six Managing Ambassadors for each continent who will ensure greater cooperation and collaboration between regional Coordinators and fulfill an advisory function for the OYW team in London. Managing Ambassadors will be chaired by Charlie Oliver who will reprise his role as Managing Ambassador for Europe. 
There will also be two NYLOC Assistants based in Japan: Rina Shirasaki and Naoki Asami. 
A huge thank you to all outgoing 2016-2017 One Young World Coordinating Ambassadors whose hard work and commitment to OYW ensured our most impactful year yet!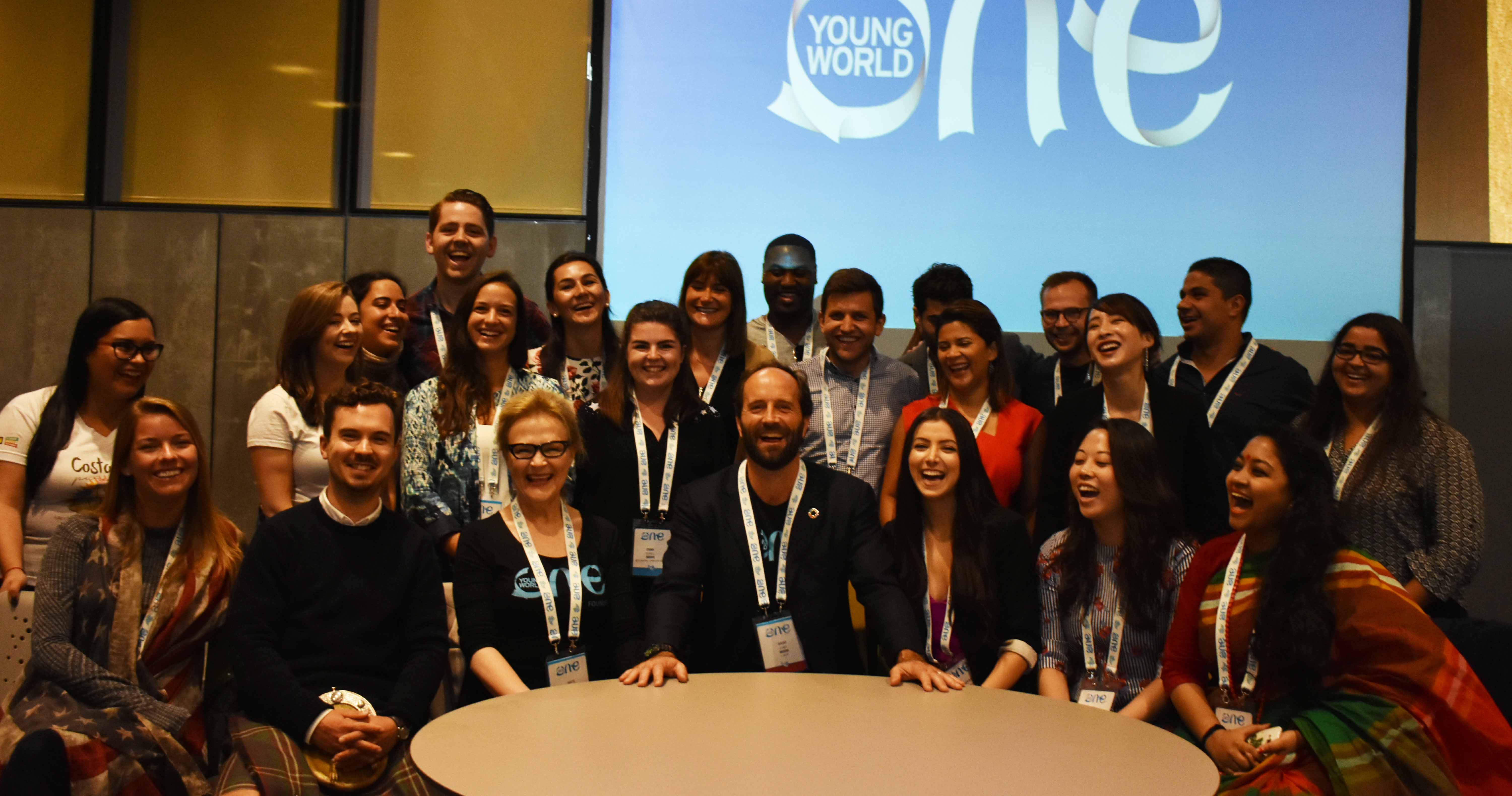 Congratulations to all newly selected Coordinating Ambassadors for 2017-2018!