Tessa Albrecht is founder and creator of Humanité Skincare, a business inspired by the 2012 One Young World Summit. Tessa has a background in wealth management and impact investing in emerging markets. To date, her corporate career and entrepreneurial ventures have focused on using business to encourage economic development.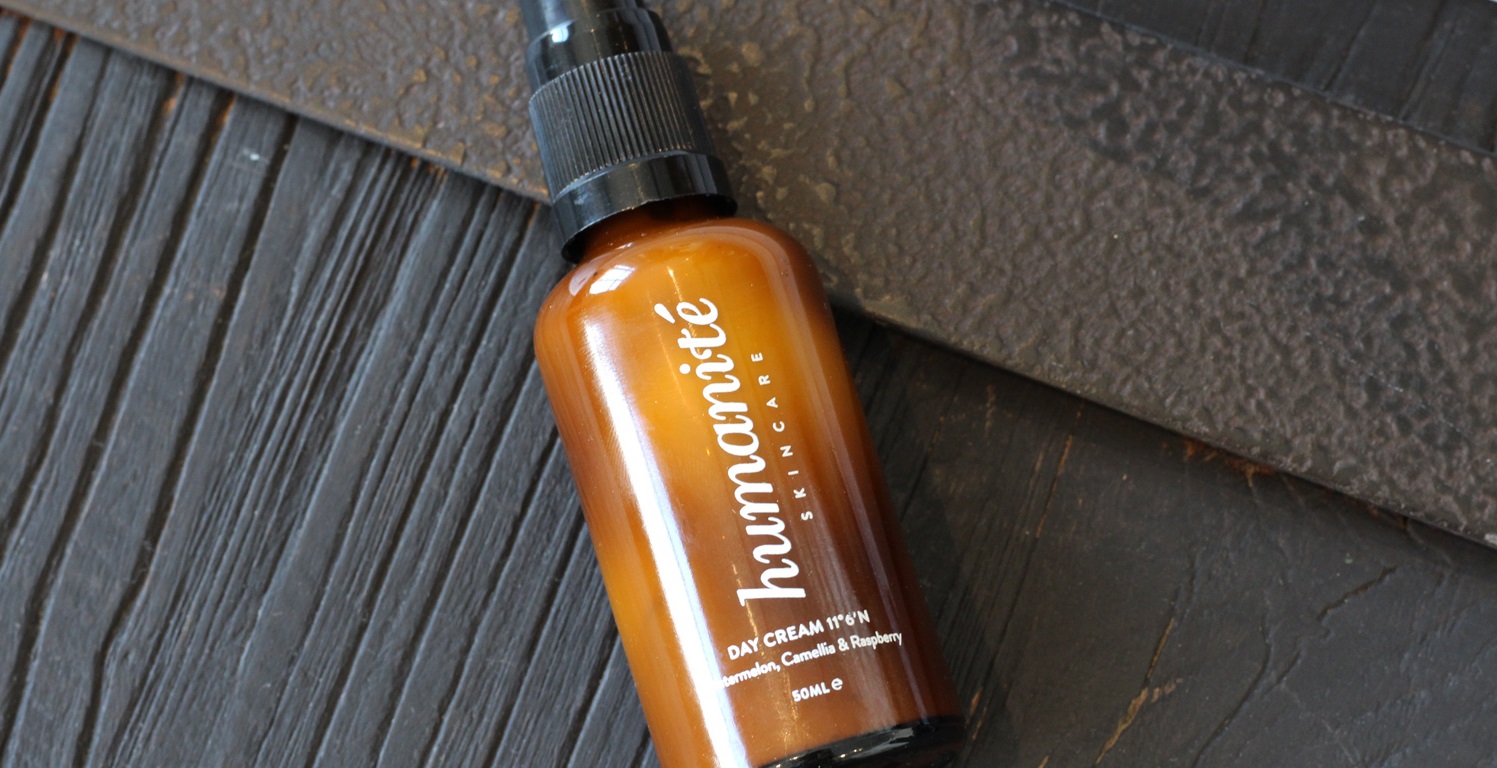 Behind the world's beauty products stand millions of farmers and producers, reliant on the income they derive from the ingredients in our bottles.
I had just started learning about these individuals before my experience at One Young World.
My interest in skincare meant that I would often research ingredients for my own formulations. I had come to learn that many ingredients – such as shea butter and cocoa butter – came from poor, rural producers and farmers in developing countries. I learnt that while they were the most populous members of commodity supply chains, they barely saw the benefits of global trade. This was, in part, due to the increasing influence that large companies had over commodity production and trade and the way they structured their supply chains.
I learnt that these individuals were often locked into inefficient trading structures, making it hard for them to obtain fair market prices for their work or diversify into other value-creating activities. They also bore a disproportionate share of the adjustment costs of volatile and declining market prices. As a result, they remained poor and disadvantaged, and lacked bargaining power.
I wondered, what if we could build companies in a way that benefited all members of the supply chain, so that everyone involved could enjoy the fruits of trade?
This was the seed germinating in my mind at the time of One Young World. Naturally, I was drawn to the Summit's Global Business track, and my experience here watered that seed. I was motivated by the incredible people I was surrounded by – young leaders running initiatives that used the power of business and trade to encourage sustainable development.
Three years later, Humanité was born as Australia's first Fairtrade certified skincare, a culmination of my interest in skincare and economic development. Humanité is premium skincare that combines Australian botanicals with Fairtrade ingredients from developing markets producers, promoting fair prices and improved terms of trade. Our first range is based on Fairtrade shea butter from a cooperative of 5,000 women producers in Burkina Faso, West Africa.
One Young World was a catalyst to getting Humanité off the ground. The Summit gave me a unique opportunity to meet my tribe, a community of like-minded peers who cared about the same things that I did.
One Young World also showed me that what you dream of is possible and worthwhile. I remember Muhammad Yunus, founder of Grameen Bank and Nobel Peace Prize winner, conveying to the audience that he was only able to start a bank for the poor because he had never worked in a bank, and therefore could see beyond its limitations. This re-energised me when it came to my venture. Later, I was fortunate enough to speak alongside One Young World co-founder David Jones at the Sydney launch of his book Who Cares Wins: Why Good Business is Better Business, with guest Bob Geldof. I remember Bob telling a few of us young and hungry panelists that the road ahead might get tough at times, but that it was worth it; a nice reminder to keep on hand.
What One Young World does is teach you to dream big and to carry the conviction that your dreams are there to be realised. When you go back home, you have a network you can tap into, to be reminded that what you felt at the Summit is real, attainable and worth holding onto.
Humanité launched recently with strong local support, reinforcing my belief that Australia can have a positive voice for change in the world. My One Young World experience remains firmly planted in my mind as I walk this new journey, committed to improving the world one bottle at a time.
Learn more about Humanité here and connect on Instagram and Facebook.