One Young World (OYW) is proud to share that the Summit has been listed as one of the top conferences to attend in 2019. Listed as Number 4 out of 37, The Muse, for a second year, has placed OYW amongst the World Business Forum, 99U and the Forbes Women's Summit as the conferences to attend for "general inspiration". "If you're game to tackle some of globe's most pressing issues" then The Muse thinks the OYW Summit is for you.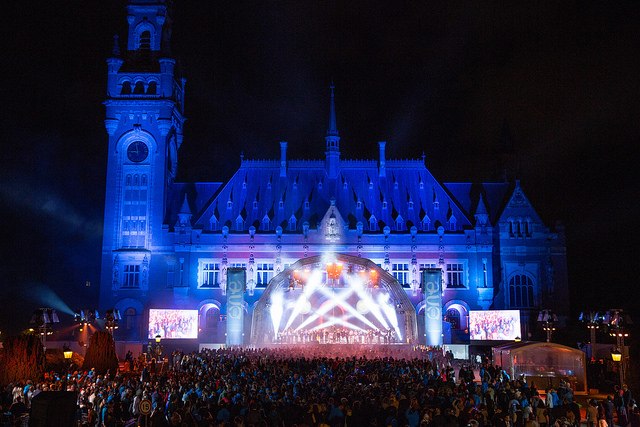 The Muse wrote: 
"One Young World is all about connecting young leaders with the intention of creating lasting positive change around the world. If you're game to tackle some of the globe's most pressing issues—from climate change to conflict resolution—with leaders from all around the world, this is going to be right up your alley."
The One Young World Summit 2019 Summit will be taking place in London from 22-25 October. Tthe global forum will return 'home' for the first time since the inaugural Summit in 2010. With over 300 languages to be heard on its bustling streets, London is one of the most diverse places in the world. The city is home to nearly 9 million people, one of the world's biggest financial centres and countless historic sites such as Buckingham Palace and Big Ben. A city where the past and future merge, London provides the ideal backdrop for young leaders from more than 190 countries to work together to accelerate positive change.
Interested in attending? Find out more here.