Since 26 February, torrential rainstorms and subsequent landslides have contaminated the capital's primary water supply, the Maipo River, affecting over 4 million people in Chile's capital, Santiago. Chilean authorities have resumed limited water provision, but they will not fully reinstate access until the water clears itself.
Last Sunday, Aguas Andinas, a company which supplies water to Santiago, announced a state of emergency, citing extreme turbidity in the Maipo. They listed over 30 communes affected by the contamination. The constant heavy rain and landslides made it challenging to resume potable water production; they established over 100 supply points for residents to source water from.  They are slowly reestablishing their water production capacity, but authorities do not have a clear answer about when water will be restored to the capital as a whole.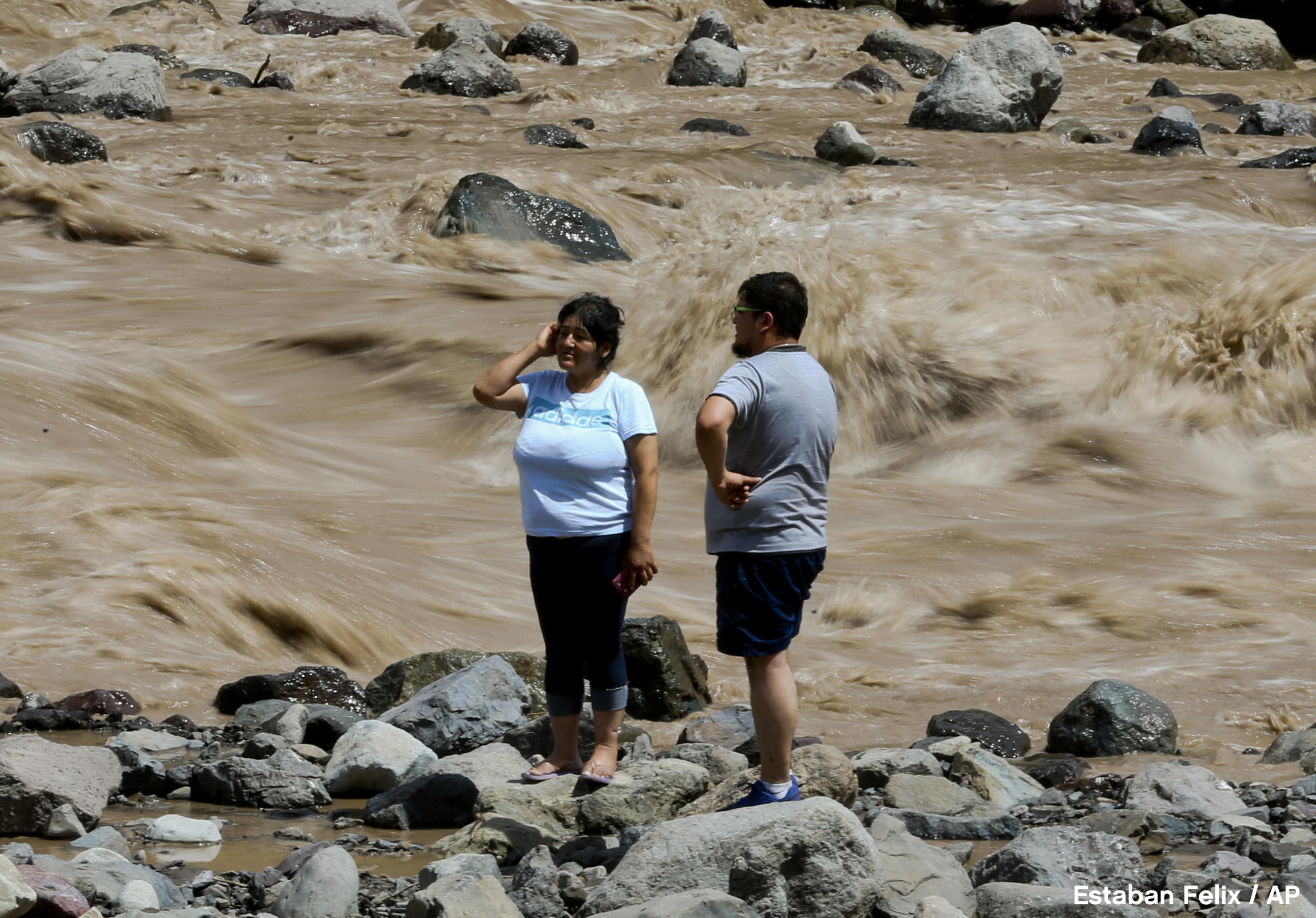 Private companies like Aguas Andinas which have control over Chile's water supply have faced mounting frustration and discontent from the public, pointing to poor service and highly inflated water prices. Water has been the source of grave concern for citizens as they have been facing increasing water shortages due to the effects of climate change, namely temperature rises and glacier retreats.
Yanina Rumiche, an analyst at Water.org, said that these privatised water supply companies in Chile have generated one of the most expensive services in the whole region. A One Young World Ambassador from Peru, Rumiche said that "alliances must be sought with water supply companies and financial institutions to invest in public works and the development of the country." In order for this emergency not to recur, "urban development studies need to be undertaken to understand what areas are conducive to creating water networks."
Counties around the capital have been paralysed as the mudslides have washed away bridges and destroyed roads; the BBC has reported that at least 3 have died and 19 remain missing.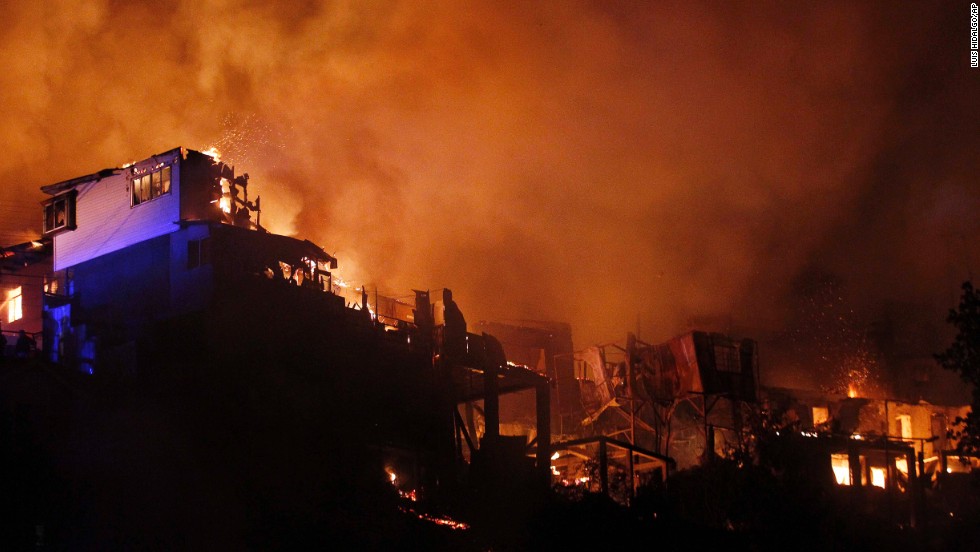 Chile has been host to several natural disasters that have crippled several parts of the country, including a series of devastating wildfires which have left thousands without homes. In January, the worst forest fire to hit the country destroyed over a million acres of land. Chilean authorities believe that the cause of the nearly two-week long fires was arson.
Verónica Guzmán, a Chilean Geographic Research Analyst at TomTom, said the Chilean government is reactive rather than preventative, meaning tight budgets are allocated towards reconstruction and clean-up plans. The Ambassador said, "we must recognise that the magnitude of these events is related to the vulnerability of our localities to these threats."
Guzmán added that despite the consecutive disasters, which also include volcanic eruptions, earthquakes and tsunamis, the resilience and spirit of the Chilean people is what keeps the nation going.
Months of drought have also threatened agriculture and livestock which the country heavily relies on. 2016 marked Chile's driest year on record, another factor which contributed to the scale and speed at which the wildfires spread. Alexander Wright Aylwin, South America Director at AgriProtein Technologies in Chile, expressed the wildfires were brewed by three factors: extreme, hot, dry and windy conditions, heavy and concentrated rains during the winter that led to high rates of weed growth, which would later dry out and exacerbate fire spread, and a miscalculation of the fire's intensity and failure to react fast enough.
Ambassador Dante Quercia, a Development Manager at Telefónica Chile, added to Guzmán's remarks, saying that the government is not prepared to face such disasters. The government is planning to purchase fire planes and emergency housing, but he does not believe this will solve the main problem. "It is up to Chileans themselves to take action and teach their communities, from schoolchildren to professionals, about the root of these issues which is climate change."