One Young World (OYW) will co-host the spectacular Opening Gala for one of the world's most prestigious media and business events, Advertising Week Europe, which takes place in London this week.
In partnership with Vanity Fair, One Young World will host a gathering of some of the world's most influential media figures who will gather at Vogue House, the British headquarters of publisher Condé Nast tonight. Executives from companies including Google, Facebook, Snapchat and LinkedIn are expected to attend.
The gala will be addressed by One Young World's co-founders, David Jones and Kate Robertson, as well as by Claire Singer, Associate Publisher of Vanity Fair, and Matt Scheckner, Global CEO of Advertising Week and the founder of Advertising Week Europe. Both David and Kate are prominent figures in the global advertising industry.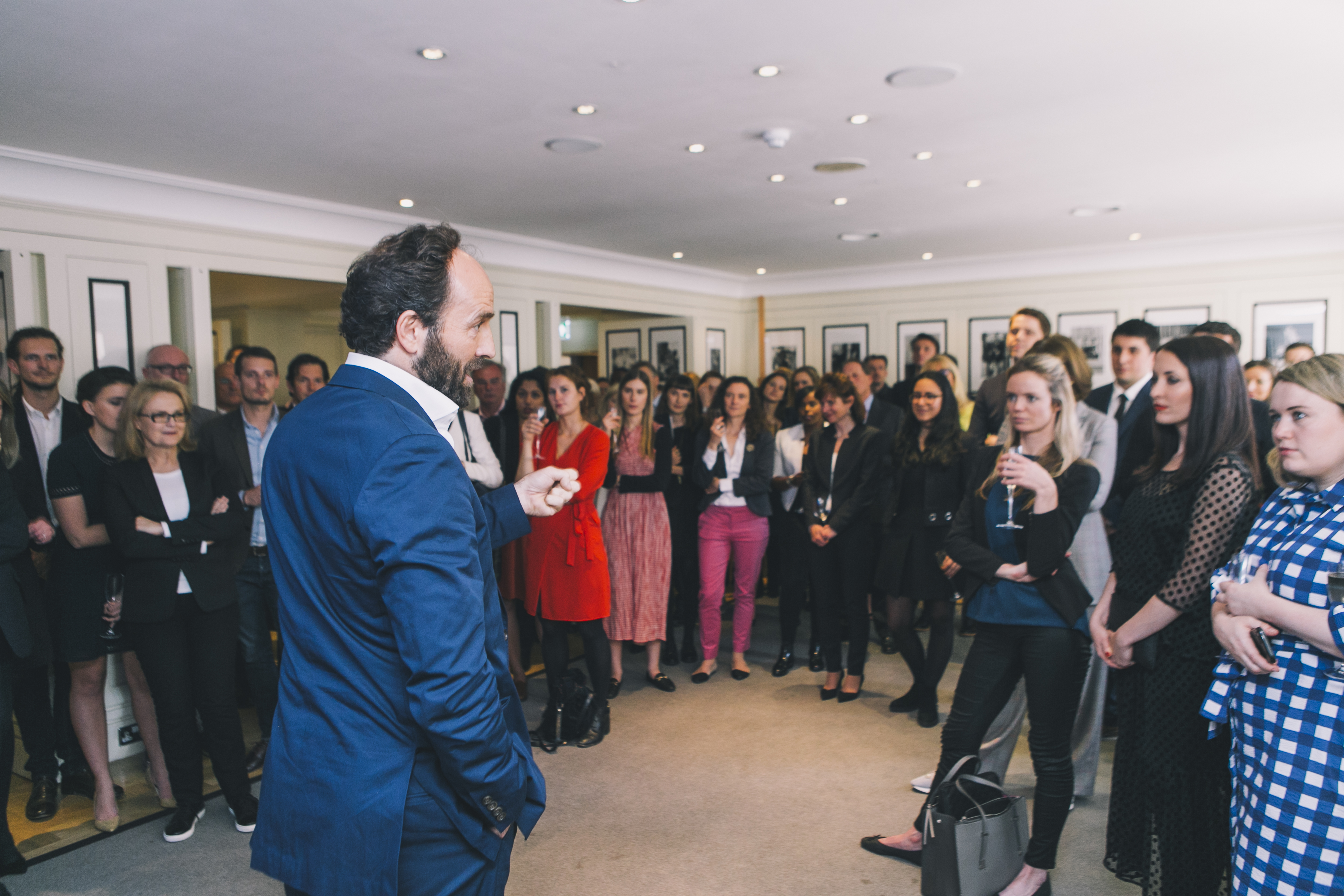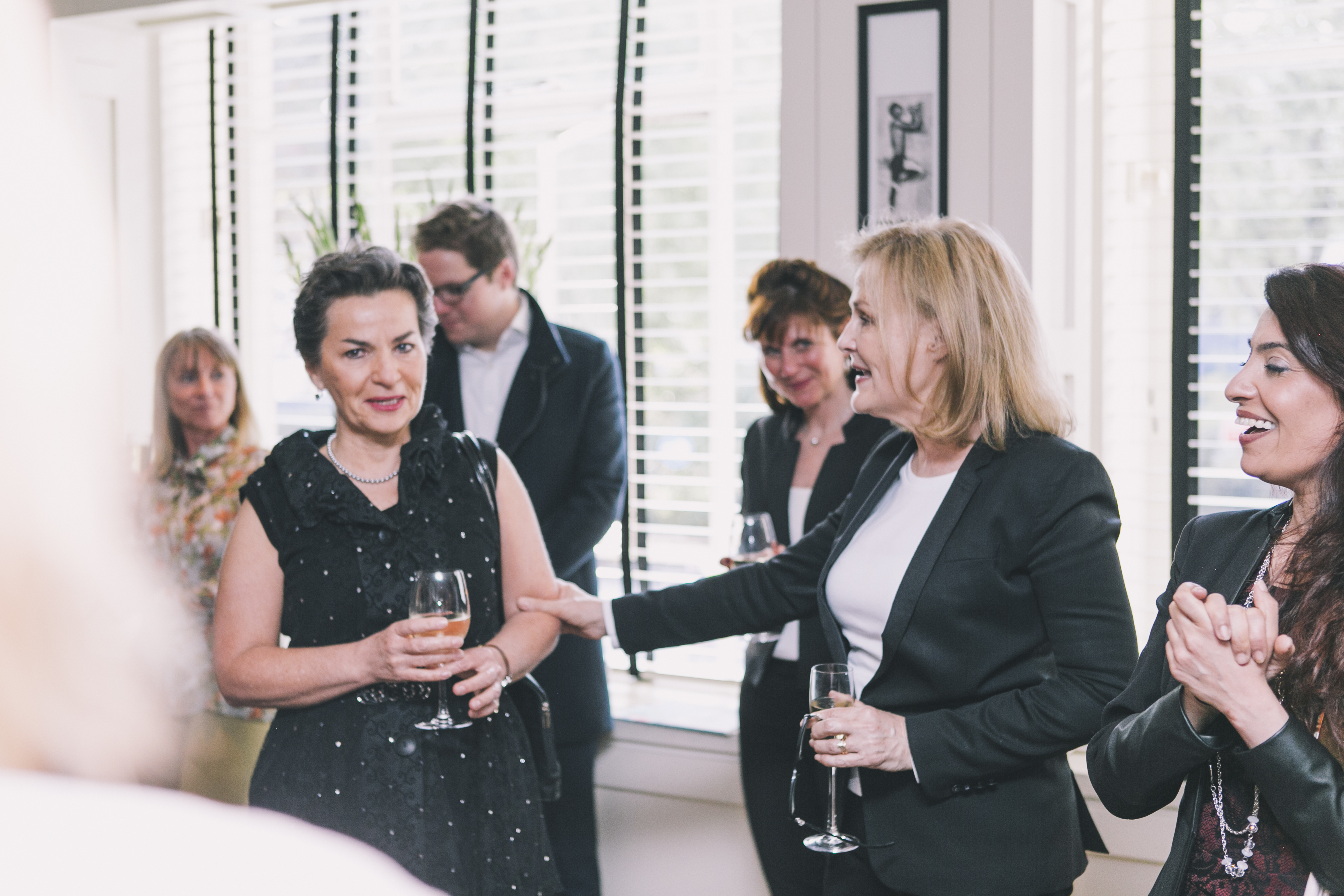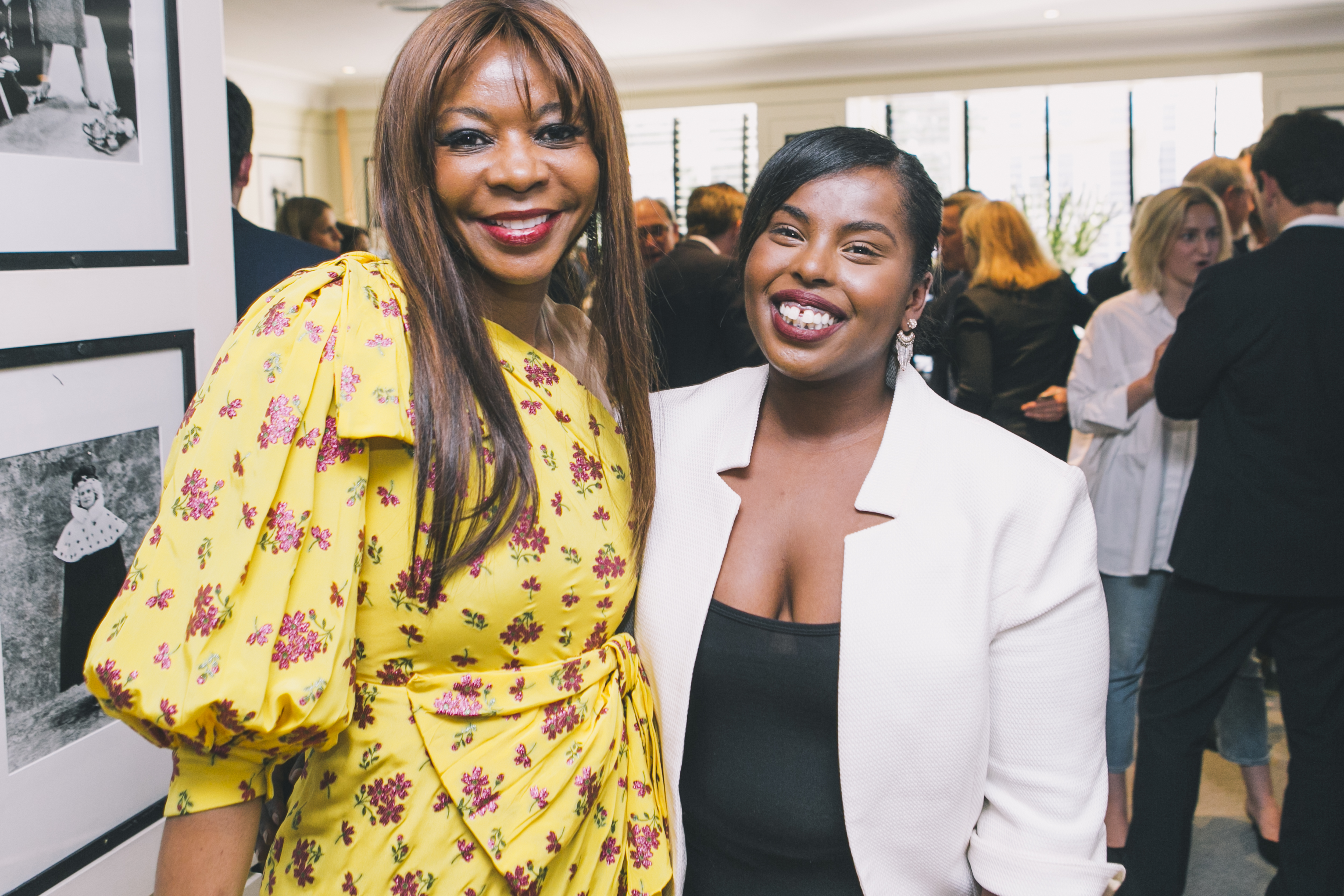 Photos from last year's event at Vogue House.
It is also the eighth annual reception that One Young World has held with Vanity Fair to celebrate the impact of the previous year's One Young World Summit and will showcase Vanity Fair's photography of last October's One Young World Summit in Bogotá, the inaugural Summit in Latin America.
Advertising Week Europe is the continent's largest annual gathering of advertising, creative, entertainment, marketing, and technology industry leaders.  Contributors will include Sir Martin Sorrell, founder and CEO of WPP, the world's biggest advertising group, Matt Hancock, the British Culture Secretary, George Osborne, the former British Chancellor of the Exchequer and now editor of London's Evening Standard newspaper, Nicole Scherzinger, the recording artist, and film directors Patty Jenkins (Wonder Woman) and Alan Parker, who has won ten Academy Awards for his films.
See how the young leaders who are part of the @OneYoungWorld network are changing the world. https://t.co/yDWwwtuwCr pic.twitter.com/VL7ypyjJTQ

— AWEurope (@AW_Europe) March 16, 2018
The event will explore themes of thought leadership and creativity and will trace the brand stories of global brands including Guinness, The Walt Disney Company, LEGO and Formula 1.
In a piece written for Advertising Week's AW360 Blog to coincide with the Advertising Week Europe, Kate Robertson warns the advertising industry that it must encourage creativity in all roles if it is to attract the best young talent.
"In our work at One Young World, we have access to thousands of the most talented young leaders in the world. Most of them are creative in their fields – whether that's advertising or accounting," she writes.
"When their creativity is harnessed, these inspiring young leaders are transforming their industries and driving positive change. What we notice about the very best of the best talent is that they want and demand to be able to make a difference at work. This doesn't just mean that they want to be employed by a business that is making a difference (although they do), they also want to make an impact as individuals."