One Young World is proud to announce that The Rt Hon Sir John Major KG CH will attend the One Young World 2019 Summit in London, taking place from 22-25 October.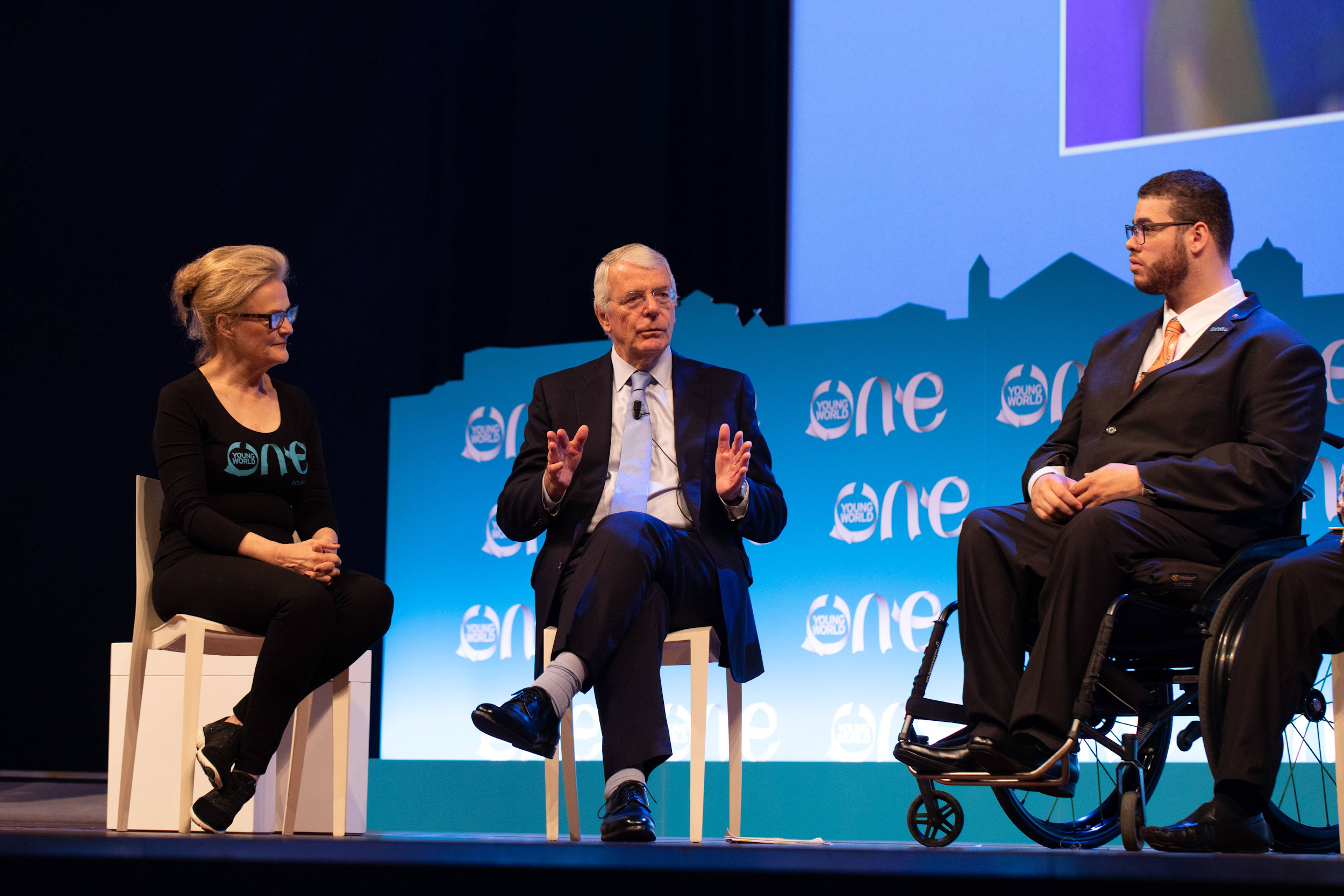 Sir John will return to the Summit to address Delegates regarding the necessity of young leadership in today's fractured world. He will be joined by four of One Young World's second annual Politician of the Year Award winners, and engage in discussion with them about serving one's country in a political capacity.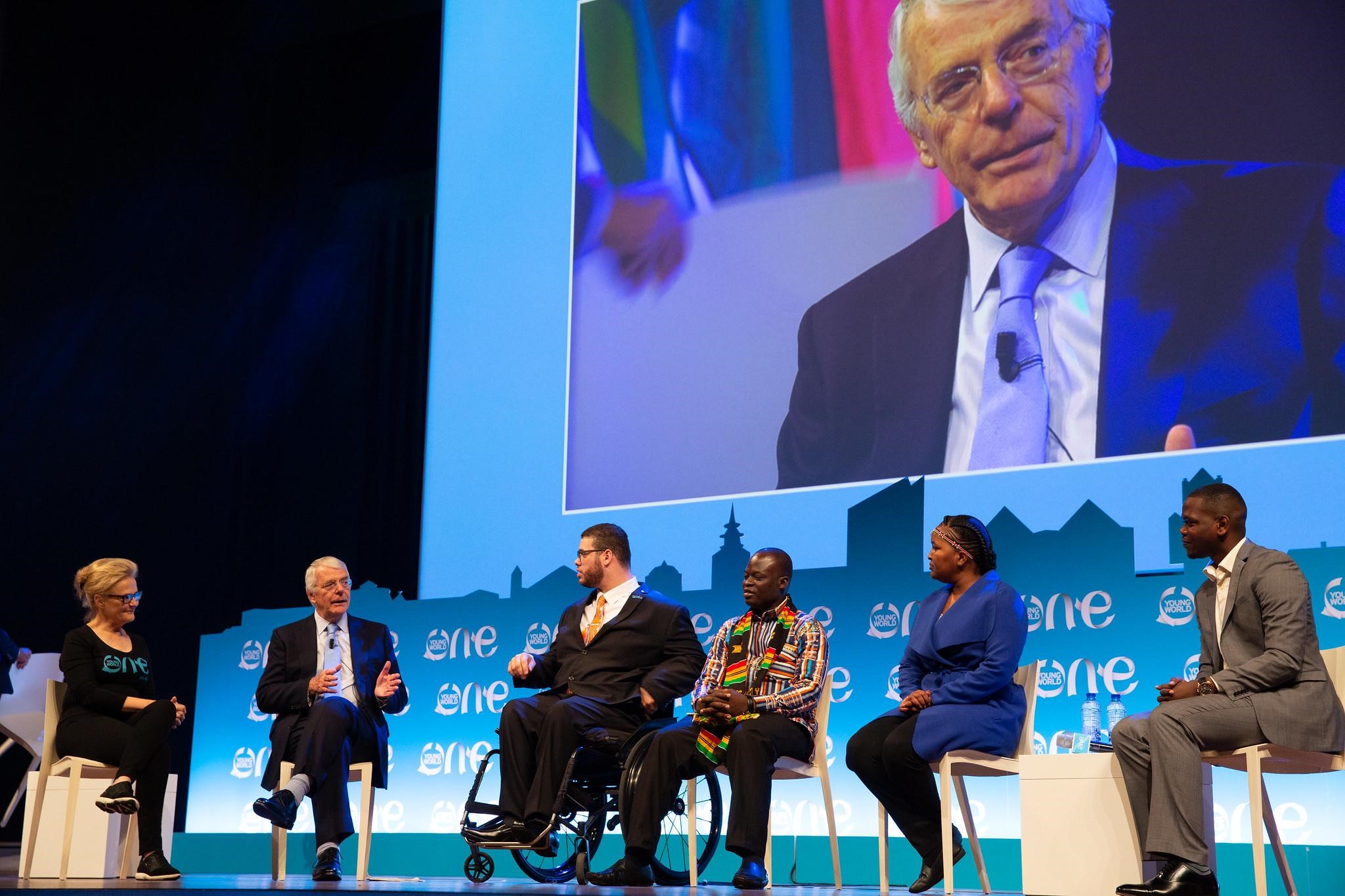 An inspiration to young politicians and budding statesmen, Sir John became involved in politics at the early age of 16 and, in 1968, won his first Election to a local authority in Lambeth.  In Parliament, Sir John served in the Government for 16 years, and held a number of positions in Cabinet, including Foreign Secretary and Chancellor of the Exchequer. From 1990 - 1997, he served as Prime Minister of the United Kingdom.
As Prime Minister, Sir John focused his efforts upon securing peace in Northern Ireland and upholding Britain's position in the world community as a political, social and economic leader.  He was Prime Minister throughout the first Gulf War and, at home, instigated long-term reforms in education, health and public services. Sir John retired from the House of Commons at the UK General Election in May 2001.
Sir John was appointed a Companion of Honour by HM The Queen in 1999, in recognition of his initiation of the Northern Ireland Peace Process.  In 2005, The Queen appointed him a Knight Companion of the Most Noble Order of the Garter, England's highest award for chivalry.  He was awarded The Grand Cordon of The Order of The Rising Sun by The Emperor of Japan in May 2012.
After more than 50 years of public service, Sir John believes young people should be encouraged to pursue a career in politics, not least since they have a crucial role to play in shaping all our futures in this ever-faster moving world.