A One Young World Ambassador has spoken of her grief at losing a family member in the anti-government street protests that have claimed the lives of dozens of young people in Venezuela.
Sofia Dominguez, 21, talked of the "unbearable pain" she felt at the death of her cousin Armando Cañizales, who was just 18 when he died this month as Venezuela's National Guard broke up demonstrations against President Nicolas Maduro and his government.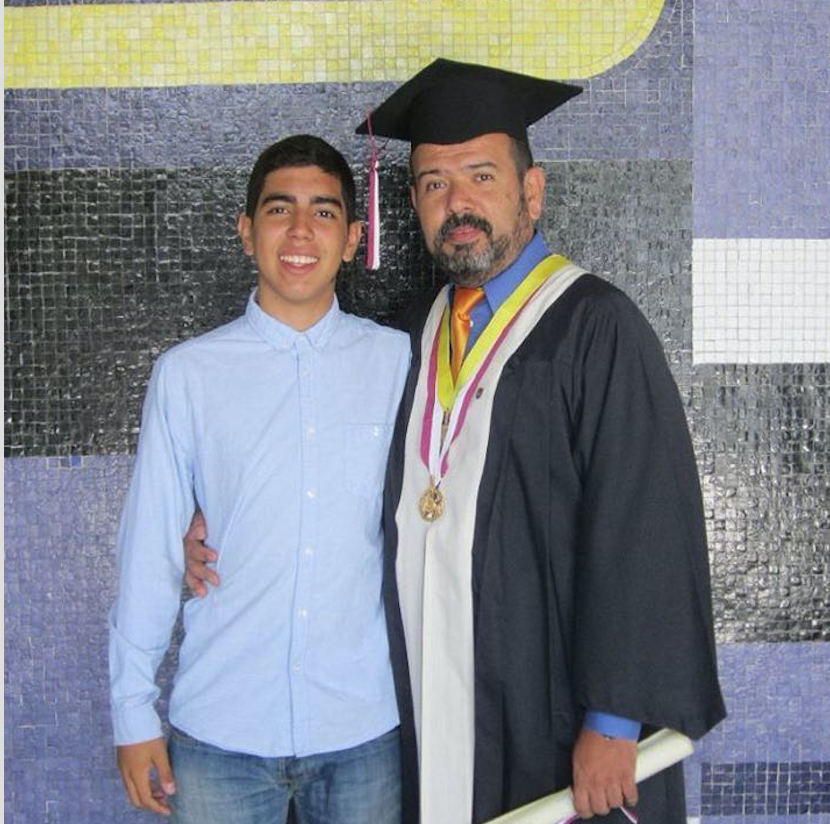 Cañizales had recently been accepted to study medicine at Venezuela's leading university, Universidad Central de Venezuela, and was a talented musician. "He was exercising his right of protesting for a better country," said Dominguez. "He was born and died in [this] regime and never lived in a democracy."
Venezuela is in a state of turmoil with demonstrations taking place on a daily basis in the capital Caracas and protesters calling for urgent elections. President Maduro accuses his political opponents of plotting a coup and has used the National Guard to crack down on the protests, in which around 40 people have been killed.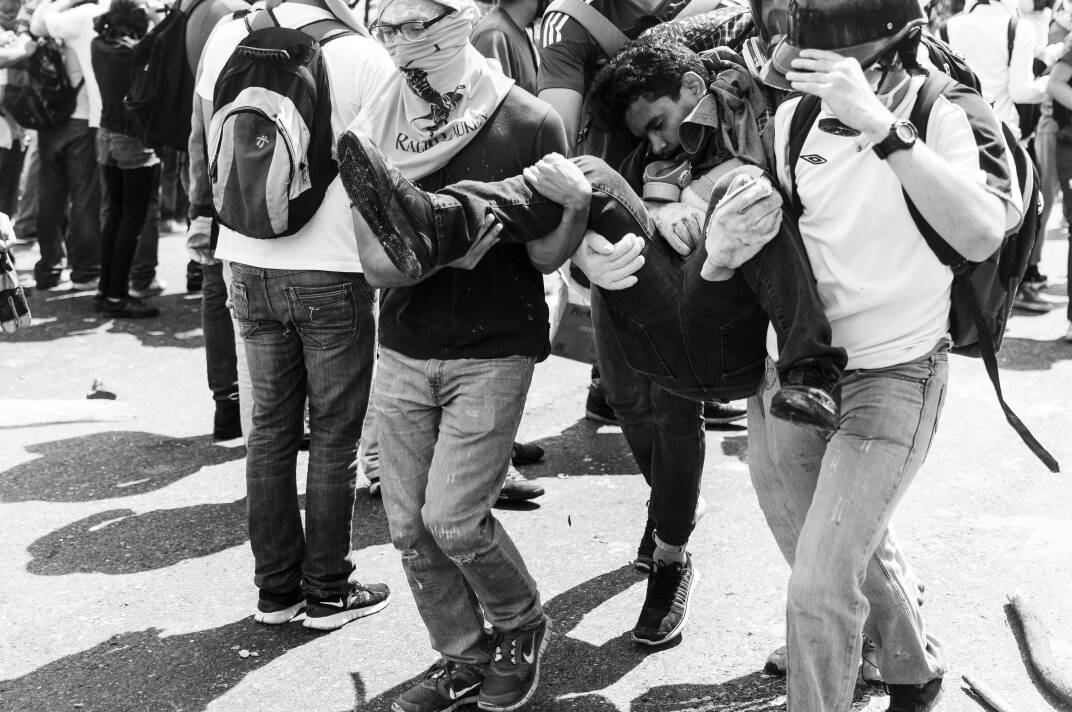 Anger has increased among Maduro's political opponents since a ruling by the Supreme Court on 29 March to take over the opposition-controlled National Assembly and replace it with a constituent assembly. The President's rivals accuse him of taking the country towards dictatorship.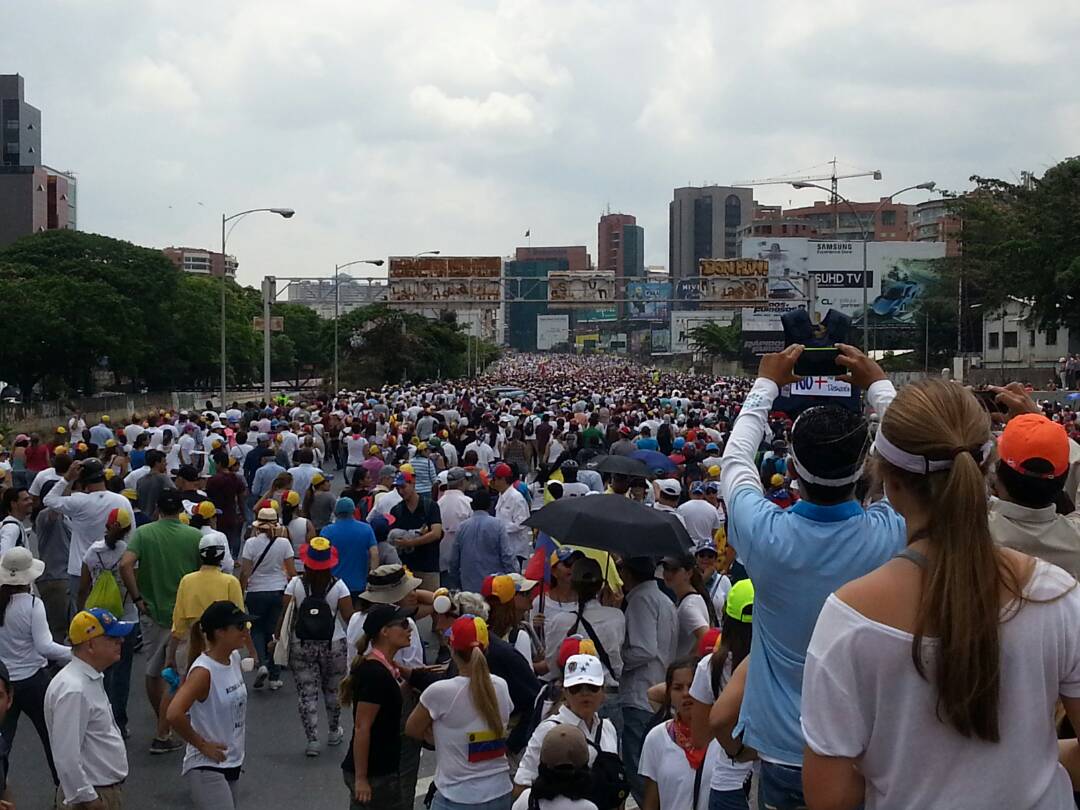 Living conditions for the people of Venezuela are rapidly deteriorating and One Young World ambassadors have described a picture of chaos. "There are serious food and medicine shortages, with proven cases of people dying from starvation and lack of basic medicines," says Fernando Arenas, 33, a lawyer and sports business specialist. "The inflation rate is by far the worst in the world - 700% year-on-year - meaning that most people have no purchasing power. And for the last 40 days people have taken the streets to protest."
Arenas, who works in event sponsorship for Telefonica Venezuela, says the government is using desperate measures. "Officials have no option but to use the military to repress civilians in order to stay in power - they know that if ousted they will be judged for their abuses, including human rights violations and drug trafficking. Media is censored, but the world needs to know: SOS Venezuela!"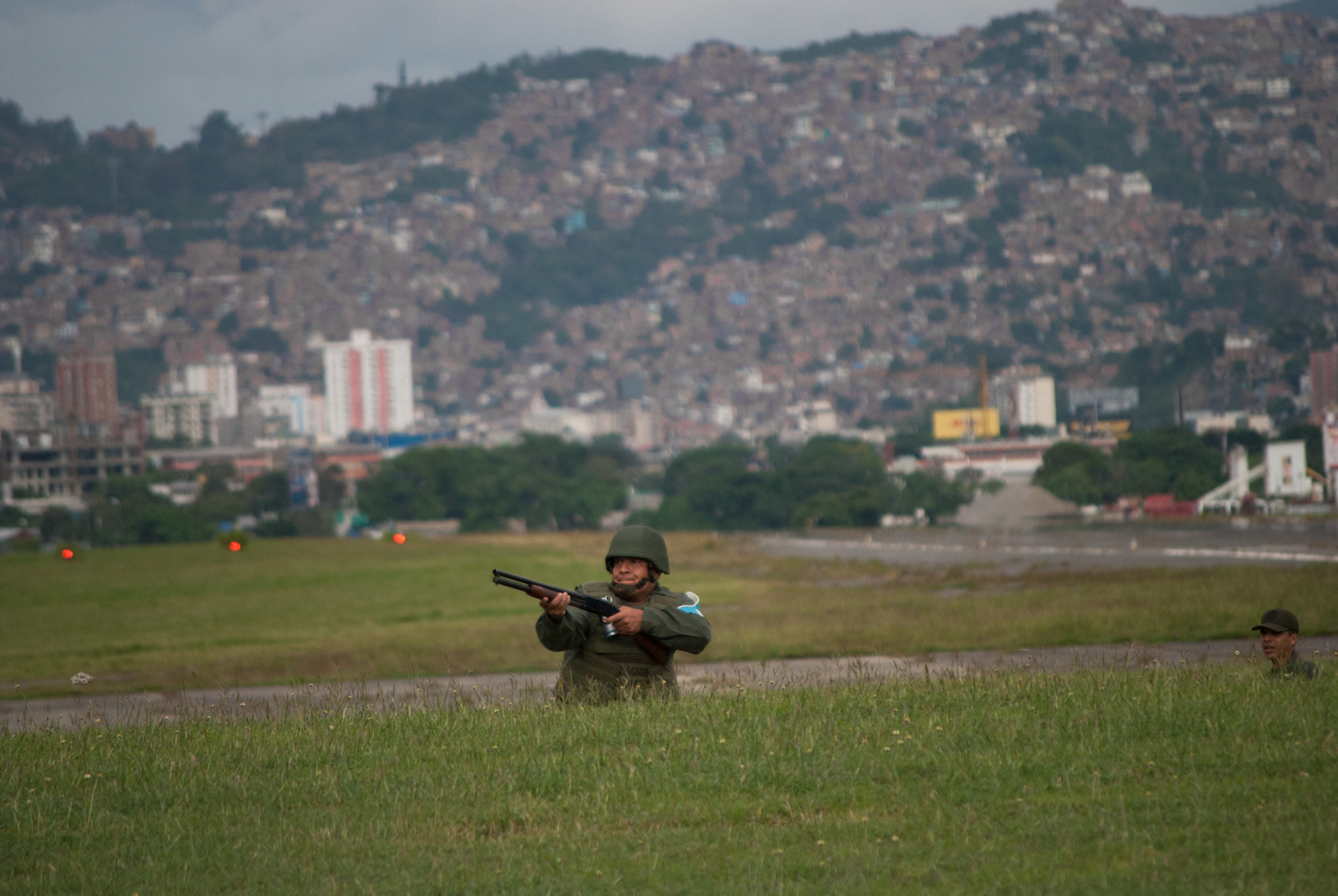 Carlos Vargas, 23, a human rights activist and founder & CEO of the social startup 1001 Ideas For My Country, is similarly concerned for the future of the country. "Currently, Venezuela is living out the worst political/economical/social crisis of its modern history," he says.
Vargas, a former student leader at the Andres Bello Catholic University in Caracas, where he studied law, says the country has descended into a quagmire. "The whole situation have brought mass human right violations such as arbitrary detentions of political figures and students, a brutal repression in peaceful protest and assassinations of more than 40 Venezuelans in the last month of protest."
Although he says he is "frustrated, angry and devastated" by the state of his country, he continues to do social work through his startup. "I'm convinced that the work we do in 1001 Ideas For My Country can help our society in a tangible way and contribute to it never being in a situation like this again."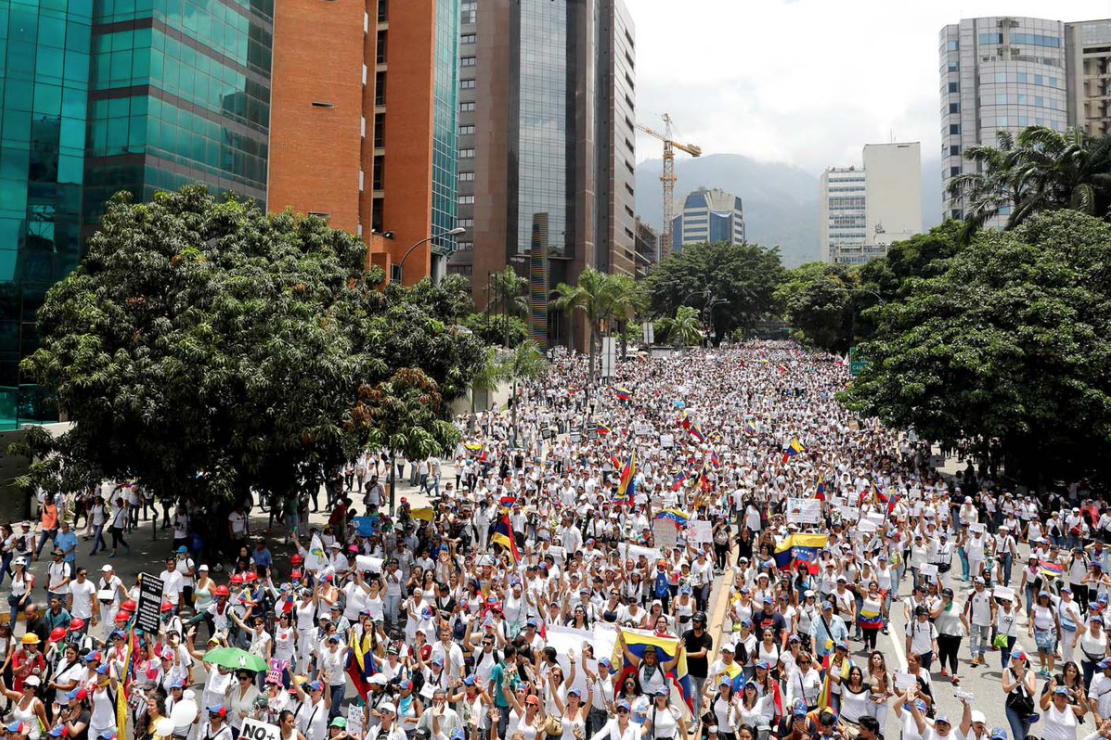 Ambassador Jet Vargas, 30, had to move to Lima, Peru because he felt his life was in danger. Jet left the country with almost no money due to exchange controls which prevented him from buying foreign currency; he also had to first travel to a country which didn't require passports for transit because the Venezuelan government wouldn't issue him the documents needed to travel. 
"For many decades, Venezuela was a country with a very high quality of life compared to others in the region. Poverty and limited equal opportunities have always been present but not as much contrast as the last ten years." Jet notes that after Hugo Chavez's death, the huge public spending expenses and state policies have led to today's "deplorable" conditions.
Dominguez, a student at the University of Leeds in the UK, fled Venezuela with her family a decade ago, before President Maduro inherited the leadership from his political mentor, the late Hugo Chavez. "Venezuela has turned into a power-hungry dictatorship where human life is worthless and where our youth is being mercilessly murdered because of their dream for a better country," she says. "We hope my country finds peace and freedom, while the culprits of killing the dreams of a whole nation will receive the full force of the law."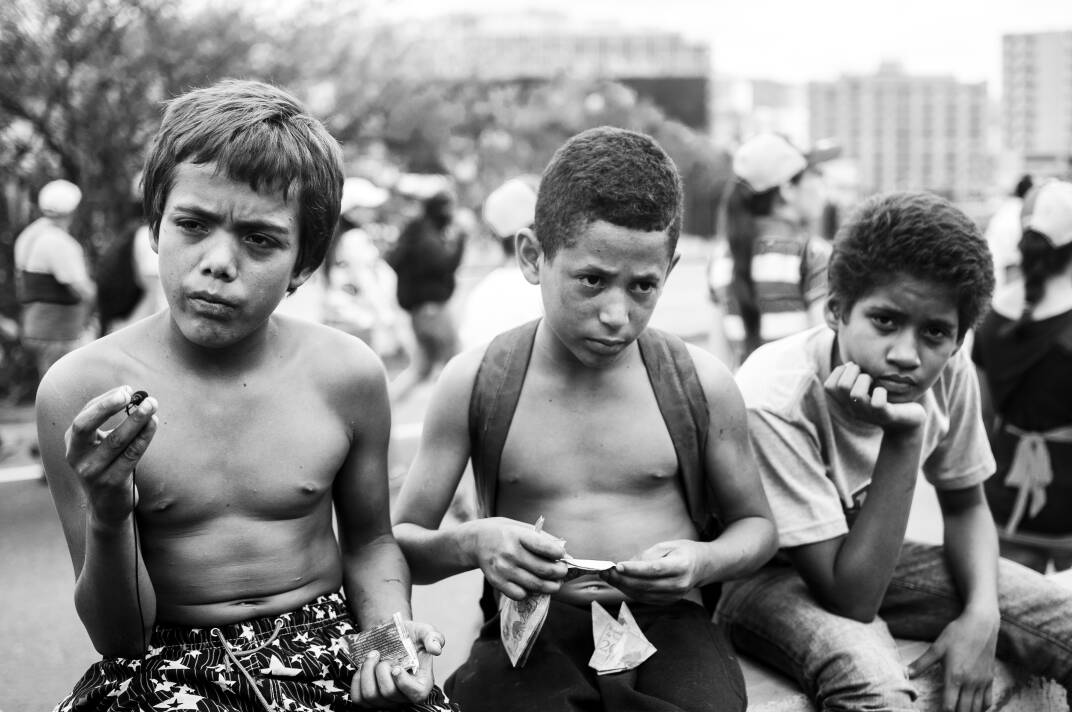 Photo credit to Nicolás Pérez and Juan Arráez of Sin Mordaza and One Young World Ambassadors Fernando Arenasand Jet Vargas.