One Young World Ambassadors are leading projects in every country of the world, creating substantial social impact across all 17 Sustainable Development Goals. Every month our Coordinating Ambassadors select someone from their region who has created significant social impact locally, regionally or even worldwide.
This Month's Featured Projects in Numbers 
100
community projects implemented
21
k+
people accessed healthcare services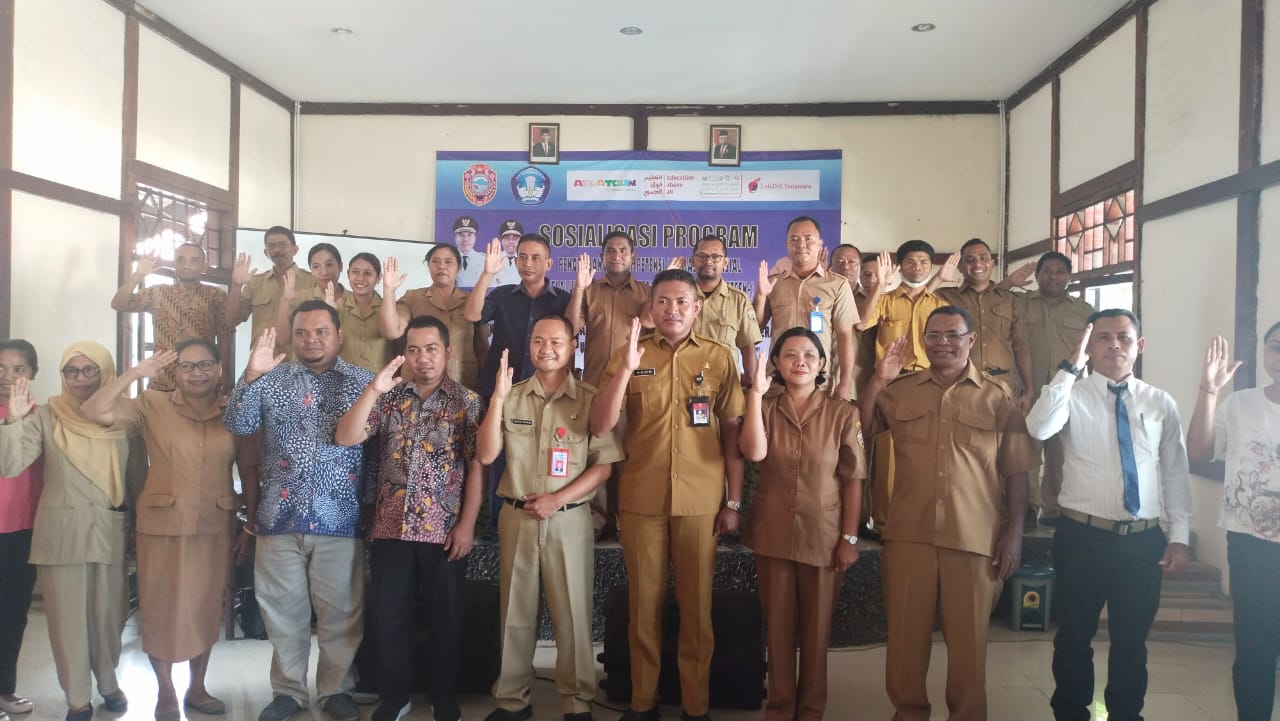 Indonesia
Mufiqur Rahman
LeKDiS Nusantara is an NGO with a vision to build the attitude, knowledge and skill of Indonesia. The NGO is dominantly operating in East Java and Surabaya in Indonesia, with programmes on training, research, technical assistance, institution building and quality control in education and public service. 

In Addition, LeKDiS Nusantara has introduced the Aflatoun programme in seven provinces in Indonesia (North Sumatera, West Nusa Tenggara, South Kalimantan, East Kalimantan, East Java, Central Java and West Java). Aflatoun caters to children in primary and secondary Islamic schools, as well as non-formal education centres like orphanages and shelters.The program aims to empower children to become change makers), helping them improve their own lives and the lives of others. By continuing to prioritise social empowerment. In terms of financial education, Aflatoun provides opportunities for children to learn how to plan and budget, how to save and spend responsibly.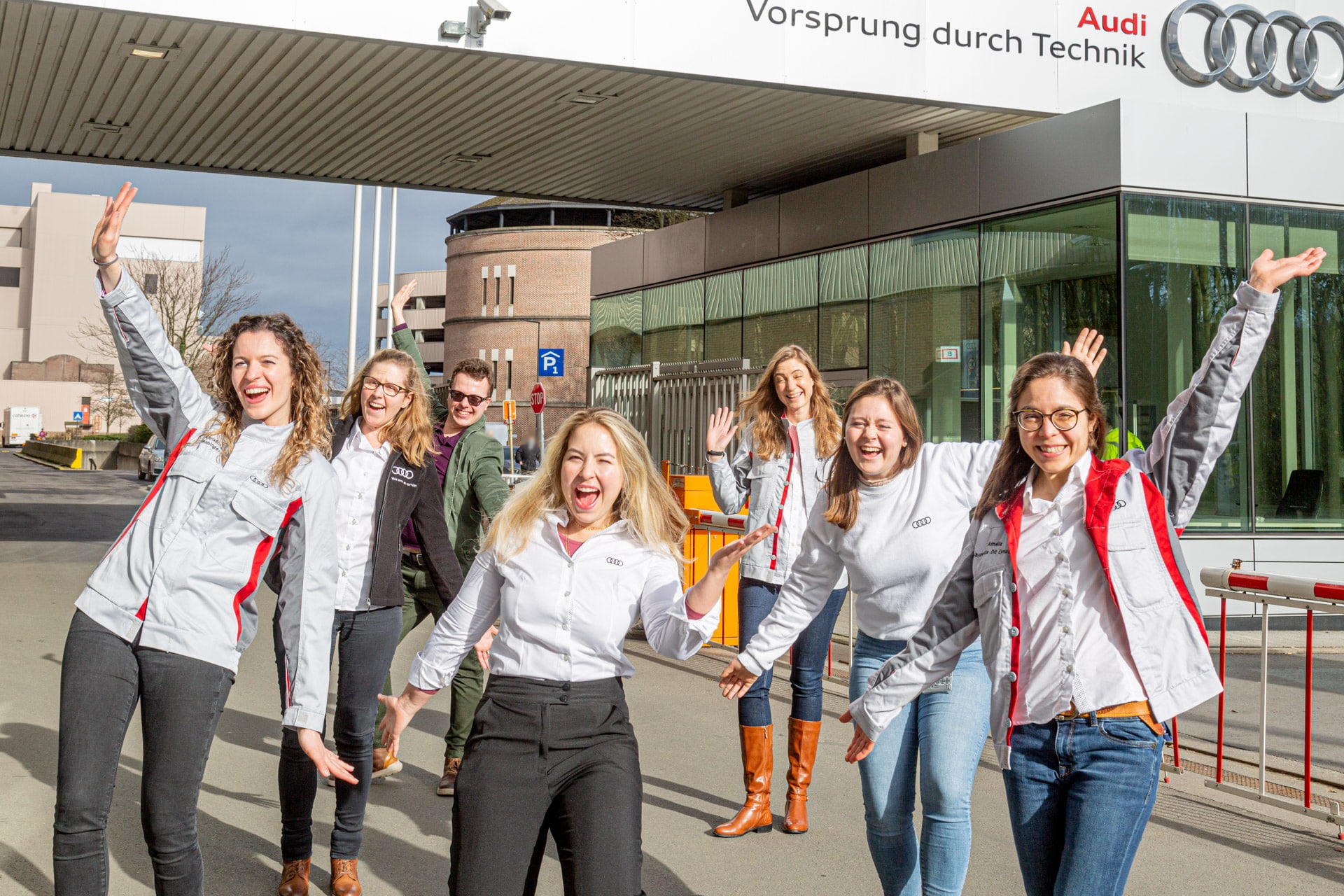 Brazil
Roberta Avelino
The aim of the Women@Audi Brussels project is to empower our women to embrace their unique self, helping them to embody their strengths and align them with the values of the company: "We Live Diversity". The project facilitates exchanges about gender diversity and other professional topics among employees from different departments. Audi is committed to steadily increasing the proportion of women, and to foster STEM careers early on. To achieve this, a systemic approach to sustainably anchor this field throughout the business was developed. Additionally, strong collaborations with external partnerships like the Women Automotive Network were established, where Roberta supported regularly.
Roberta is working on her personal project, "ROCKET Mentoring - 10 classes to boost your career," which empowers individuals with self-knowledge and self-reflection skills to achieve their dreams with confidence. She is also writing a book about confidence and women in the workplace.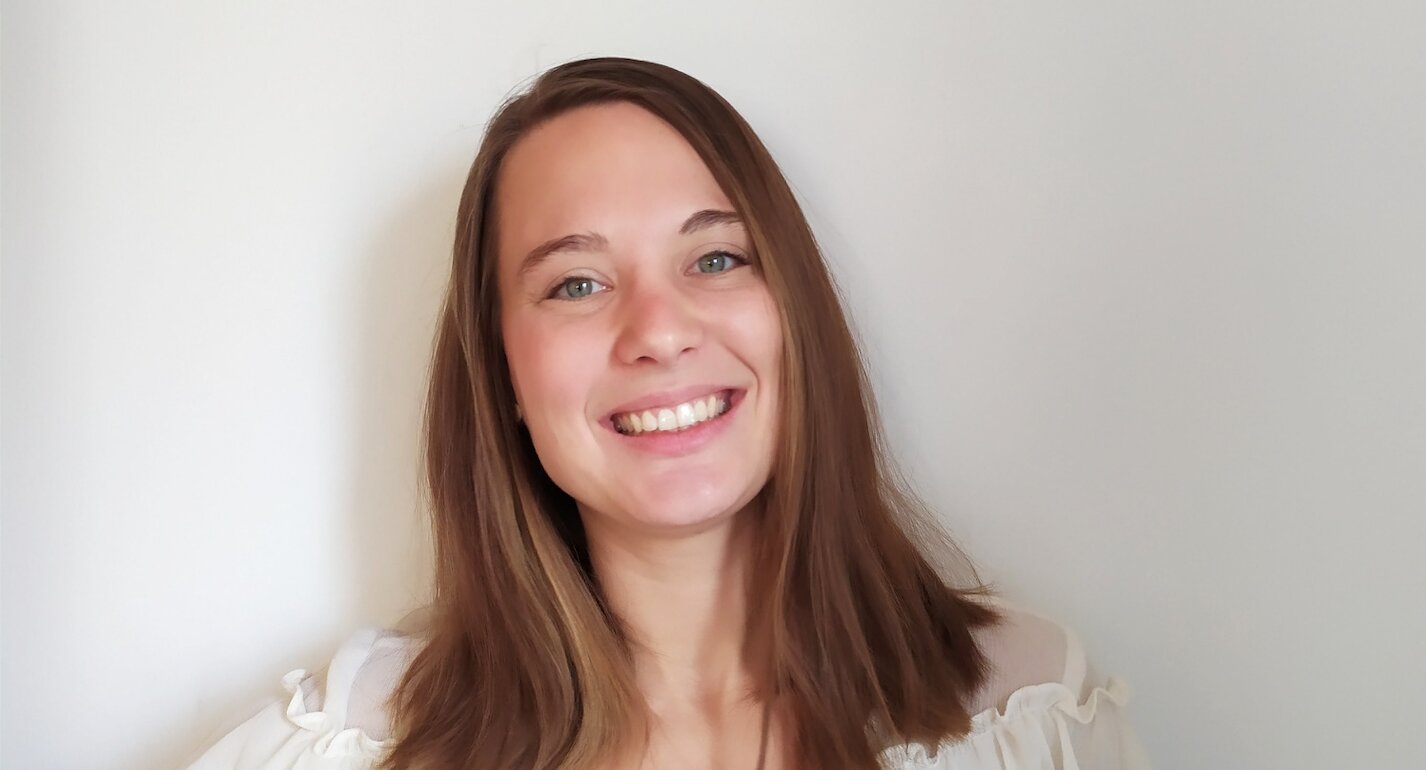 United Kingdom
Zsofia Szlamka
AMKA Counselling is working towards building a world in which workplace well-being is a core organisational value. It is a social enterprise supporting mental health and well-being at work on a remote-first basis. Their community of highly qualified psychologists offers support in a variety of languages as part of thematic counselling modules and provide evidence-based services to the workplace with a structured impact assessment framework.

AMKA has provided 1000 people with counselling and coaching support. They have worked with more than 7 global organisations with mental health awareness and employee wellbeing, the University of Cambridge, UniCredit Bank, and the European and American offices of the British law firm Dentons to name a few.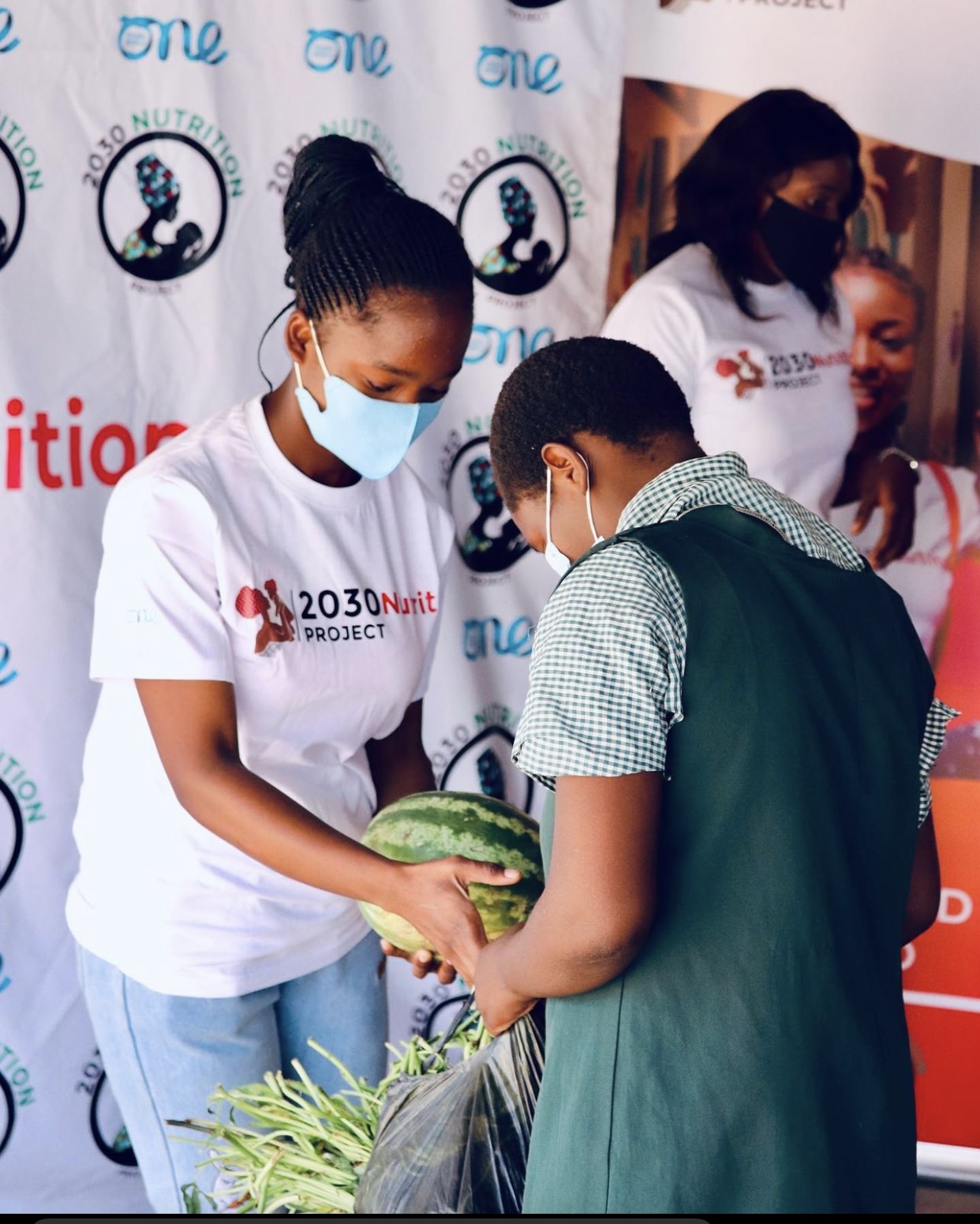 Zambia
Dr Khazana Sihwaya
About 1.2 million Zambians suffer from chronic malnutrition, while 40% under 5 children are stunted while malnutrition rates remain among the highest in the world. Limited knowledge of nutrition, poor feeding practices and limited and unhealthy diets are the key root causes of malnutrition and related non-communicable diseases(NCDs). Khazana founded The 2030 Nutrition Project with the aim to empower women with skills and knowledge in childcare, growth monitoring, immunisation, nutrition and meal preparation, breastfeeding, oral rehydration therapy, and hygiene as means of mitigating stunting and infant mortality, as well as halting the risk of low-birthweight neonates. The project supports low-income households with locally sourced high protein relief foods, and offers clinic referrals for mothers whose under 5 children may need specialised Severe Acute Malnutrition(SAM) treatment. 

Currently the 2030 Nutrition Project works with 5,000 young mothers, adolescents, and children who attend the Cooking Demonstration Workshops and School Feeding Programs. In order to promote good health and nutrition in schools, 10 schools with over 7,000 learners are implementing their 'Farm to Plate' program which empowers selected high schools to grow different types of produce to sustain their school feeding programs. Furthermore, they have trained 500 adolescents to serve as Nutrition Ambassadors in their communities to improve public awareness and advocacy for good health and nutrition.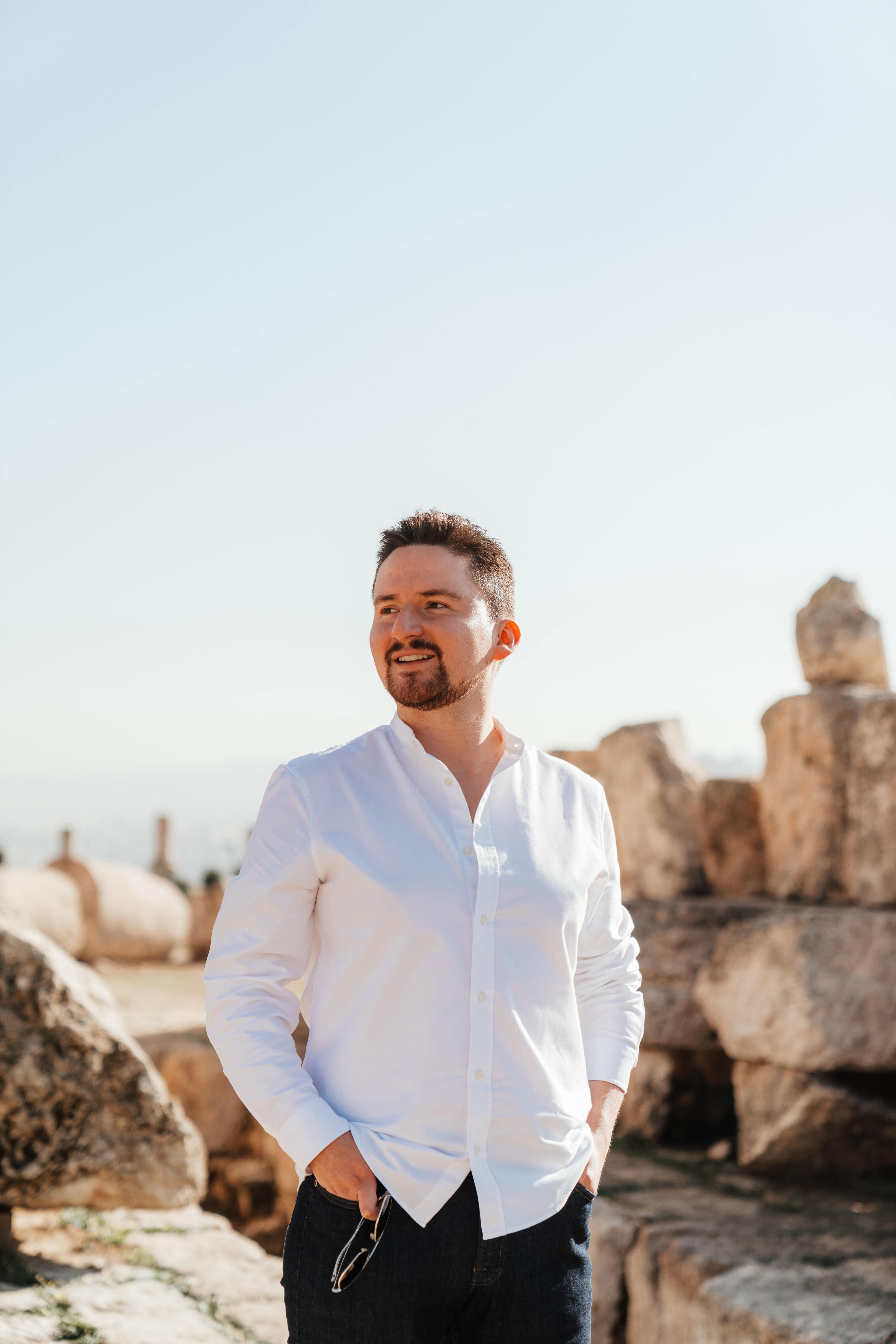 Ecuador
Fabián Vaca
Enseña Ecuador is an NGO that belongs to the Teach for All global network. Their ultimate goal is to develop leadership at all levels and to ensure that every child in Ecuador as well as around the world has access to high-quality education, regardless of their place of birth, social status, or origin. Their most recent leadership program is a 2-year program during which educators and professionals are trained in conscious and collective leadership, evaluation, reflection and learning and lastly, designing of meaningful learning spaces. Upon completing the program, graduates become part of a robust alumni network consisting of over 200 graduates in Ecuador and more than 80,000 worldwide.

In the past 10 years, Enseña Ecuador has impacted more than 20,000 students in Ecuador across 14 provinces. They have led more than 10 large scale educational events, fellows of the organisation have developed more than 100 community projects and more than 30 of the local alumni network have taken lead in training events or worked as trainers worldwide. Over 60 directors and school leaders have participated in the new leadership program and developed projects to accelerate the transformations of their schools.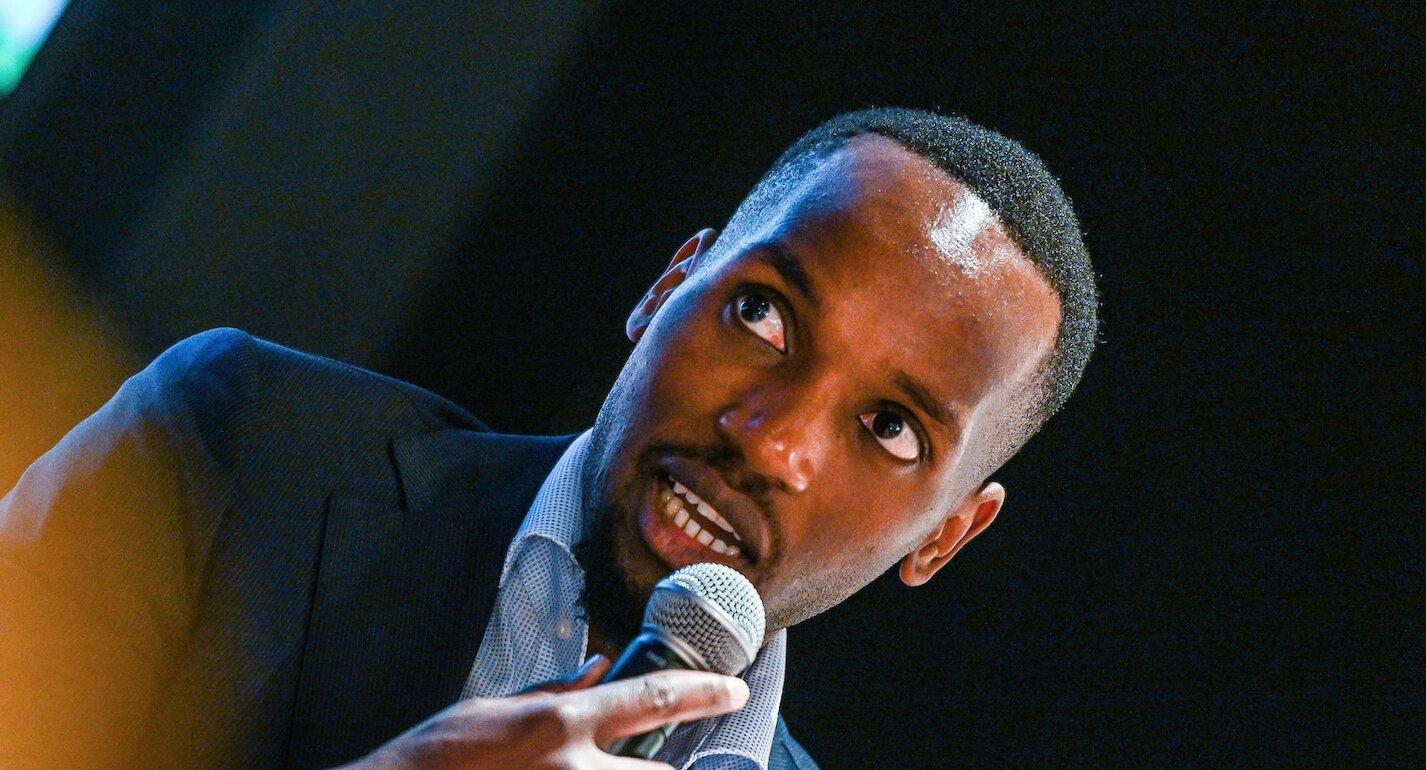 Belgium
Wilson Kabera
In 2021, The Belgian football association launched the 'Come Together' action plan, together with Voetbal Vlaanderen and ACFF with the aim to bring everyone together on the football field to further eradicate discrimination, racism, homophobia, and other forms of inequality. The action plan Come Together, they want to encourage all clubs to ban all forms of discrimination and racism from football. 

Wilson, as a player who experienced racism in football himself, believes that it is impactful actions that will bring people together for a better future for everyone. He has inspired the youth with his experience and thought leadership throughout the campaign. Post the campaign, Wilson has continued to promote peace and integrity on National Television and other mass communication channels.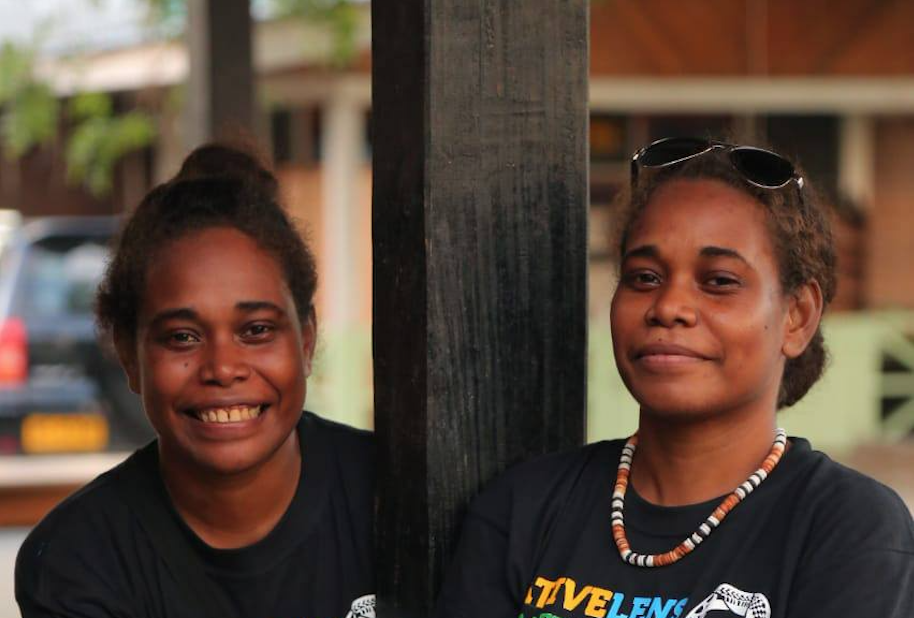 Solomon Islands
Regina Lepping
Native Lens Film Festival is the first and only film festival in the country dedicated to amplifying stories from local filmmakers/ artists. Established in 2019, the festival aims to promote indigenous stories from local storytellers as well as bridge and unite provinces in their diversity and traditions. So far, Native lens film festival has hosted 3 festivals in Honiara, 3 Film competitions which brought 30 young filmmakers together and more than a 100 regional and local storytellers who shared their stories on screen. 

For a country that doesn't have any creative art platform, Regina and her team built their own from scratch. The organisation has now established a community of 35 identified filmmakers, 50 local storytellers, 120 regional/international filmmakers connections whose films were screened at the festival. The festival creates a vibrant community of filmmakers who now have the platform and confidence to tell their stories. The ultimate and fundamental aim for NLFF is to get Solomon Islands stories and voice to the world.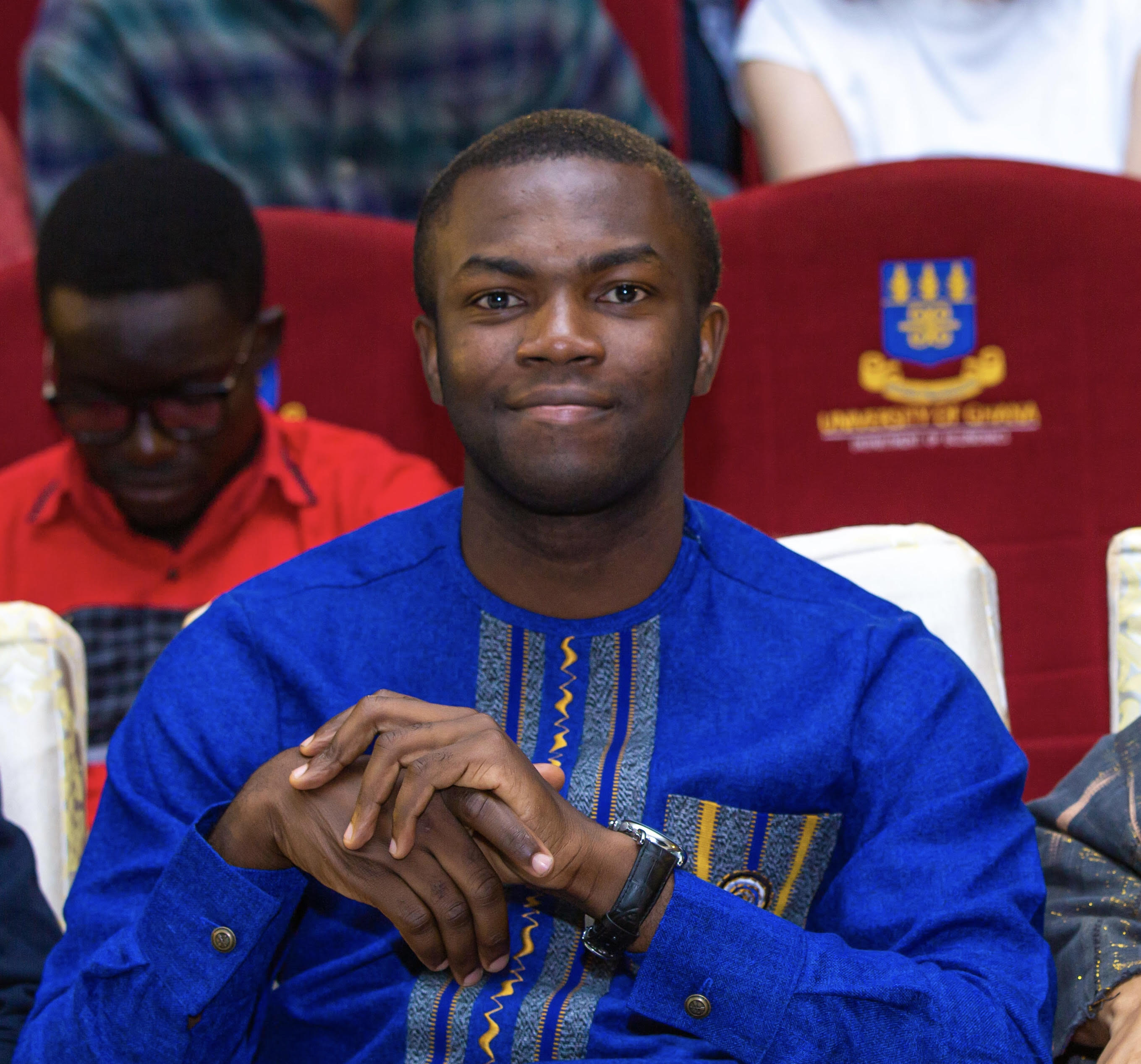 Ghana
Patrick Fynn
In Ghana, one physician serves at least 1,000 patients, further worsening health access challenges. Health inequalities are more pronounced in rural and peri-urban places, where more than 3 out of 5 Ghanaians live. Patrick Fynn has built StandOut Care over the past 6 years to be a pioneer in community-based health initiatives in Ghana.  StandoutCare provides both curative and preventive primary health care to organised groups and rural, remote, low-resource communities through its mobile clinics and medical outreaches. Major beneficiaries of the organisation include underserved populations such as prisoners, orphans, street children, persons with disability and prisoners. StandoutCare also delivers free to affordable medicines, consultation services and point-of-care tests for a wide range of both infectious and non-communicable diseases. 

The NGO has helped people and communities to improve quality of life by reducing morbidities. The impact of their work has been significant in early disease detection and resulted in an average 15% increase in early case detection of NCDs (diabetes, hypertension, and cancers) in 30 districts in Ghana. Since its inception, StandoutCare has helped expand access to healthcare services to at least 20,000 Ghanaians in underserved and rural areas. Each year, they provide mobile clinic sessions for at least 2 prison units, orphanages and more than 20 rural communities.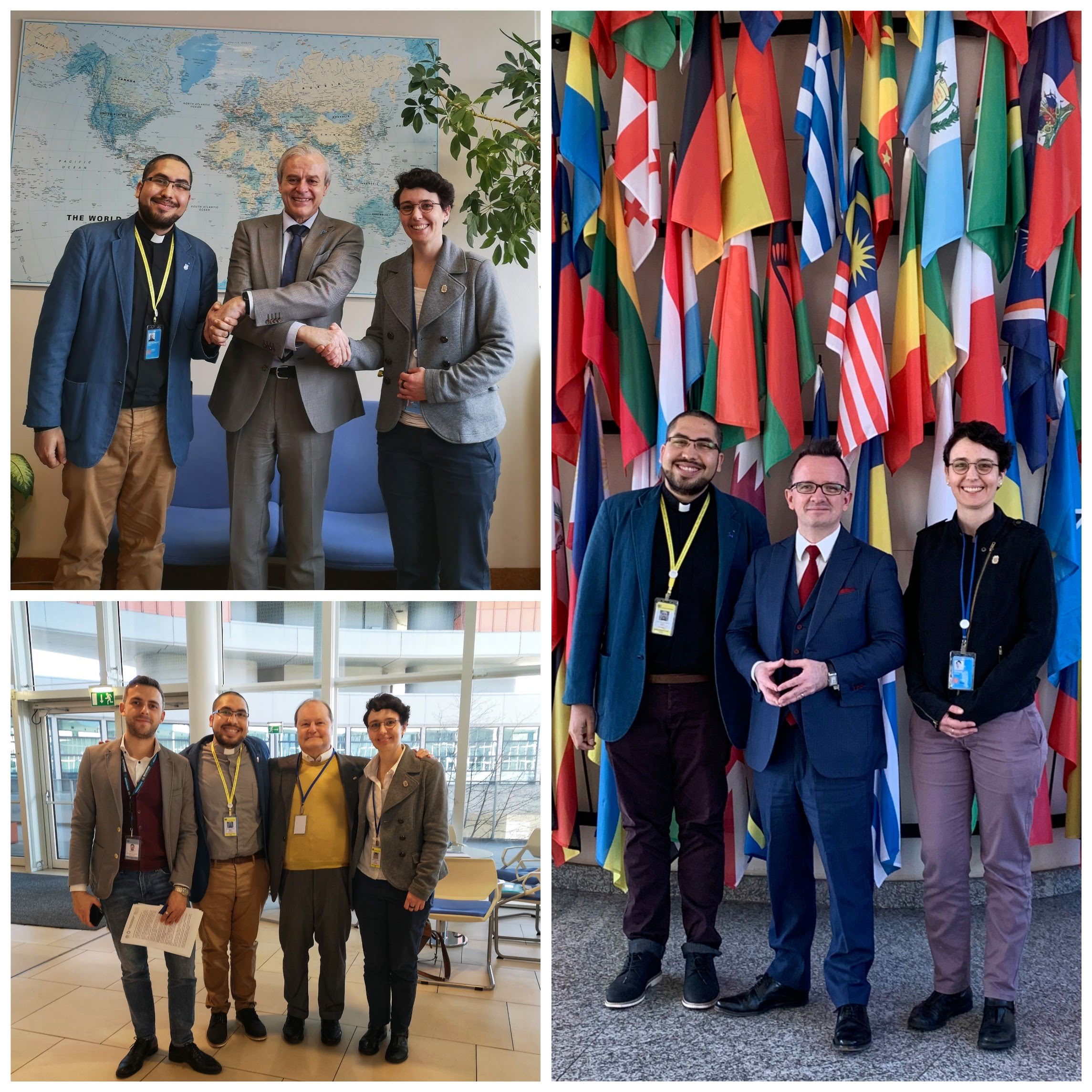 Germany
Martin Ignacio Díaz Velásquez
The Knowmad Institute was founded by Daniela Kreher and Martin Díaz in 2018. The European Institute for Multidisciplinary Studies on Human Rights and Sciences - Knowmad Institut gemeinnützige UG (haftungsbeschränkt) - is an independent Think & Do tank based in Brandenburg, a voice for Human Dignity in public and private policies. They are recognized as a social interest company for the promotion of science and research with a vision to contribute to the promotion and fulfilment of the United Nations Sustainable Development Goals, and therefore facilitate the construction of a sustainable, fair and multipolar world. 

The Knowmad Institut was recognized as an international non-governmental organisation with observer status at the World Intellectual Property Organization, is also part of the UN Global Compact alliance, Deutsches Global Compact Netzwerk, Rome Consensus 2.0 partnership, and a member of the Vienna NGO Committee on Narcotic Drugs and the New York NGO Committee on Drugs. They have undertaken has a wide range of initiatives, including Technological Sovereignty and Human Dignity, Drug Policy and Human Rights, and the Journal of Multidisciplinary Studies on Human Rights and Science. In addition to numerous publications, they have also developed the Journal of Multidisciplinary Studies on Human Rights and Science: a platform for evidence-based research and knowledge with an inclusive and equitable approach that promotes knowledge primarily dealing with minorities and vulnerable populations in peripheral countries. Whether the research is in Human Rights, Sustainable Development, Ethnobotany, New Technologies, Special Populations, Drug Policy, the JOURNAL aims to give voice to researchers, academic institutions and other think tanks, in order to empower ideas and actions that will influence policy and decision-makers.