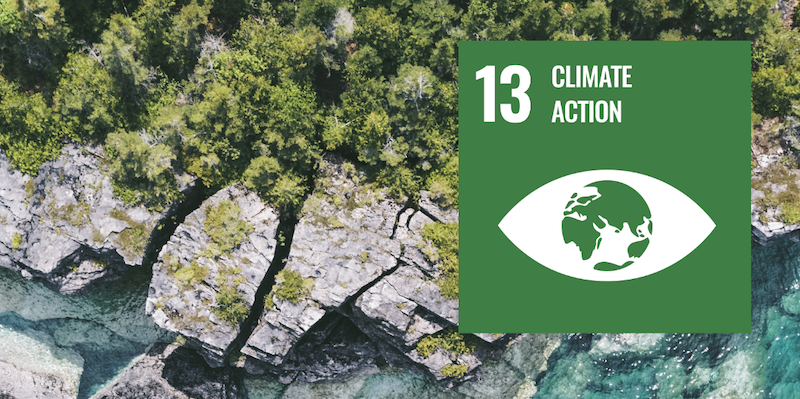 Tackling the Climate Crisis Head On
As the platform for young leaders building a better, more sustainable future, One Young World's commitment to combating climate change is embedded in its DNA.
From grassroots conservation efforts, advocating for and lifting the voices of Indigenous communities, to heads of supranational organisations paving the way for sustainable development, One Young World Counsellors and Ambassadors are making a substantial difference on the frontlines.
Green Zone Session Announcement
COP26 comes at a critical moment of the climate crisis - governmental inertia is no longer a credible option, and action is long overdue. One Young World recognises the importance of this summit and is committed to supporting the voices of young leaders who are on the frontier of the fight against climate change, to ensure the next generation are not shut out from the debate.
One Young World is pleased to announce that we will be hosting four exciting events throughout the Green Zone, partnering with key leaders in the climate space.
Policymaking for Future Generations: A Blueprint For A Green Future

Date/Time: 05 Nov 2021, 13:30 - 14:30

Venue: Science Show Theatre

Planetary Conservation: A global intergenerational discussion on how to effectively preserve and safeguard the natural world

Date/Time: 06 Nov 2021, 09:30 - 11:30
So, you want a Green job?

Date/Time: 07 Nov 2021, 15:30 - 17:00

Unlocking Climate Solutions: From the Pacific Islands to the Arctic, why Indigenous knowledge must take centre stage

Date/Time: 08 Nov 2021, 10:00 - 11:30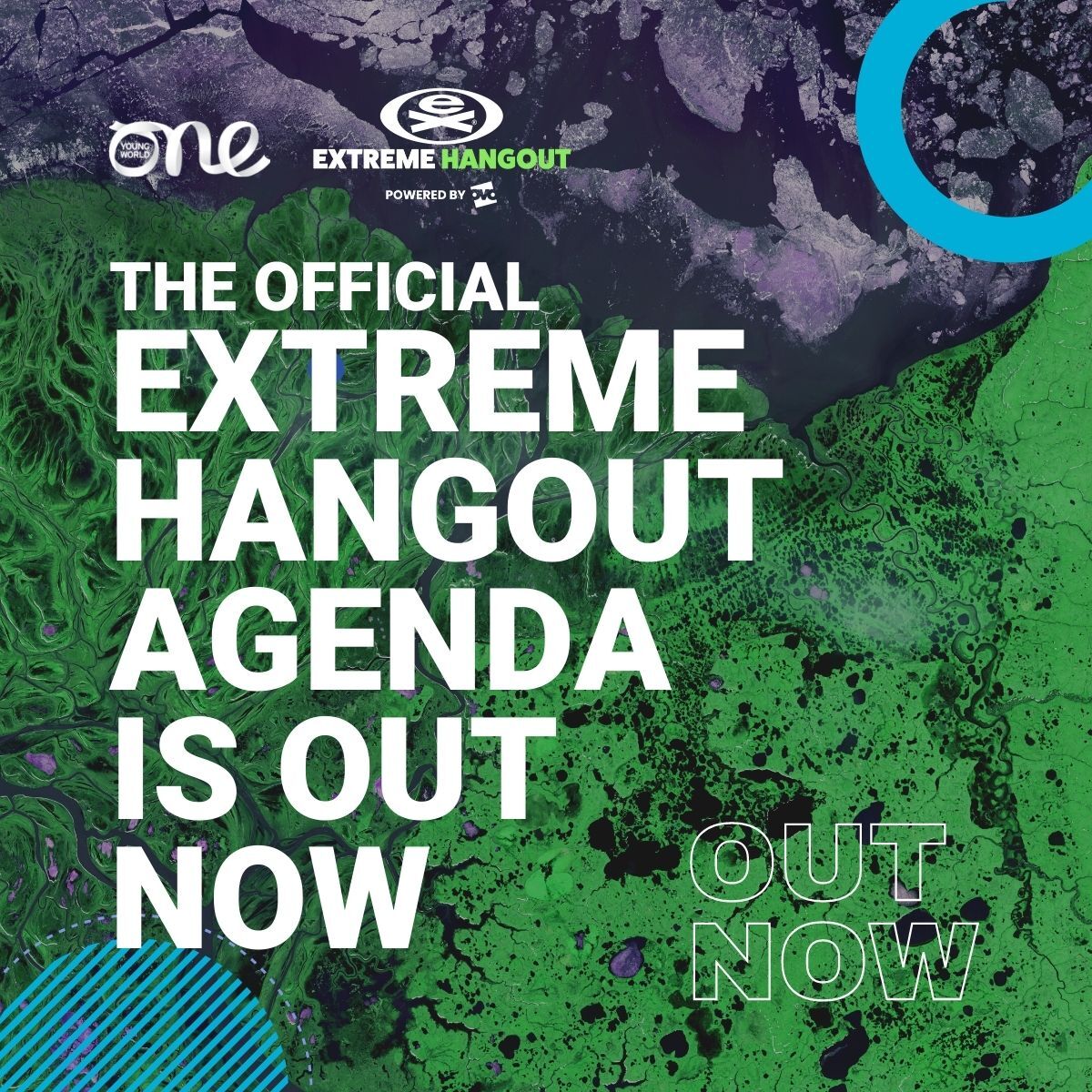 One Young World x The Extreme Hangout
One Young World believes that young people's voices, especially those from communities which are often disproportionately impacted by the consequences of climate change deserve a seat at the table. This is why One Young World is committed to furthering youth representation at COP26 and will continue to work closely with the British government's Youth Engagement team and other NGOs, world leaders and businesses to highlight young leaders and their work. One Young World is working hard to ensure young people across the world are involved in COP26 and can use this historic Summit as an opportunity to create meaningful change on climate.
One Young World is also proud to partner with EXTREME International on a dynamic hub in Glasgow at COP26 where young people can come together to network, share ideas, learn from others, be inspired and ultimately leave with a renewed passion, understanding and urgency to help drive the green agenda. The EXTREME Hangout powered by OVO will be located on The Ferry, a unique and well known entertainment venue with a capacity of 600 people and conference capacity of 200, that is permanently moored at Anderston Quay on the Clyde. It is located just a short walk between the Scottish Exhibition Centre, the venue of COP26 and the city centre. The hub will feature a 11-day showcase of live discussion, education and entertainment driven by:
Panel discussions from opinion formers and leaders in the field, curated by One Young World
Space to hang out, share ideas, recharge yourself and your devices Leading chefs delivering local food & beverages
Entertainment with live music and comedy
The Extreme Venue will also feature an exciting evening agenda commencing from 7:00 pm.
Look out for everything from immersive film screenings to sensational live DJ sets. A finalised agenda will be realised which will include this and more sessions on the week commencing the 25th October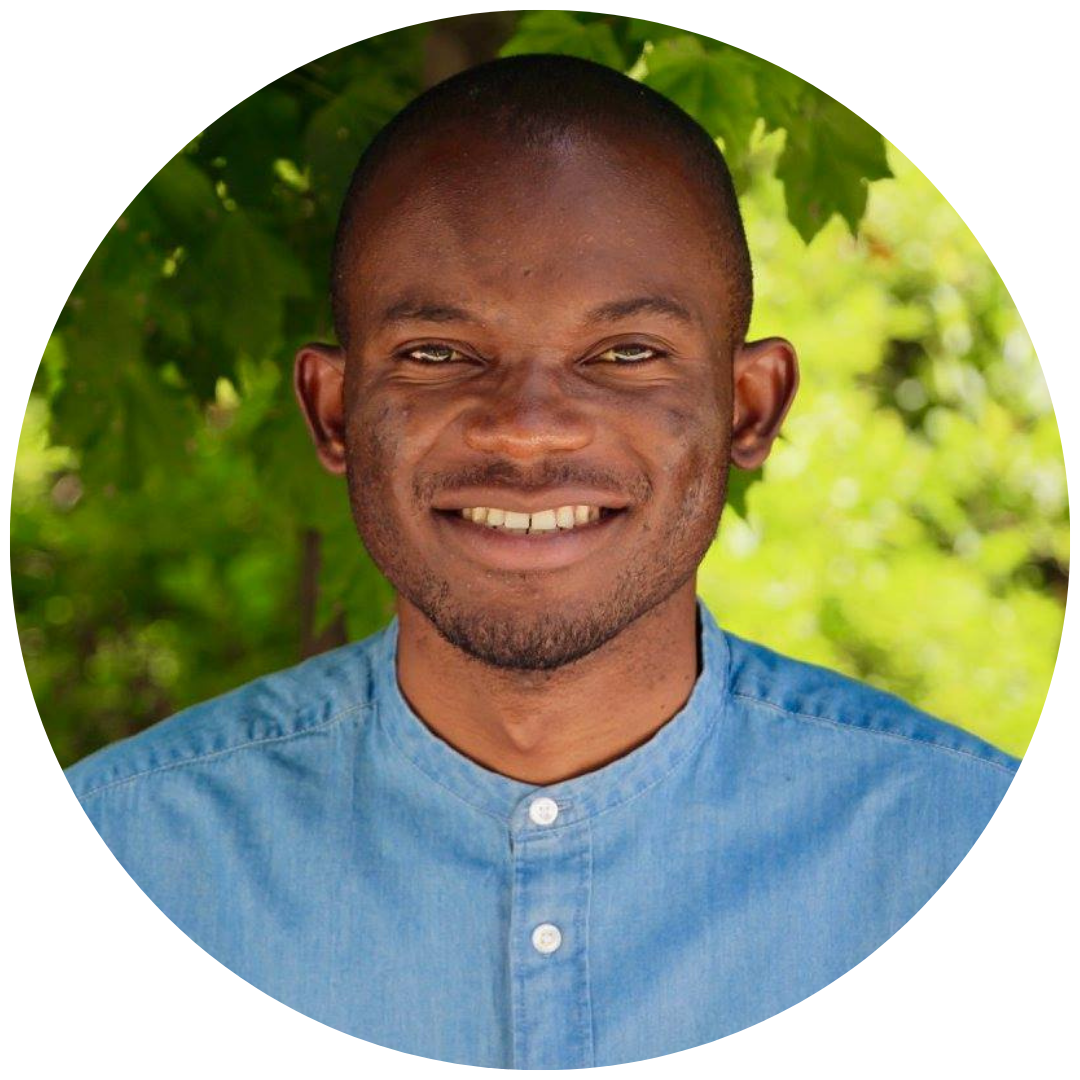 Brighton Kaoma, Zambia
Amidst visible consequences of pollution from the mining industry, Brighton identified the medium of radio as the most suitable platform to educate people across Zambia about the negative impacts and potential solutions to climate change. The programme swiftly became the most listened to show in the province, reaching an estimated 3,000,000 people.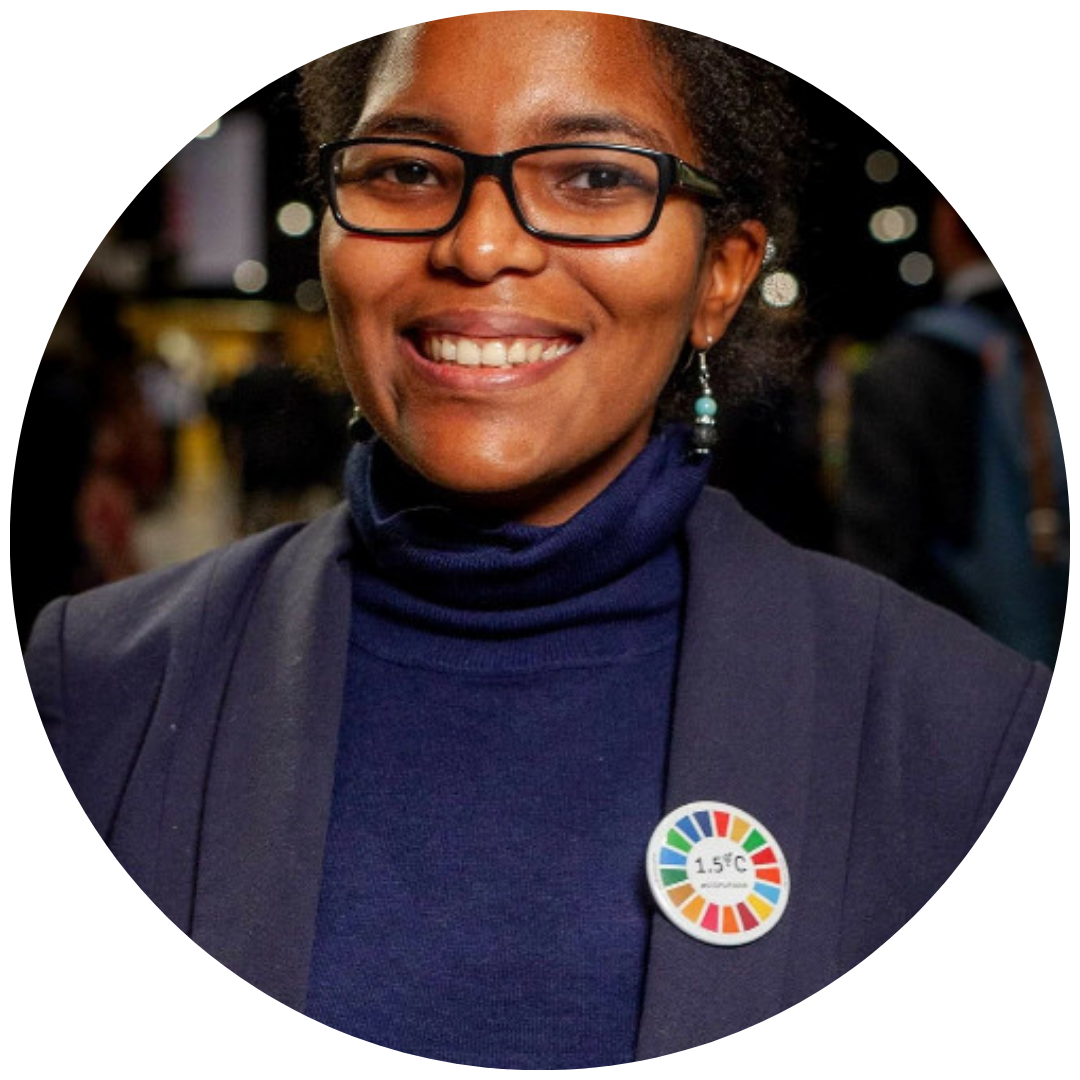 Angelique Pouponneau, Seychelles
Angelique is the Chief Executive Officer of the Seychelles' Conservation and Climate Adaptation Trust. Currently worth about $22 million, the trust supports community-led projects on marine conservation and climate change. Angelique is a lawyer, and she holds an LLM in Environmental law specialising in the law of the sea and natural resources law.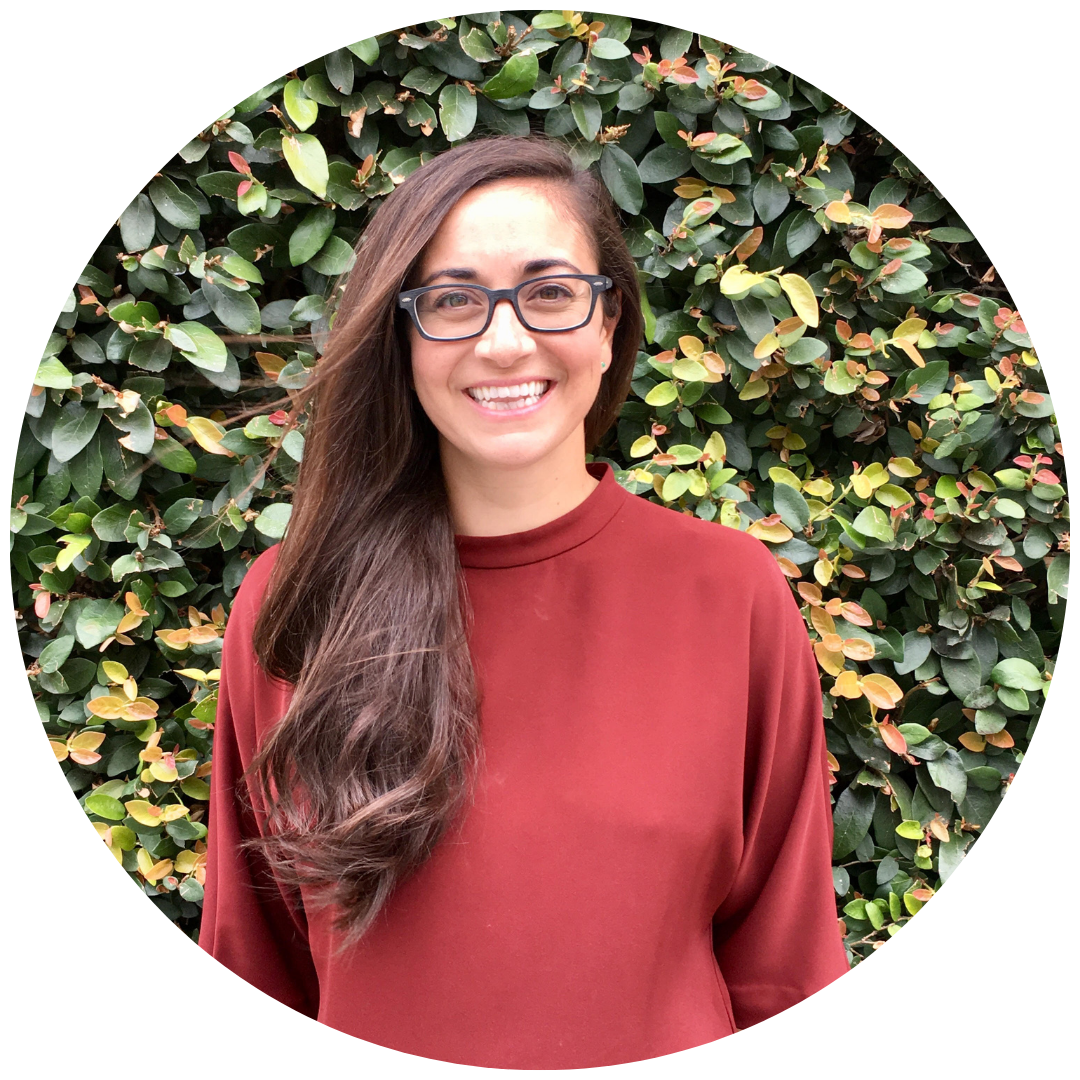 Nicolle Fagan, United States
Nicolle is the Co-founder of the Palau Pledge, a groundbreaking new initiative to protect the Pacific Island nation of Palau, an archipelago of over 200 islands. Nicolle and her team collaborated with the government to design a mandatory eco-pledge which all visitors are required to sign upon arrival; entry visas are not issued to those who don't sign.
Ambassadors speak at COP26 forums hosted by UK Cabinet Office
In the lead up to COP26, several One Young World Ambassadors, including Nomindari Enkhtur, Enass Abo Hamed, and Alain Kilajian have been advocating for urgent, decisive climate action in several high-level forums. In an effort to ensure young leaders sit around key decision-making tables, One Young World has worked with its partners to identify such opportunities. Learn more below.
The Global Roundtable on Climate Action
In the months leading up to COP26, One Young World is ensuring the voices of young leaders of all backgrounds and sectors are meaningfully taken into account.
One Young World has, in partnership with UK COP26 Youth Advisory Group member Will Ferrell, launched a series of monthly roundtable sessions, each focused on a key aspect of the climate crisis.
Inheriting Climate Change with Maatalii Okalik and Rae Bainteti
The Republic of Kiribati, located in the central Pacific Ocean halfway between Australia and Hawaii, will be the first to go underwater as sea levels continue to rise. Simultaneously, Arctic cultures are experiencing the devastating erosion of their land at the hands of global warming. 
Introduced by Curator Amber Lincoln and hosted by trailblazing youth activist and One Young World Ambassador, Kehkashan Basu, the conversation explored how their communities have adapted to overcome the consequences of climate change. This discussion was hosted in partnership with One Young World and the British Museum Youth Collective.
Lets Talk About the Climate Emergency
In our latest Table Talk British Ambassador to Germany, Jill Gallard, and climate action leaders - Jean Paul Brice Affana, Molly Palmer and Line Niedeggen - reflect on what each of us can do in the #RaceToZero and why #COP26 is a key milestone for all corners of the globe to come #TogetherForOurPlanet.
One Young World Achieves International Event Sustainability Certification ISO 20121
Sustainability is a top priority at One Young World and the organisation is committed to playing its part in delivering on the Paris Agreement as rapidly as possible. One Young World is proud to have been awarded ISO 20121:2012 certification, an international standard governing sustainable event management created by the International Standards Organisation (ISO).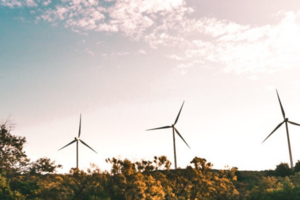 Together to Tackle the Covid, Injustice, Climate Change and Nature Emergencies
One Young World is proud to be a part of the Crack the Crises coalition. Organisations from across the UK have come together advocating for a better future for people and planet with the mission of bringing people together to tackle the triple crises of COVID, climate change and the nature crisis.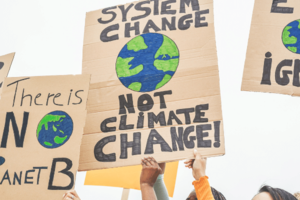 On a mission to transform planetary health
"Planetary health is directly related to human health and if we don't change, the human species will disappear." This was the stark warning delivered by Patrice Matchaba, Head, US Corporate Responsibility and President, Novartis US Foundation, at the inaugural One Young World (OYW)-Novartis Caucus 2021.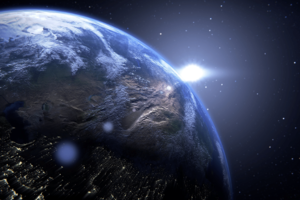 Applications are Open for the 100+ Accelerator
The 100+ Accelerator has worked with its corporate partners to identify the thorniest sustainability challenges in their supply chains. Do you have a potential solution? Apply today for you chance to receive access to mentor networks and up to $100K toward pilot execution.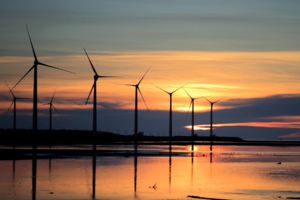 One Young World Switzerland Caucus | June 19 - 20
The One Young World Switzerland 2021 Caucus hosted by Bühler & Arosa Tourism will bring together people from different industries and backgrounds to connect, exchange ideas to enable us to live well whilst respecting the boundaries of our planet - so that we are not only aware of the issues but start to make an impact together.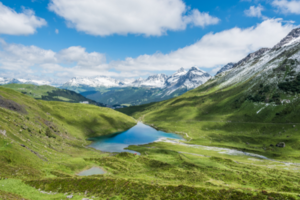 Become a #PlanetAmbassador with Planet Heroes
Are you into activism and ecology, eager to meet new people and work for a good cause? Connect with the new Planet Heroes platform to build a global community of people who clean-up the Earth and support others.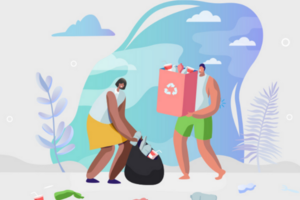 Get in touch with us.
Are you a One Young World Ambassador attending COP26 or Blue Zone Accredited organisation looking for partnership opportunities to raise the profile of young leaders on Climate Change?
We want to hear from you. Get in touch with our team to talk about how One Young World can support your COP26 activity.