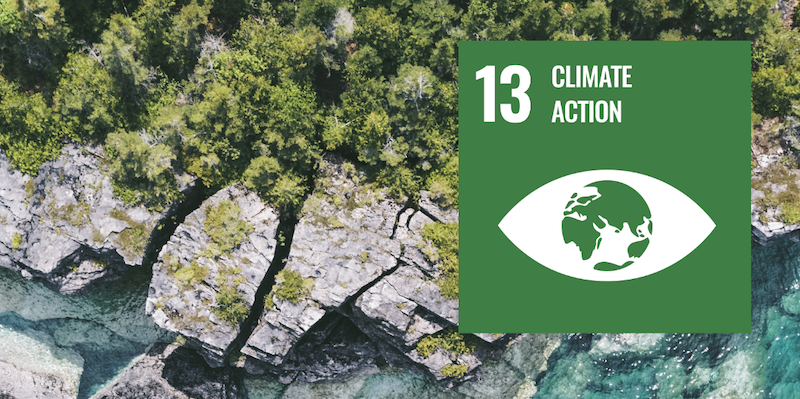 One Young World at COP26
One Young World believes that young people's voices, especially those from communities which are often disproportionately impacted by the consequences of climate change deserve a seat at the table. This is why One Young World is committed to furthering youth representation at COP26 and will continue to work closely with the British government's Youth Engagement team and other NGOs, world leaders and businesses to highlight young leaders and their work. One Young World worked hard to ensure young people across the world were involved in COP26 and to use this historic Summit as an opportunity to create meaningful change on climate.
Green Zone Session Announcement
COP26 came at a critical moment of the climate crisis - governmental inertia is no longer a credible option, and action is long overdue. One Young World recognised the importance of this summit and is committed to supporting the voices of young leaders who are on the frontier of the fight against climate change, to ensure the next generation are not shut out from the debate.
One Young World was pleased to have hosted four exciting events throughout the Green Zone, partnering with key leaders in the climate space.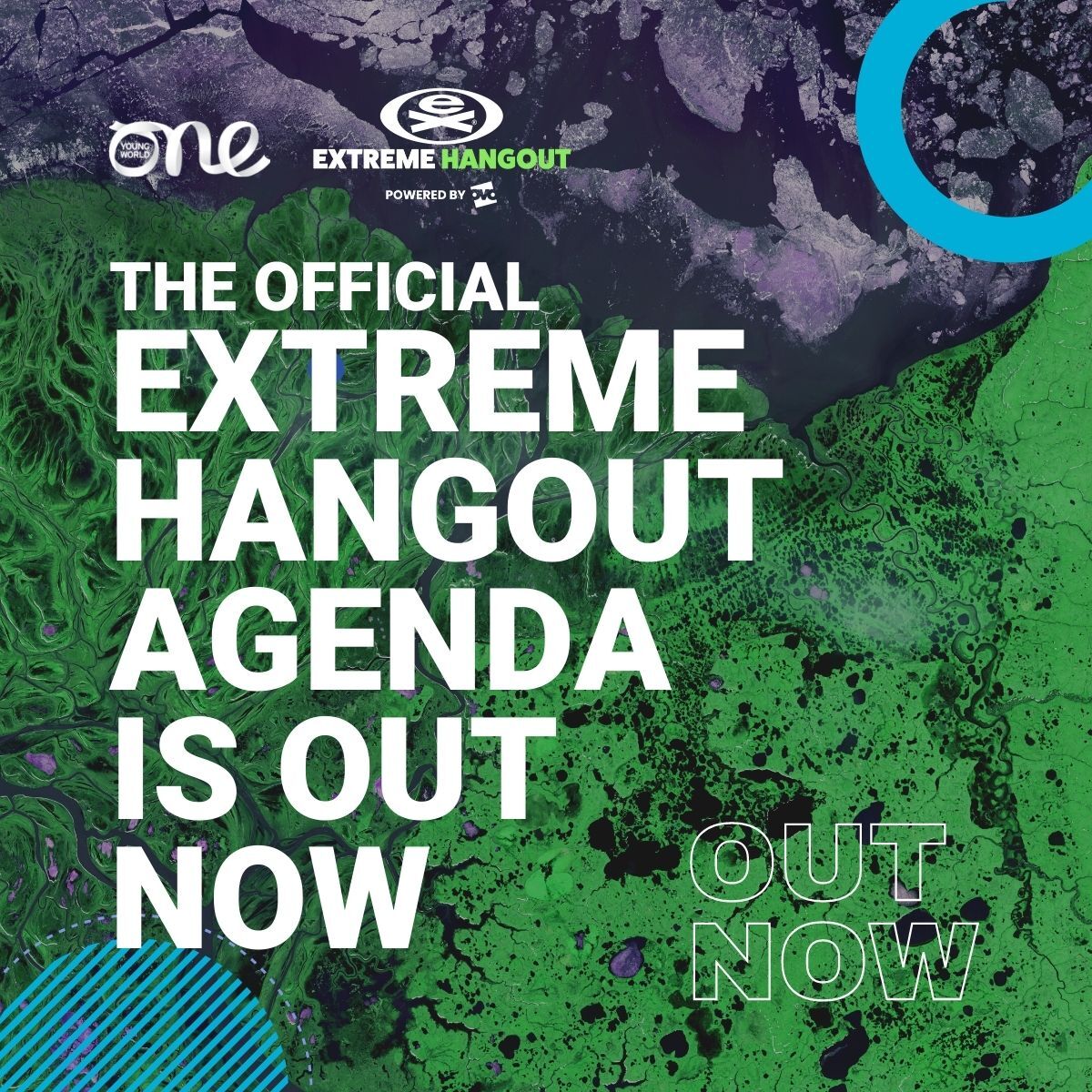 One Young World x The Extreme Hangout
One Young World was also proud to partner with EXTREME International on a dynamic hub in Glasgow at COP26 where young people came together to network, share ideas, learn from others, be inspired and ultimately leave with a renewed passion, understanding and urgency to help drive the green agenda. The EXTREME Hangout powered by OVO was located on The Ferry, a unique and well known entertainment venue with a capacity of 600 people and conference capacity of 200, that is permanently moored at Anderston Quay on the Clyde. It is located just a short walk between the Scottish Exhibition Centre, the venue of COP26 and the city centre. The hub featured an 11-day showcase of live discussion, education and entertainment driven by:
Panel discussions from opinion formers and leaders in the field, curated by One Young Worl

Space to hang out, share ideas, recharge yourself and your devices Leading chefs delivering local food & beverages

Entertainment with live music and comedy
Ambassadors speak at COP26 forums hosted by UK Cabinet Office
In the lead up to COP26, several One Young World Ambassadors, including Nomindari Enkhtur, Enass Abo Hamed, and Alain Kilajian have been advocating for urgent, decisive climate action in several high-level forums. In an effort to ensure young leaders sit around key decision-making tables, One Young World has worked with its partners to identify such opportunities. Learn more below.