Through gathering the brightest minds from every country in the world, One Young World is uniquely placed to assist organisations in sourcing solutions to pressing challenges. From climate change to racial justice, One Young World Ambassadors are experts in numerous fields and able to problem solve and innovate in creative, future forward ways.
Inspiring Innovative Ideas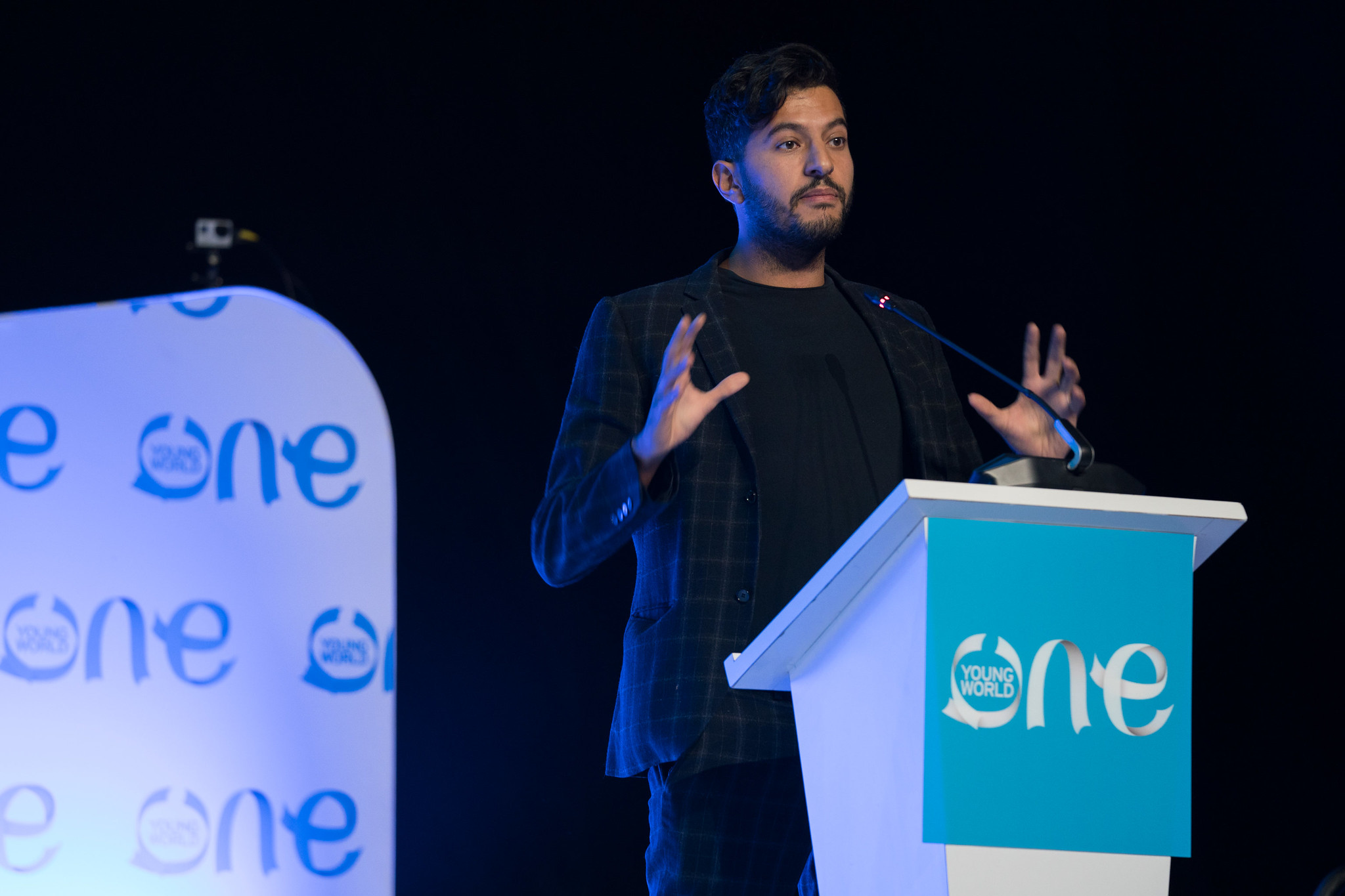 One Young World is itself a source of inspiration. 98% of attendees in 2019 were inspired to be more socially responsible and 70% made a new connection they believed would lead to collaboration. Employees return to their companies with new ideas and a broadened network, empowering them to realise ambitious projects and deliver new concepts.
Case Study
L'Oreal One Young World Ambassador Nour Tayara describes the 2014 Summit as a 'wake up call' in his career that motivated him to create change. He used his thinking to develop a brand new product with sustainable production at its core. The Biolage R.A.W. line uses ingredients that are nearly 100% of natural origin and upwards of 99% biodegradable. The packaging is 100% Post Recycled Plastic, making the R.A.W. Shampoo and Conditioner range L'Oreal's first Cradle-to-Cradle certified sustainable production line.
Hackathons
Hackathons are networking events which focus on a concept development process where young leaders work collaboratively to devise tangible solutions to a key issue within a business. To facilitate the hack, One Young World brings together relevant stakeholders to stimulate innovation over one working day through research, communication and mentorship, closing the day with each team pitching their concept to a panel of judges.
Identifying Innovators
All organisations need to identify exceptional partners in order to make the most of new technologies and learn about emerging industries. One Young World works with businesses to source exceptional social entrepreneurs, academics and activists whose knowledge and expertise can assist businesses in tackling key challenges around sustainability, equality and social justice.
"We are thrilled to be partnering with One Young World and Lead2030 to engage young entrepreneurs who are making it their life's work to advance women's equality. We have a long way to go to achieve SDG 5 by 2030, but we are inspired and invigorated by their passion and the incredible innovations that we are starting to see already."

Maisie Devine

Global Director of

100+ Accelerator
Convening Creative Thinkers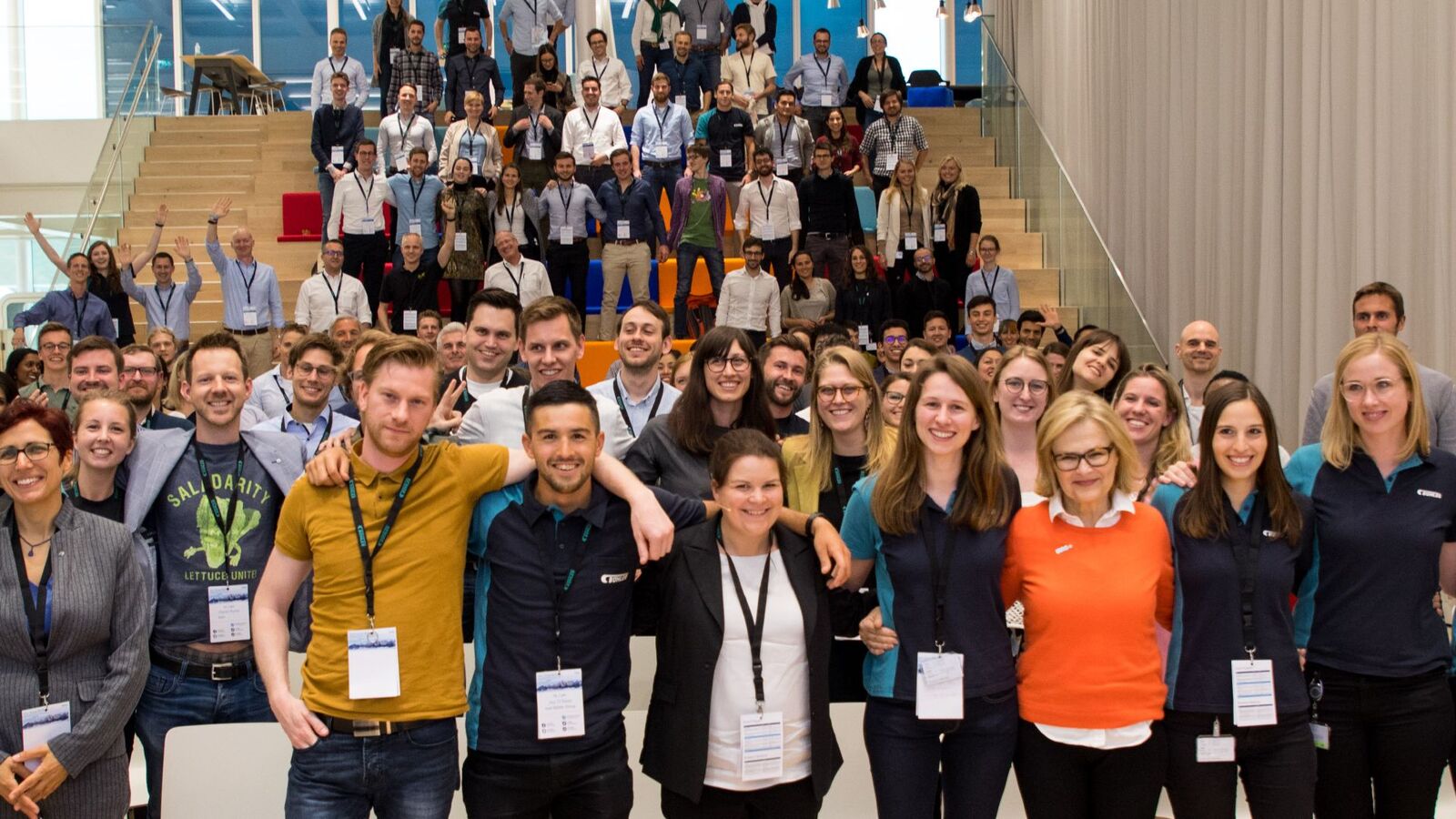 In identifying emerging talent, One Young World partners are able to create new collaborative systems to drive innovation internally and externally. Young leaders who are passionate about ESG return to their organisations and work together to find new, more sustainable
ways of doing business.
 
Case Study
Generation B is a globally relevant movement within Bühler empowering employees to take ownership of projects they're passionate about. Generation B brings employees together – across hierarchies, backgrounds and regions – to create the company people want to work for. Since 2017, Generation B has initiated 10 global initiatives for long term impact.