Registration is now open for the Resolution Project's Social Venture Challenge. 
This opportunity is only open to 2017 One Young World delegates who are currently enrolled in an undergraduate programme.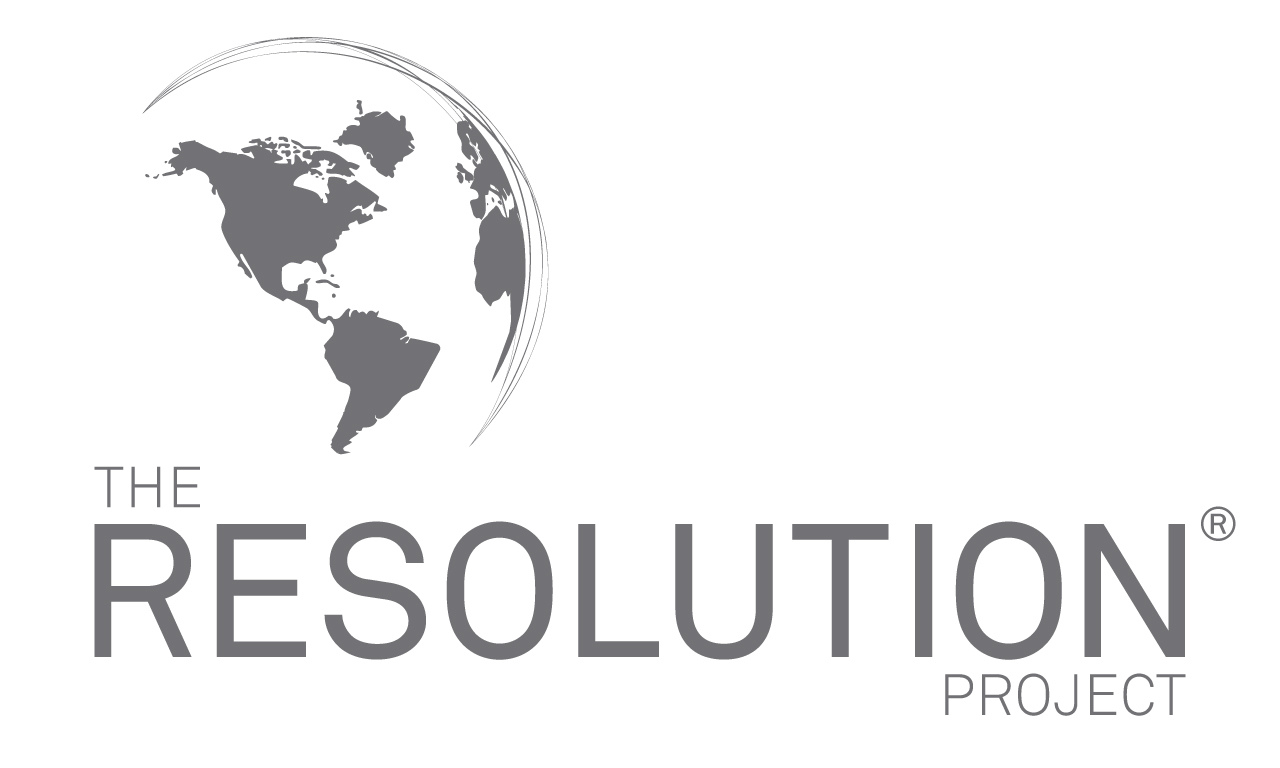 One Young World is proud to announce that, for the third year, The Resolution Project is bringing its innovative Resolution Social Venture Challenge (SVC) to the 2017 One Young World Summit. The Social Venture Challenge offers Delegates a chance to win a grant of up to US $3,000 and mentorship to further develop their social project.
Founded in 2007, The Resolution Project, Inc. is a U.S. 501(c)3 non-profit dedicated to fostering youth leadership development around the world through collaborative social entrepreneurship.
What is the Resolution Social Venture Challenge?
The Resolution Social Venture Challenge allows undergraduate Delegates to build teams and submit plans for ventures that will make a positive impact today. We invite you to propose impactful, socially-responsible projects ("Ventures") in a multi-stage competition known as the Resolution Social Venture Challenge ("SVC"). 
Resolution then awards Resolution Fellowships to the most compelling leaders with the most promising proposals from the SVC including a grant of up to US $3,000 and dynamic, hands-on mentorship for the winning Resolution Fellows and their ventures.  There are currently over 300 Resolution Fellows working on 6 continents in diverse, high-impact fields such as human rights, energy, environment, education, technology, and community development.
What is a social venture?
A social venture is innovative and addresses a real social problem. It can be either for-profit or not-for-profit, but must generate measurable social benefits.
How do I register?
All undergraduate students are registered to attend the 2017 One Young World Summit will receive details on how to register for the SVC.  If you do not receive an email, please contact [email protected].
Should you wish to learn more about how to register for the One Young World Summit 2017, please follow the below link:
 
Want to learn more?
Check out www.resolutionproject.org/ or email [email protected] for details on how to participate. Keep up with Resolution by 'Liking' them on Facebook, http://bit.ly/RPFbook, and 'Following' them on Twitter, @resolutionproj!