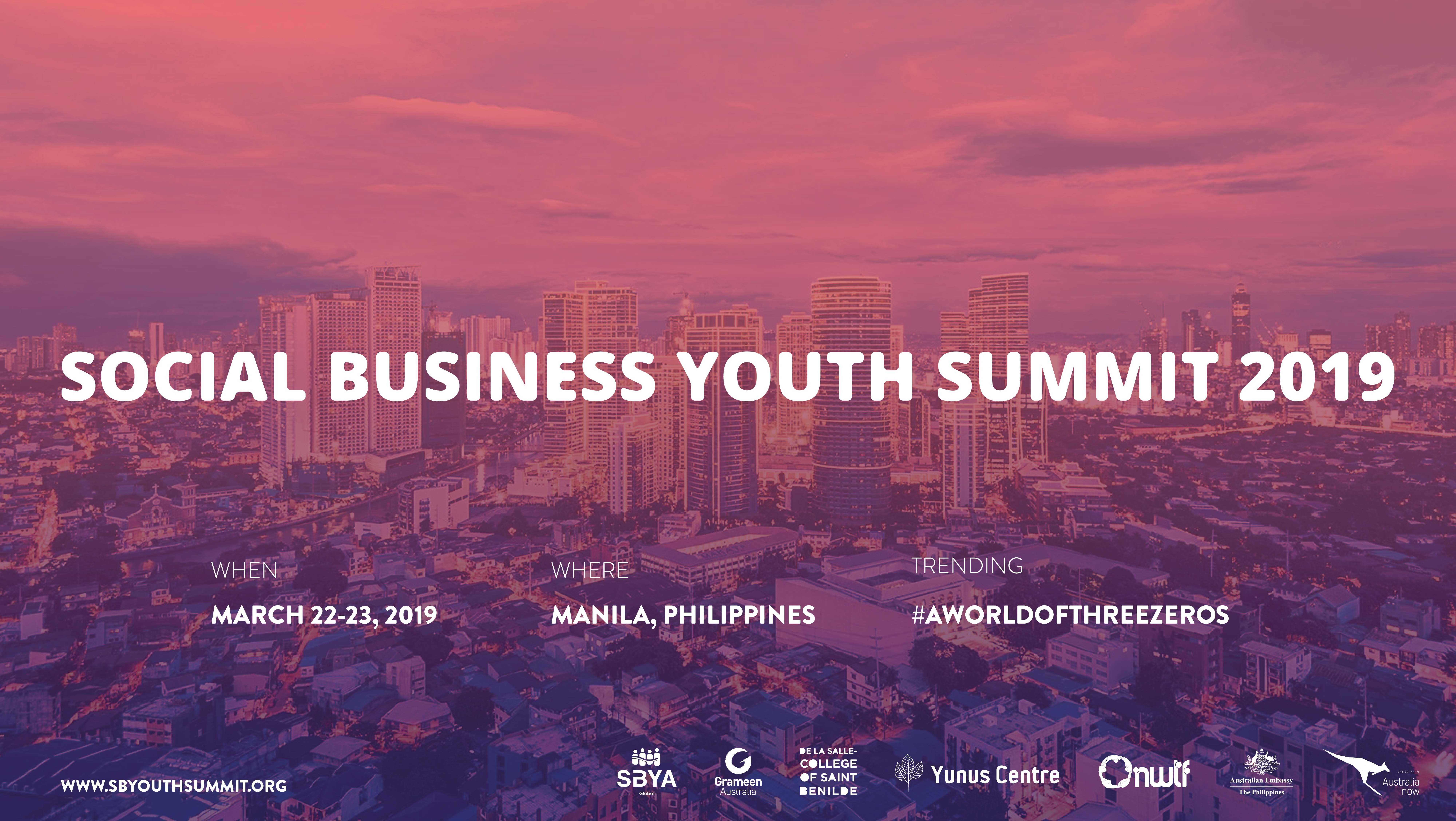 What is the Social Business Youth Summit?
Social Business Youth Summit (SBYS) is a leading youth forum providing dynamic young people with the exclusive opportunity to learn and interact with Social Business experts and leaders in the field. This is an annual event initiated by Social Business Youth Alliance to connect global youth with social businesses. SBYS brings in 350+ like-minded youth each year for two days to focus on creating sustainable solutions to some of the most pressing social issues of our time.
What can you expect at the SBYS?
This summit will bring together a broad range of communities in the shared pursuit of development through innovation. Attendees include students, entrepreneurs, academics, working professionals, activists, CSR practitioners, & NGO representatives. The summit is all about inspiring youth to make a social change. The key power of the SBYS is its ability to connect young minds and support their innovations.
You will have:
-  Direct interaction among different communities starting from Social Business Entrepreneurs, Social Investors, Activists to Students.
-  Around 350 participants from 30+ Universities.
-  50+ Entrepreneurs Social Businesses/ Startups/Enterprises will join.
- 15 Social Businesses will be showcased.
- 15 hours of knowledge sharing and workshops will be conducted.
-  Building a worldwide movement for Social Businesses leading to the launch of Yunus Social Business Centres, incubator/accelerators and development of social business funds.
Check out the full agenda and the speaker list here which includes Professor Muhammad Yunus.
When & Where?
22 - 23 March 2019
De La Salle–College of Saint Benilde, Manila, Philippines.
How much do tickets cost?
OYW Ambassador:
OYW Ambassador - $50*, Student - $50, Young Professional - $100
*TO ACCESS THE DISCOUNTED RATE, PLEASE CONTACT [email protected] FOR THE SPECIAL CODE