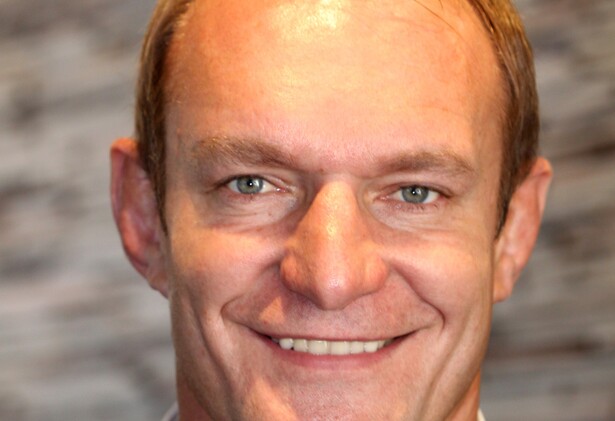 Francois Pienaar
South African Rugby World Cup 1995 Winner
Francois Pienaar, born and educated in the Transvaal is world-renowned for his depth of leadership expertise and many impressive accomplishments. Best known for leading South Africa to victory in the 1995 Rugby World Cup; a highly revered and successful businessman; renowned and respected television commentator and a passionate philanthropist, are but a few phrases that are synonymous with this South African icon.
In 2003, Francois founded the MAD Leadership Foundation with a view to creating a comprehensive and long-term support structure to invest in young leaders in South Africa, who have talent and drive, but who are bridled by factors beyond their control, factors hindering their ability to reach their full potential. The MAD Leadership Foundation has received numerous accolades for their efficiency, governance and probity. MAD has a comprehensive Scholar Wellness, Development and Support Programme and boasts a number of exceptional alumni.
In 2009 Warner Brothers under the direction of Clint Eastwood produced the Oscar nominated movie "Invictus" focusing on the 1995 Rugby World cup in South Africa and how a once divided nation became world champions. Mandela's role is played by Morgan Freeman and Francois is played by Matt Damon. 
Nelson Mandela said: "it was under his inspiring leadership that rugby became the pride of the entire county, his leadership extended beyond the field of rugby and he truly represents all South Africans. Under his inspiring leadership a nation was brought together."