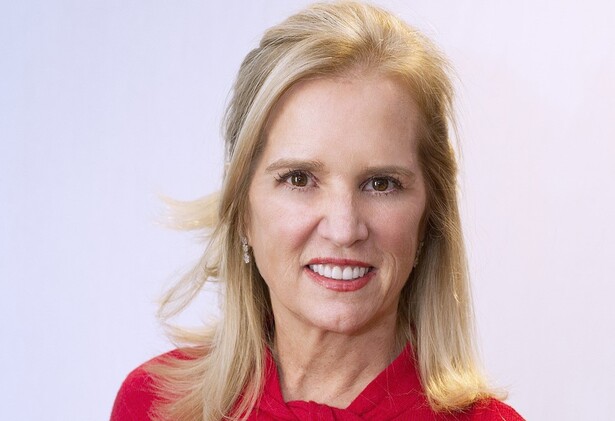 Kerry Kennedy
Lawyer, Activist and President, Robert F. Kennedy Human Rights
Kerry Kennedy is President of Robert F. Kennedy Human Rights. She is the proud mother of three daughters, Cara, Mariah, and Michaela. A human rights activist and lawyer, she authored New York Times bestseller Being Catholic Now, as well as Speak Truth to Power and Robert F. Kennedy: Ripples of Hope.
Kerry, the seventh of Ethel and Robert F. Kennedy's eleven children, has devoted more than 40 years to the pursuit of equal justice, the promotion and protection of basic rights, and the preservation of the rule of law. She works on a range of issues, including child labour, women's rights, disappearances, indigenous land rights, judicial independence, freedom of expression, ethnic violence, criminal justice reform, immigration, impunity, and environmental justice.
Kerry served as Chair of the Amnesty International USA Leadership Council for over a decade. She serves on the board of directors of the United States Institute of Peace, Human Rights First, Kailash Satyarthi Children's Foundation, Laureate and Leaders, Nizami Ganjavi International Center, HealthEVillages, as well as RFK Human Rights' numerous international chapters. She is on the Advisory Committee for the Association of American Indian Affairs, the Albert Schweitzer Institute, Sankofa, San Patrignano, and the Center for Victims of Torture.