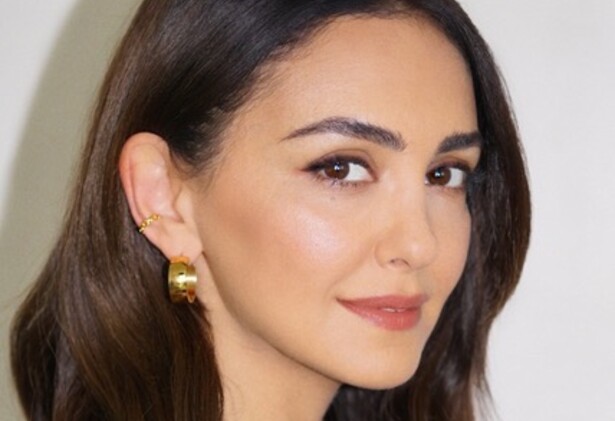 Nazanin Boniadi
Actress and Human Rights Activist
In addition to being an acclaimed actress, Nazanin Boniadi is a dedicated human and women's rights advocate with a focus on Iran.
She has partnered with Amnesty International since 2008, and was appointed as an Amnesty International UK Ambassador in 2020, when she was also selected for membership in the Council on Foreign Relations (CFR), the leading think tank on U.S. foreign policy and national security. In June of that year, Boniadi released a short documentary film that she produced for ATTN: called "Stateless," which chronicles her trip to refugee camps in Calais and Dunkirk to expose the plight of Iranian refugees and asylum seekers who have been forced to leave their homes in an effort to find freedom, safety and to create a better life for their children. 
Her opinions have been published in global media outlets and her advocacy work has taken her to the German Bundestag, the UK, Australian and Canadian Parliaments, the US Capitol, and the United Nations Security Council. 
In 2018, she was selected by People Magazine as one of their '25 Women Changing the World.' She is the recipient of the 2020 Freedom House Raising Awareness Award and the 2022 Ellis Island Medal of Honor.  In 2023 she became a Sydney Peace Prize laureate and received the Feminist Majority Foundation's 'Defending Democracy & Advancing Equality Award.'