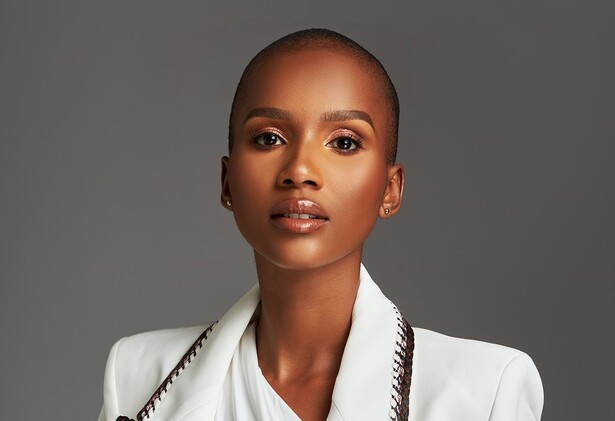 Shudufhadzo Musida
Miss South Africa 2020 and Mental Health Advocate
Shudufhadzo Musida was crowned Miss South Africa 2020 on 24 October, 2020. She earned a bachelor of Social Science degree in Philosophy, Politics and Economics from the University of Pretoria. In 2020 she received her Honours in international relations from the university of Witwatersrand.

Shudufhadzo's focus throughout her reign as Miss South Africa was mental health which resulted in her launching her successful online series, Mindful Mondays, which garnered millions of viewers across the globe. In 2021, Shudufhadzo published her children's book Shudu Finds Her Magic, which addresses the topical issue of bullying in schools, and has become one of the highest selling children's books in South Africa.
She is a mental health advocate working alongside various global initiatives such as Global Citizen, United Nations Women Forum, and important causes within Africa. She was appointed as a Goodwill Ambassador for the Global Surgery Foundation in August 2022 with a continued focus on mental health and ensuring that women and children globally are afforded life-saving surgeries and was recently appointed as A Champion for Southern and Eastern Africa for the UNFPA. She will serve as a regional voice and will be playing instrumental role in the advocacy of universal access to sexual and reproductive health as well as the mental health of women and girls in the East and Southern Africa (ESA) region.

Shudufhadzo is also a Nivea Brand Ambassador and a TV host on Afrimaxx that broadcasts on the home channel.