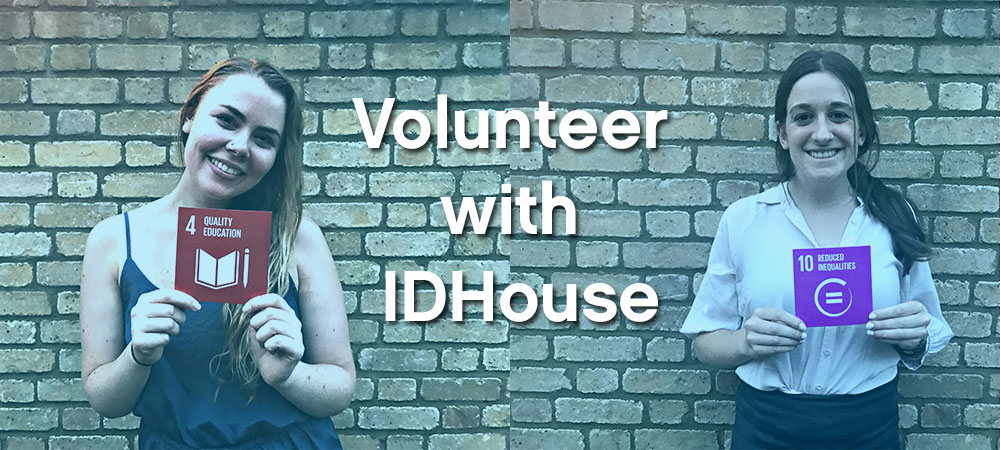 IDHouse is looking for motivated volunteers to support their Youth Delegate Programme from October 2017- September 2018.
IDHouse is an engine of emerging world-changers and activists who want to make a sustainable and lasting impact in the world. They work to connect young people with individuals, opportunities and experiences that help them to make sustainable global change.
What is the Youth Exchange Programme?
IDHouse has launched its first ever Youth Delegate Programme (YDP) aiming to bring together 100 millennials from all over the world. The YDP is a year-long virtual fellowship combining topics of leadership and social entrepreneurship with sustainable development, with the goal of equipping our young delegates with the skills to create sustainable and lasting impact.
The programme consists of three phases in which 100 millennials from all over the world will come together to attend webinar workshops, small group break-out sessions, and work with a mentor to create a community initiative based on one of the sustainable development goals.
How can you get involved?
The YDP will give you the opportunity to share your expertise and help train the next generation of world-changers by sharing your knowledge. Depending on your availability and interest, you can:
Host a webinar: Select a topic based on your area of interest and expertise (ex. social entrepreneurship, leadership, education etc.), and present it remotely to a select audience during a one-hour webinar. This is a short-term commitment, and IDHouse will help you set up everything you need!
Become a mentor: If you're a driven and motivated expert in sustainable development, leadership, or social entrepreneurship looking for a longer-term volunteer opportunity, you can work remotely with Youth Delegates throughout the year to mentor them.
When will the programme start?
The programme begins officially in October 2017, but implementation will begin immediately. All volunteering can be done remotely.