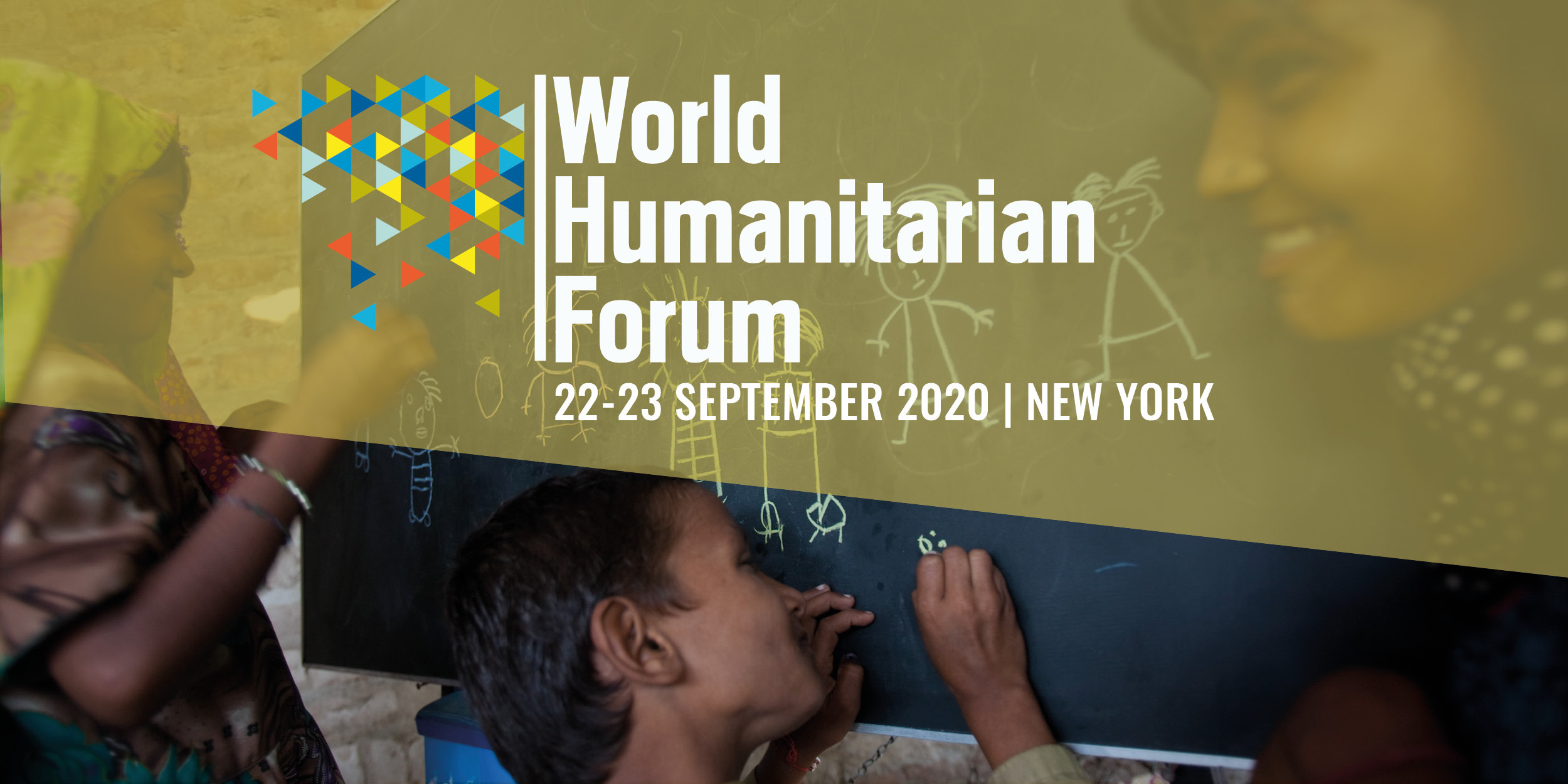 Join One Young World's delegation to the World Humanitarian Forum.
When: 22- 23 September 2020
Where: New York City
About the 2020 Forum:
The World Humanitarian Forum is a high-profile, two-day event that brings together prominent leaders from the public and private sectors, as well as international thought leaders and pioneers from global aid and international development communities to learn, network, supply and source. It is expected to attract more than 3000 global public and private sector officials from over 50 countries.
The World Humanitarian Forum 2020 will focus on "Shaping the Future for a Better Tomorrow" with a special focus on youth (human capital), refugees, sustainable development, new funding models and climate change. Their aim is to change the narrative – from aid to investment; from hope to possibility.
The World Humanitarian Forum features leading philanthropists, former leaders, NGOs and private sector from Oxfam, UN, WHO, Microsoft Philanthropies, Google, KPMG, Red Cross and ICRC. Learn more about the agenda here.
Join the OYW Ambassador delegation
The Forum are providing complimentary passes to 30 OYW Ambassadors who will attend as a delegation. Tickets will be allocated on a first come, first serve basis. *
If you would like to attend the Forum, please complete the form below by Friday 3 June.
*Please note all participants will need to cover any costs associated with participation.