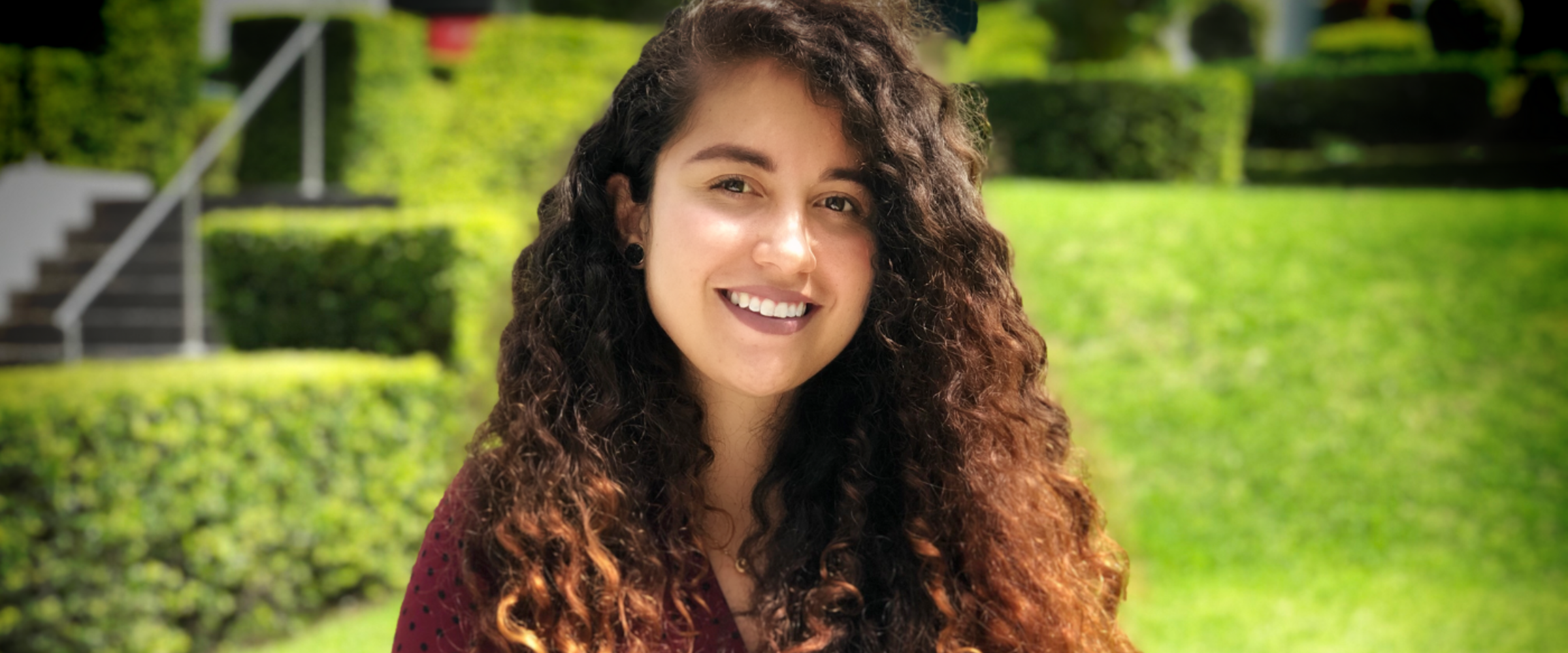 As a young Western Union employee, Karla developed an interest in diversity and inclusion after speaking to a colleague who had recently attended a global gathering of young leaders in Bogotá. Her colleague had been inspired to bring sustainability issues back to the company and turn this concern into concrete action. Together, Karla and Bárbara González worked to promote young leaders within the company and launched the first DEI Committee.
Recognised for her leadership potential, Karla was selected to attend the 2018 edition of the international event attended by her colleague, the One Young World Summit in the Hague. This experience accelerated her ideas and her drive to make an impact in her job. One particular taxi journey with a fellow Western Union delegate, David Salazar, after attending a dinner where the two young leaders had interacted with refugees from Turkey, was the inspiration for launching a new project that could address the refugee crisis in Nicaragua at the time.
After the Summit, Karla took on leadership of the DEI committee which had inspired the creation of 10 new committees in WU offices around the world since the group formed in Costa Rica. The team have expertise across various topics from gender identity to mental wellbeing. Karla has expertise in the latter and has driven initiatives with the team to educate managers on identifying and supporting employees suffering from mental health issues, and runs workshops to improve awareness and understanding of mental wellbeing in the office. The growth of these projects and other campaigns on the matter has led to the transition into an independent wellness committee that has created a certification for managers to guarantee leadership in the company are equipped to deal with mental wellbeing matters.
Inspired by the aforementioned conversation with David, Karla launched a programme to assist the integration of refugees in Costa Rica. Taking a lesson from the Summit, she opened a dialogue with people from refugee and immigrant backgrounds to ensure the initiative was designed according to their needs. It explores how Western Union can be more inclusive of refugees in the hiring process, adjusting communications and requests so as not to discourage or discriminate against them. The team runs job fairs, volunteer days for employees to support refugee-run initiatives, and open days for refugee-run enterprises to sell their products or services to staff.
Karla continues to drive forward new sustainability initiatives in the company, with a new Advocates Programme in development. This will help to create a community of allies in the company, who advocate for DEI and support the work of the committee from outside the core team.
"One Young World allowed me to elevate my corporate profile and advance my career development by giving me the unimaginable opportunity to join my passion for humanitarian causes with the development of leadership skills. I have now grown from an individual contributor to a people manager and still invest time on the causes I respect."