In the past 10 years, natural disasters have caused $1.4 trillion in damage, effecting 1.7 billion people worldwide and the lack of timely and accurate information on those affected massively restricts governments and NGOs when it comes to providing humanitarian aid.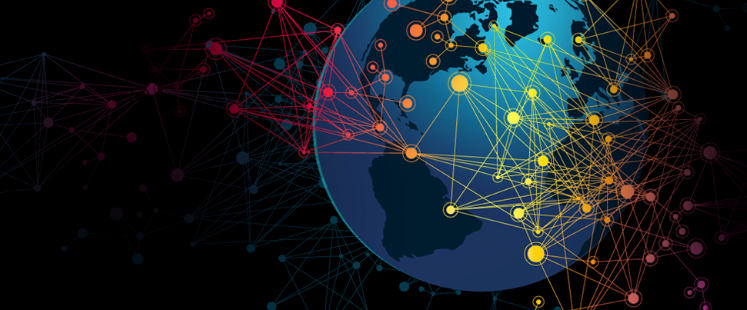 Technology, and more specifically Big Data, presents a unique opportunity to feed actionable insights to such organizations, reducing the impact of natural disasters or even global health pandemics by using existing commercial services in a different way: to process and analyze data for social good. 
In the context of the telecommunications industry, there are 6 billion mobile phones around the world and 80% of them are in developing countries.  This provides us with a network of "social sensors", generating information 24/7, 365 days a year.
Our Smart Steps technology allows us to analyze the billions of mobile data events created on our network each day, helping us to understand how, when and why people move– which is extremely valuable information when put in the right hands. 
As an example of this, we explored our mobile phone data to evaluate the effectiveness of government measures during the H1N1 flu outbreak which swept across Mexico seeing that only 30% of people respected alerts to stay at home.
We also worked with the UN during the Tabasco floods in Mexico to analyze our call detail records, identifying the worst-hit areas so that resources could be deployed in the most efficient way possible.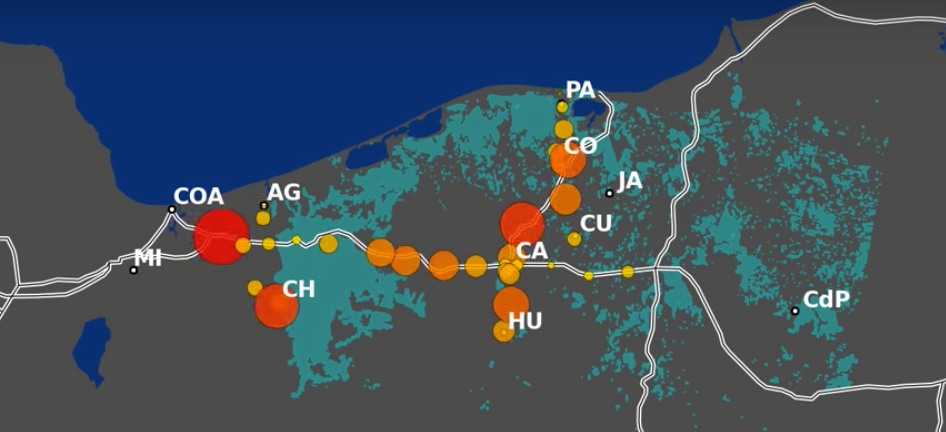 Call Detail Records Visualization during the floods in Tabasco, Mexico
Many organizations are driving the Big Data for Social Good initiative, with the United Nations Global Pulse unit leading the way and projects like OPAL providing innovative solutions which address the challenges of privacy and security.
In my speech at One Young World 2016, I want to show delegates how young intrapreneurs in Telefónica are playing their part – working alongside senior leaders to manage the coexistence of social and commercial opportunities.
Big Data for Social Good can be much more powerful when organizations come together, merging data sets to extract the most impactful insights possible.  At this year's summit I am keen to meet Data Scientists and researchers who are working on similar projects to see how we could work together in the future.  See you in Canada!
You can reach Florence on Twitter. 
Florence Broderick is a Business Development Manager at Telefónica. She co-created "Telefónica Millennial Network" to extend the privileges and innovative culture of the graduate programme to all Millennials in the group, in all subsidiaries, in all countries. The Network now has 87 ambassadors in 13 countries & 1,600+ members in their Yammer group.