It takes around 285 showers worth of water to make 1 pair of jeans and many of the fibers and processes used to produce our clothes are causing serious harm to the environment. 
These One Young World Ambassadors responded to the ecological and waste concerns of the fashion industry with real innovation, creating sustainable brands.
Speetra Designs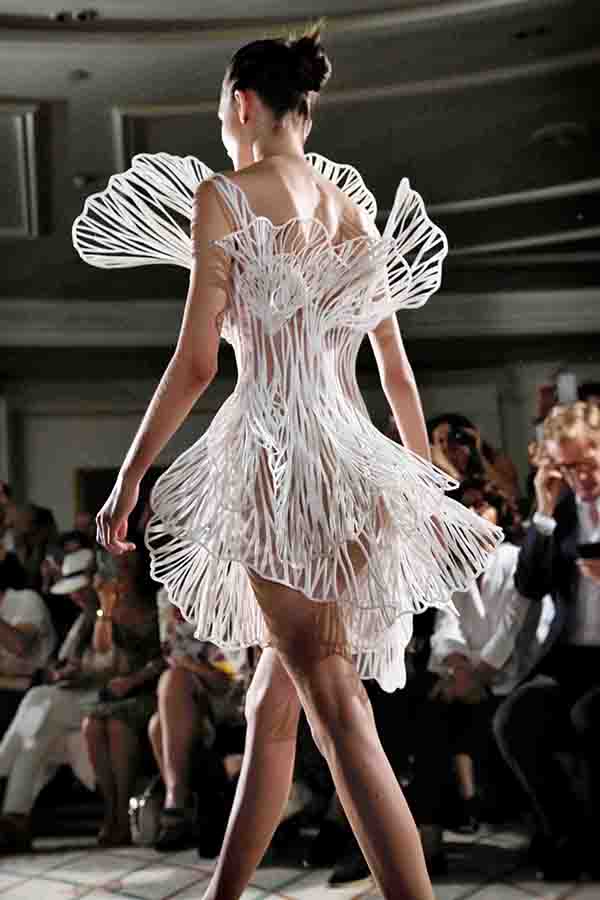 Founder: Sara Dsouki, Lebanon

Speetra produces wearable 3D printed clothes using innovative techniques. The concept behind the brand will allow the industry to reduce labor work reduce waste and is cruelty free.
Dorovee Creative Space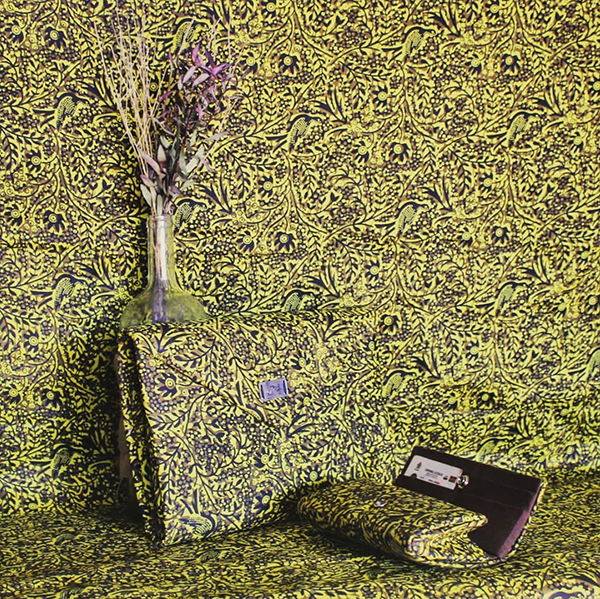 Founder: Vanessa Nsona, Malawi

@Dorovee Creative Space is Malawi's first eco-friendly fashion accessory company. Dorovee work with women makers, to collect, manages & transforms waste. 
REVOFA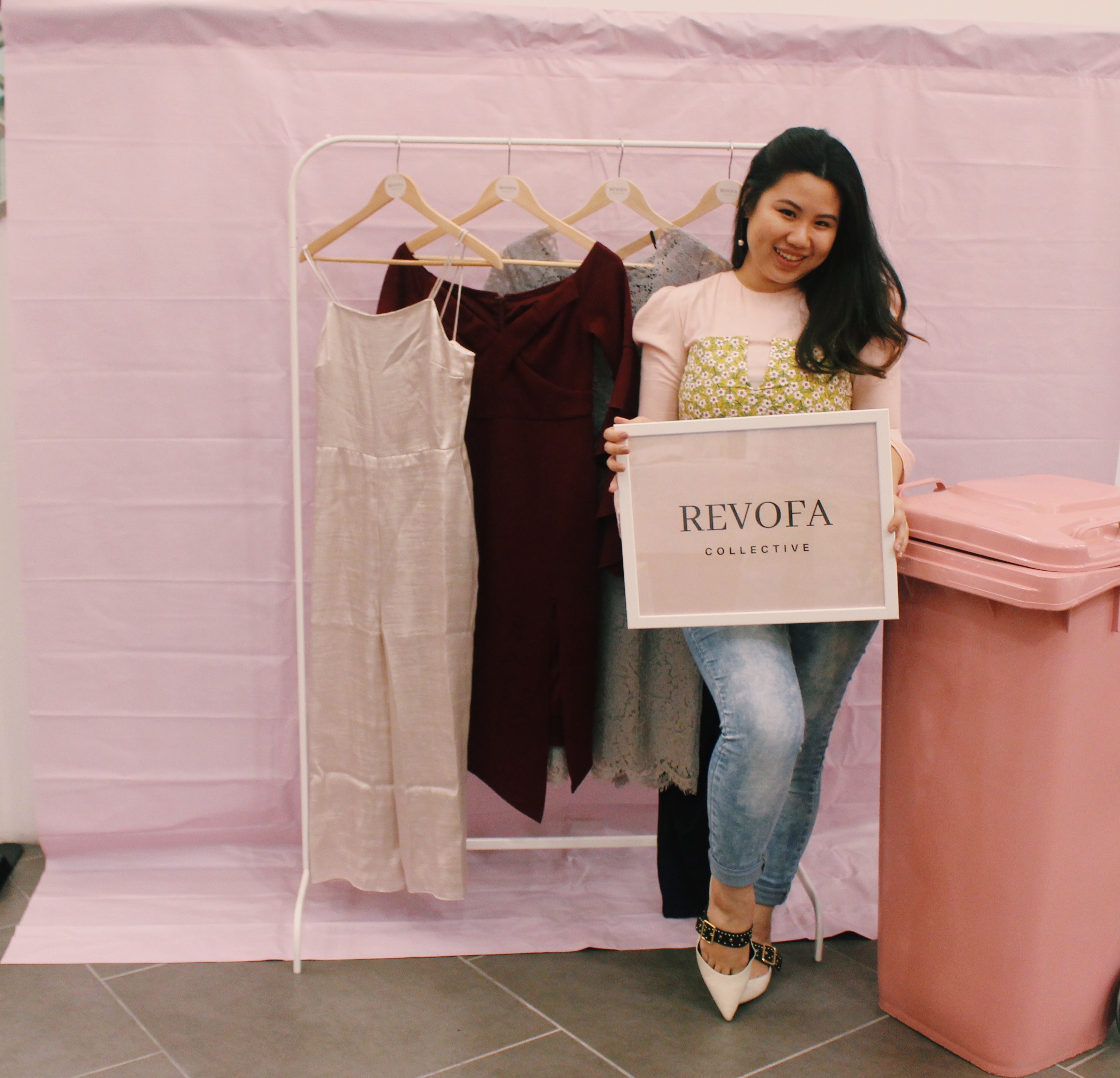 Founder: Adeline Ng, Malaysia

Adeline is passionate about textile waste and its impact on the environment, so she founded REVOFA to connects a community of women, allowing them to share their wardrobes as an alternative to purchasing new clothing.
A Beautiful Mess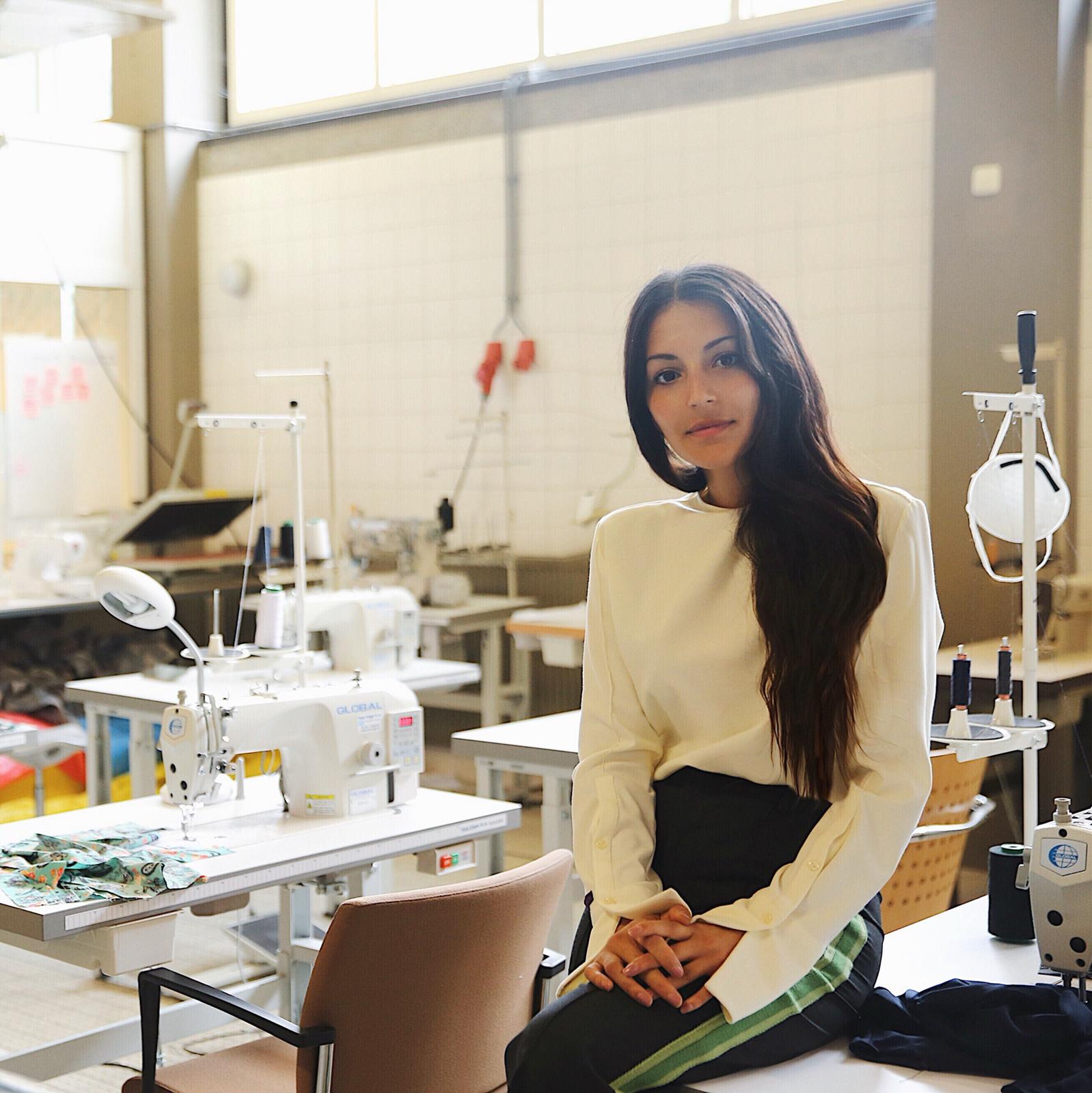 Director: Naz Kawan, The Netherlands

A Beautiful Mess offers people with a refugee background a safe place to work towards economic and social independence through apprenticeship programs. Naz was inspired by her own experience moving to The Netherlands from Iraq. 
RAGS2RICHES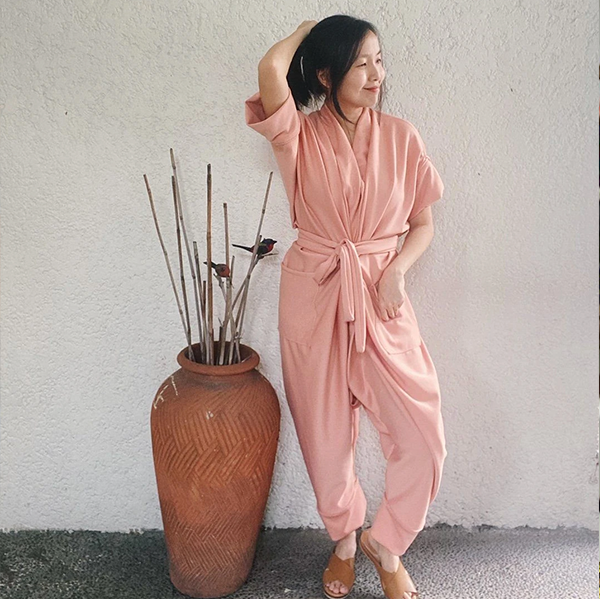 Founder: Reese Fernandez Ruiz, The Philippines

RAGS2RICHES is a fashion & design house that partners with local artisans across the Philippines to create eco-ethical fashion and home accessories out of upcycled, overstock cloth and indigenous fabrics.
 Youth for Sustainable Impact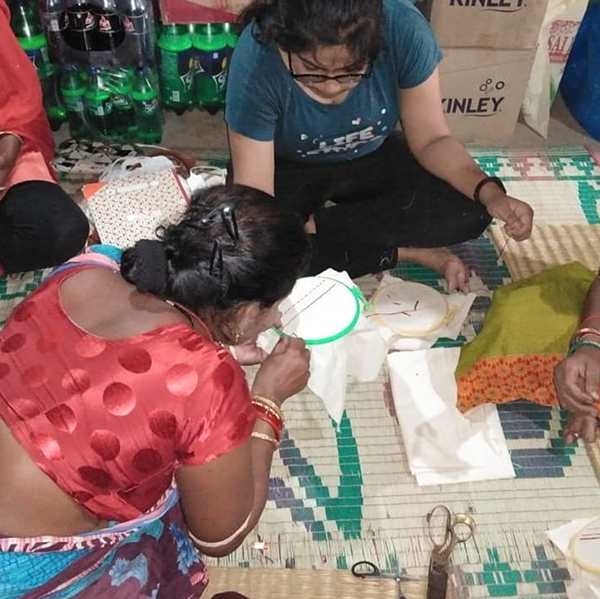 Founder: Kishore Reddy, India

After identifying environmental challenges and myriad employment opportunities within the fashion/textile industry, Kishore Gopal Reddy co-founded Youth for Sustainable Impact. YSI educates and trains young people and women in handmade, bespoke craftforms and apparel in sustainable ways.
 Paloma & Angostura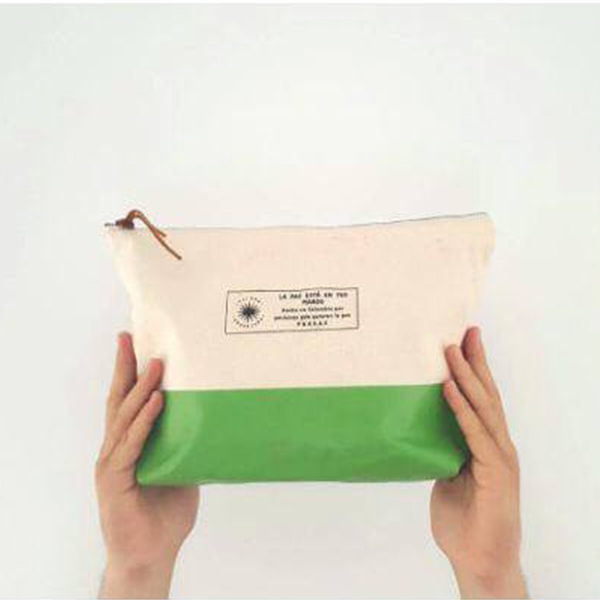 Founder: Paolo Restrepo, Colombia

Paloma & Angustura create contemporary basics predominantly using sustainable materials and ecological textiles. The brand focus on transparency and traceability in their supply chain to impact the lives of the people behind the products. Paolo says: 'I believe fashion to be a fantastic avenue to tell stories and spread consciousness of deeper social and environmental challenges.'
The Cultural Intellectual Property Rights Initiative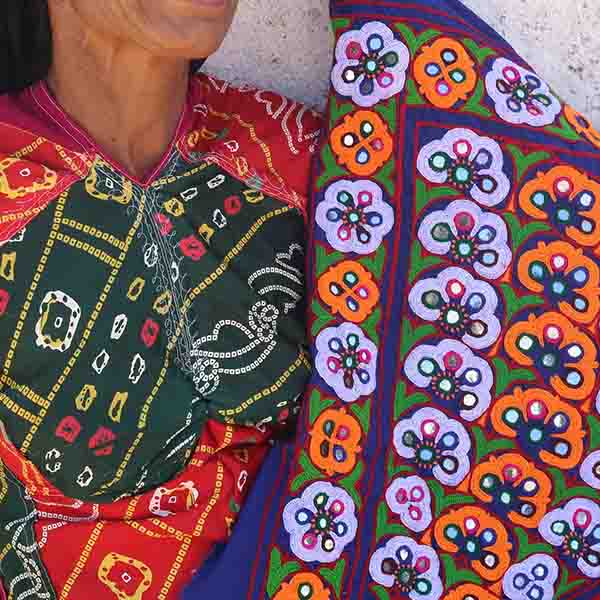 Founder: Monica Moisin, Romania

The Cultural Intellectual Property Rights Initiative  is designed to be a worldwide movement supporting the recognition of cultural IP rights© for craftsmen and women who are the custodians and transmitters of traditional garments, traditional designs and traditional manufacturing techniques. Monica says:  'I strongly believe that the intersection between traditional knowledge and technology is the golden rule of the future.'
Soko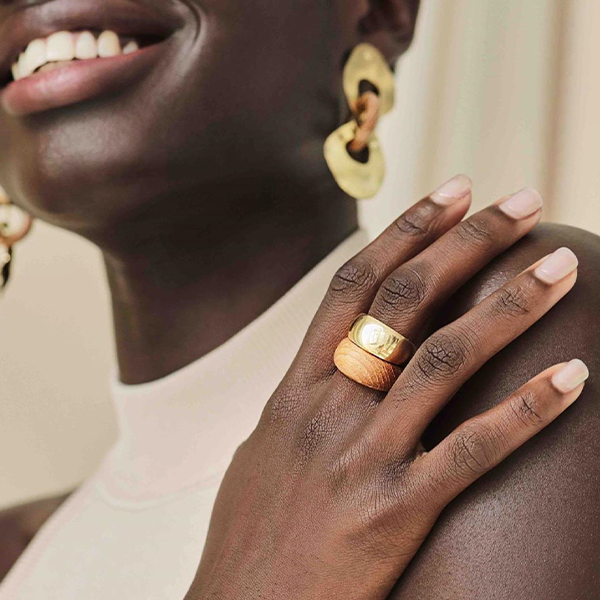 Founder: Catherine Mahugu, Kenya

Soko is a women-led, people-first ethical jewelery brand and tech-powered manufacturing platform. Soko was built to connect artisans in Kenya with the global market. Catherine says: 'I believe in a new world order where emerging countries are perceived as a nest and a hotbed of innovation.'
BabyFist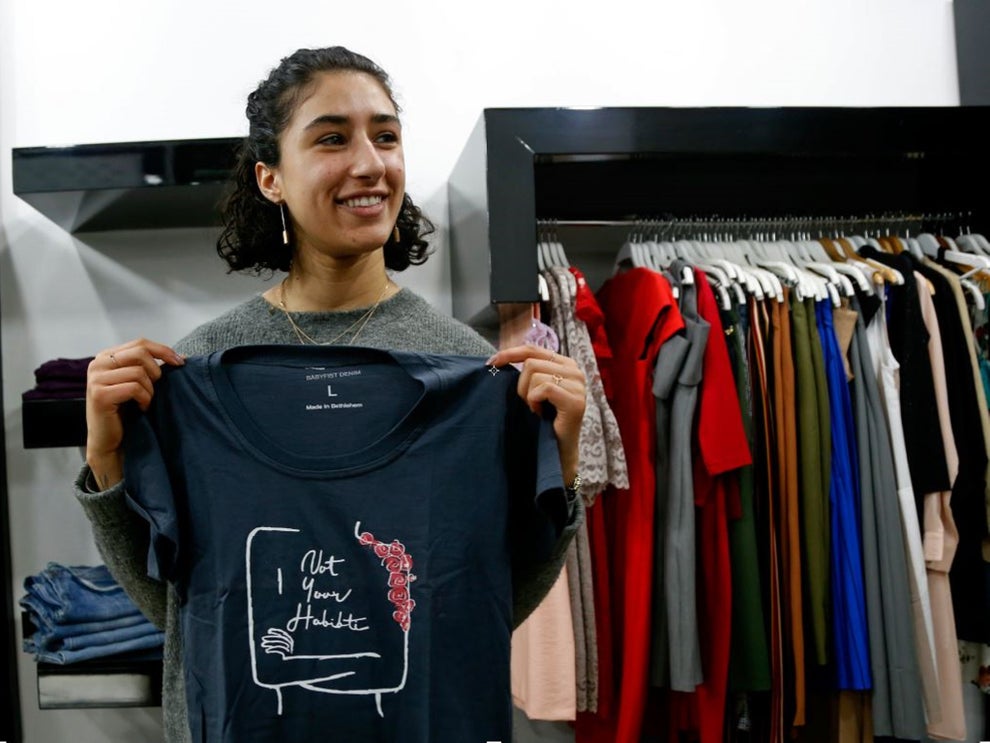 Founder: Yasmeen Mjalli, Palestine

Babyfist works at the intersection of feminism, Palestinian culture, ethical fashion, and social justice to challenge institutional barriers. The brand works to forge informed conversation between consumers and producers.