"Let's take on the bullies and unlock the potential of more young leaders", says One Young World Ambassador Hayden Taylor, Managing Director of Unloc, a UK-based social enterprise for young people.
When Kieran O'Toole enrolled in the Unloc Enterprise Academy, our 12-week entrepreneurship programme, it gave him the chance to fight back against the bullies who had been an unfortunate feature of his time at school.
Anti-bullying was clearly something Kieran was passionate about and he had a vision to inspire other young people to build more cohesive communities inside their schools and colleges.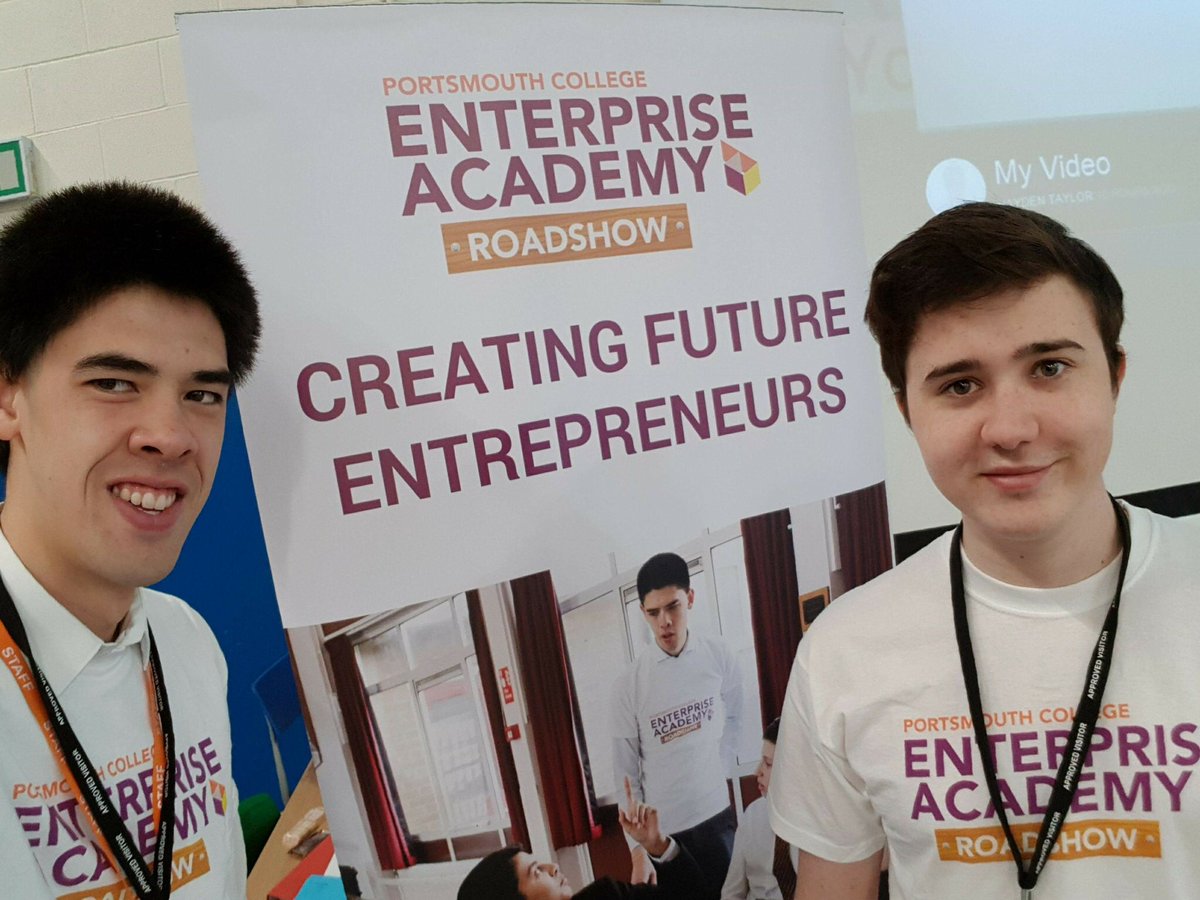 His idea was Rock Clothing, a range of caps, hats and hoodies that generates funds that support an anti-bullying education programme. Last month, Kieran, still only 17, hosted a conference for more than 700 young people and education specialists, in his home city of Portsmouth, an event so successful that he plans to roll it out to Southampton and London.
I'm proud of Kieran. There is nothing better than seeing a young person that Unloc has supported leading positive change in their own community.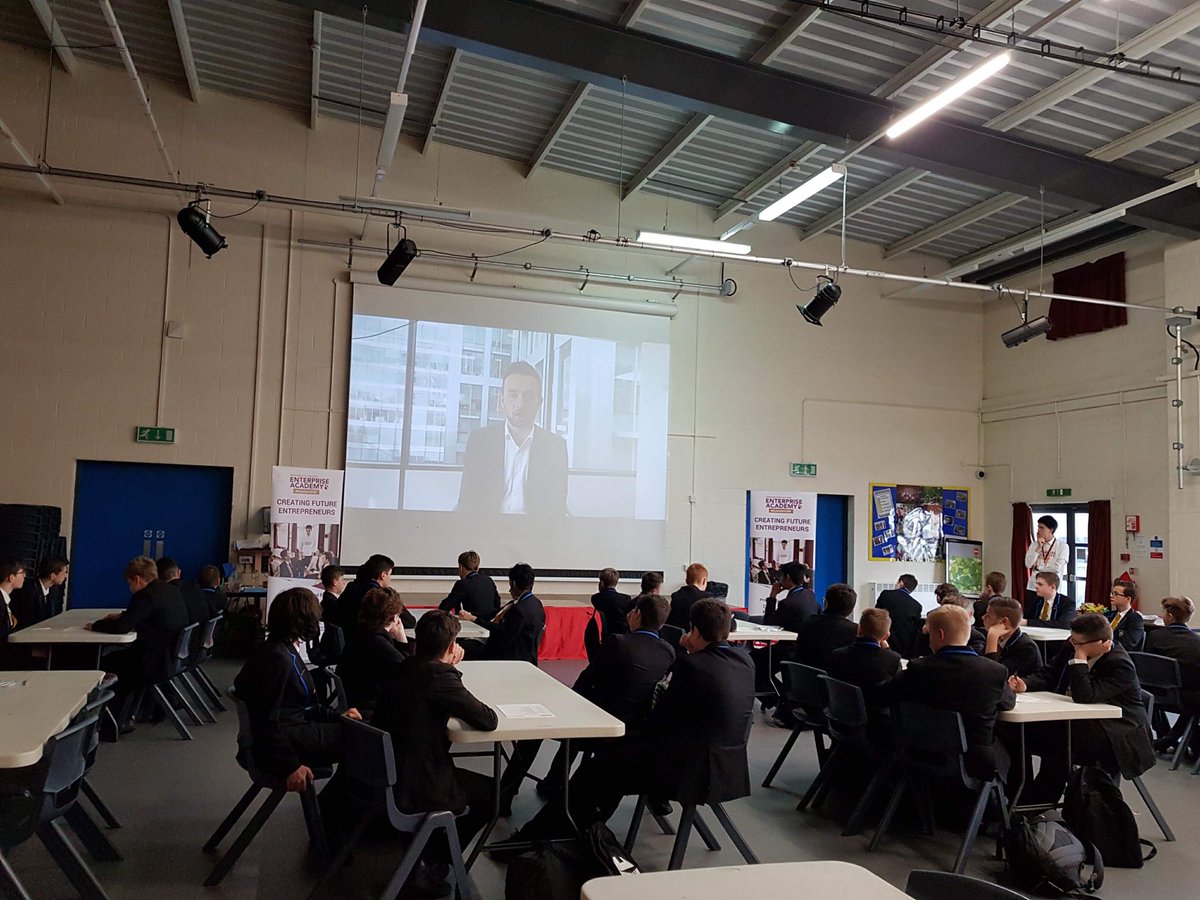 We know that the act of bullying can result in traumatic effects and that an awful lot of young people suffer from being bullied at some point during their education journey. Lots of organisations identify it as a crucial area that schools need to step up on and Kieran is meeting that agenda.
Unloc is a network of over 100 schools and colleges in the UK committed to empowering their young people to be able to do exactly what Kieran is doing - leading.
The Unloc Enterprise Academy - at which we train young people from our partner colleges - requires students to present an industry standard pitch before a panel in the final week of the course. Kieran's pitch received such positive feedback that we matched him with a mentor from AT&T, one of our corporate partners, who supported him to develop his idea further.