This article originally featured in 30% Club's digital magazine.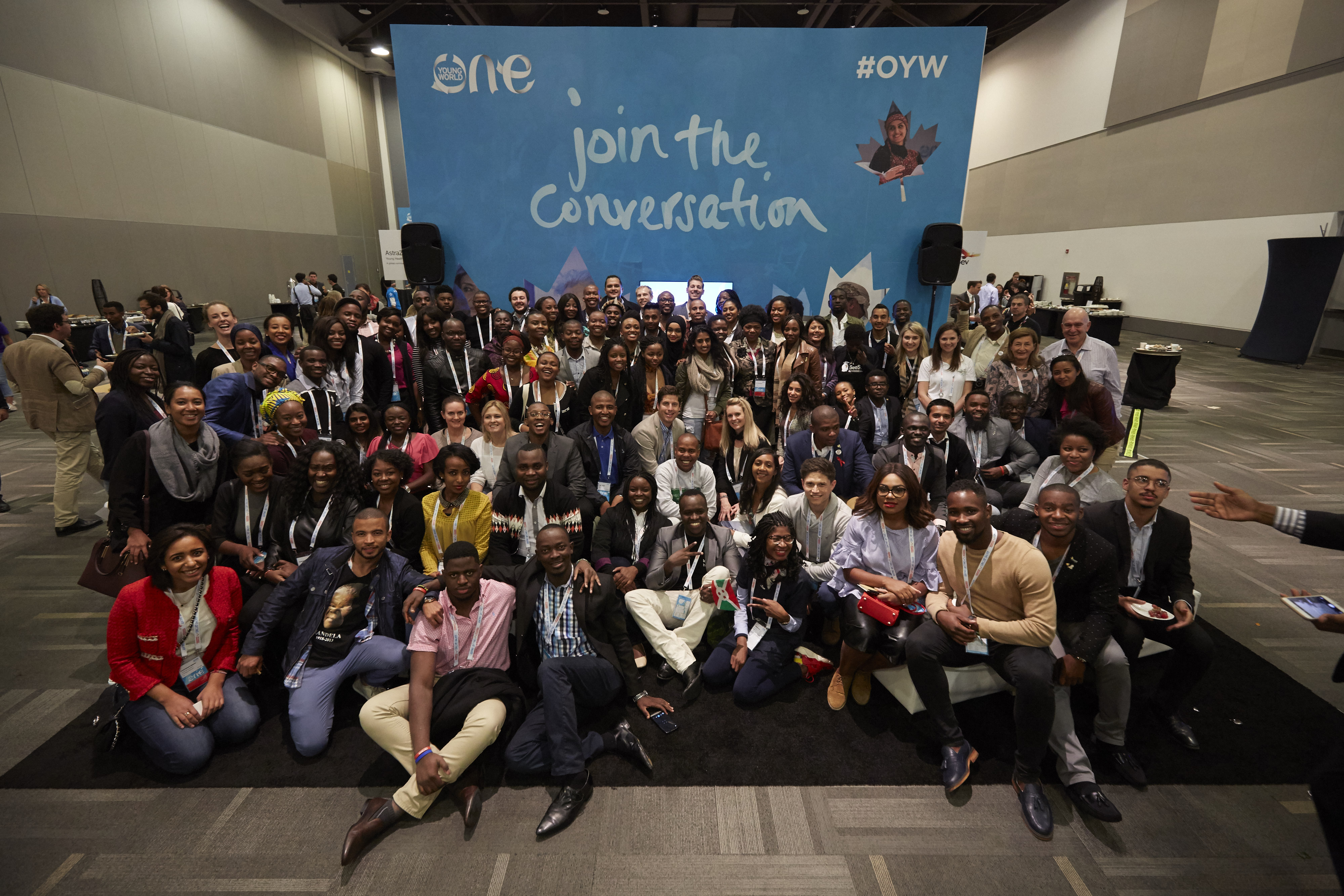 After the volatility and unpredictability of 2016, most business leaders are concerned about ensuring strong performance in 2017 in an increasingly dynamic environment. Diversity, whether of gender, race, age, nationality or experience, can be the answer for many organizations.
Research shows that companies that invest in talent, and focus on attracting and retaining diverse employees foster greater innovation, flexibility, stronger stock performance and better long-term profitability.
Thomson Reuters launched a Diversity and Inclusion (D&I) Index in 2016, ranking the top 100 publicly traded companies globally with the most diverse and inclusive workplaces, as measured by 24 metrics across four key categories: Diversity, Inclusion, People Development and News Controversies. The index was driven by investor demand to look beyond financial data when making investment decisions in an increasingly globalized business environment. The correlation between diversity and performance is evident in this index as well as others such as the Diversity Inc Top 50, now in its 16th year.
The connection is a logical one – the more different voices and perspectives at a leadership team table, or on a project team, the more likely it is that risks will be identified earlier, or that creative solutions to problems will be found.
Although gender and race diversity are now focus areas for most organizations, some of the other aspects such as disability, sexual orientation and age are less well embedded. These are all important to bear in mind, and in Africa in particular, where 40% of our population is under the age of 14, it is vital to ensure our organizations are benefiting from the youth dividend of the continent.
Millennials, one of the largest generations in history, are moving into their prime working and spending years, and are forcing companies globally to re-examine how they do business. They view diversity and teamwork as necessary elements for innovation, want to do purposeful work that is defined by outcomes rather than rules, and feel it unnecessary to downplay their differences in order to get ahead.
At Thomson Reuters Africa, with women comprising 54% of our leadership team and millennials making up 63% of our staff, we are learning to create an environment that engages these key demographics effectively, and we are seeing the benefits in our growth and performance results.
Some of the key changes we have implemented include flexible working, enforcing diverse candidate slates (3 out of 5 candidates for every role at management band and above need to be diverse, although managers have full discretion on who to ultimately hire), promoting more real-time staff engagement tools (facebook, live streaming), ensuring development plans and succession plans are documented for all key roles, and promoting training on culture and unconscious bias. Each program is a step in our journey and we know we need to continuously review and iterate on our plans to ensure we are staying ahead of the market.
Externally, we also partner with various organizations such as 30% Club, to highlight the importance of gender diversity, and actively support One Young World, an organization that engages the brightest young leaders (ages 18-30) from around the world to create positive change.
At the most recent One Young World summit in Ottawa, Canada in October 2016, it was clear to see that companies not listening to millennials will struggle to thrive. Millennials are not our future talent or future leaders – they are leaders and customers today. As evidenced in this global impact report, many of them are already driving initiatives on healthcare, human trafficking, environmental awareness, education and many more of the UN Sustainable Development Goals, in addition to successful corporate careers. Imagine the positive impact of harnessing this passion and drive – on staff engagement, loyalty, customer awareness and business performance.
The pace of change today is the slowest it will ever be. Technology, politics, markets and the communities we serve are all moving faster than we can predict. Building diversity into our organizations, in all forms, and at all levels, is one of the best ways to make sure we are ready to thrive in 2017 and beyond.
Sneha Shah is the Managing Director for Thomson Reuters Africa.