As a child and a teenager, I witnessed first-hand the effects of bad governance especially with regards to youth unemployment. I always wondered in the stillness of my mind, how I, a little girl from Bamenda could one day be the change that I sought. Determined to excel in the most competitive international environments, I decided to pursue my tertiary education at the London School of Economics (LSE) after winning a scholarship awarded to one student from Sub-Saharan Africa once every three years. I enrolled in the BA in Law and Anthropology at LSE; I was particularly attracted to the course because it combines a traditional law curriculum with a study of various cultural, social, economic and political contexts in which lawyers must operate.
In 2012, I graduated from LSE, turned down two offers of employment and stepped out on a leap of faith with a vision of the future I wanted to create. I launched Youths4Change (Y4C), a community-based organization which seeks to build a Cameroon in which every young person is healthy, gainfully employed and participates actively in sustainable nation building.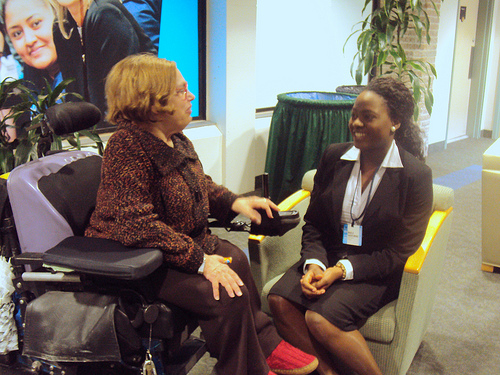 Madelle with Judy Heuman, former President's Barack Obama's Special Advisor for International Disability Rights
To date, we have provided skills training for over 500 youths with disabilities and provided scholarships for them to attend school and engage in entrepreneurial ventures. In 2013 after a year of working on Youths4Change, I took a step back startled at the growing rate of unemployment in Cameroon and across the continent.
I realized that the unemployment crisis I had witnessed growing up needed urgent attention – there were millions of young people with university degrees, yet they were unable to secure a sustainable and meaningful livelihood. And the story was the same across the continent. In March 2014 for example, 16 people died in stampedes when a half million people were invited to apply for fewer than 5,000 Nigerian government jobs.
Whilst job creation and availability in the public and private sectors was one issue, another issue was the challenging mismatch between the educational system and the skills required for the 21st Century. To put things in context, under the current model of education, half of sub-Saharan Africa's total primary school population – 61 million children – will reach adolescence without the basic skills needed to lead successful and productive lives. And over the next 10 years, there will be 108 million more school-age children across the continent.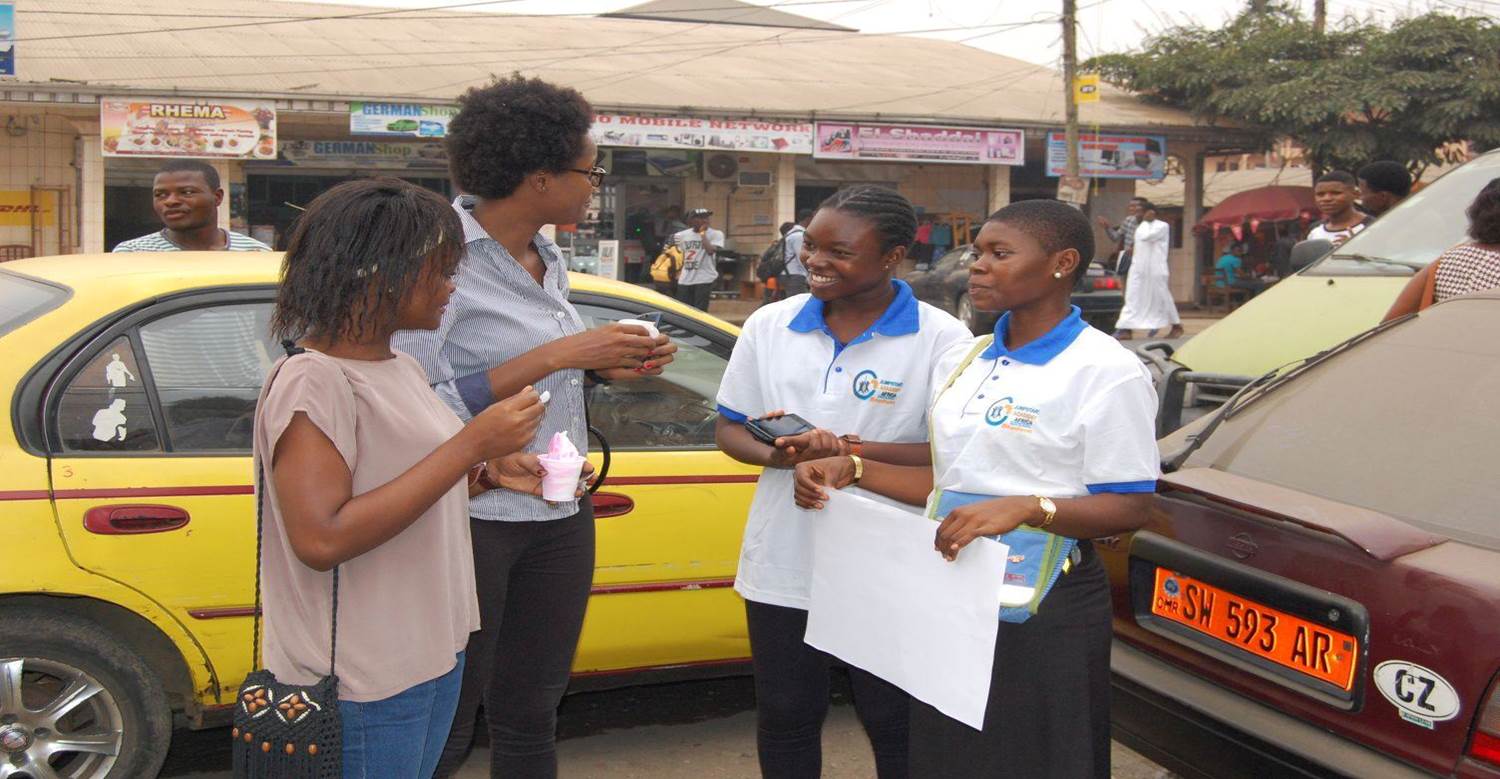 Faced with this challenge, I launched JumpStart Academy Africa (JAA) in Cameroon in 2014. JAA seeks to tackle the youth unemployment crisis on the continent by pioneering an entrepreneurial leadership curriculum. At the Academy, we identify existing schools and partner with them to create improved learning environments that equip young people with the skills that will make them assets for any work environment in the 21st Century.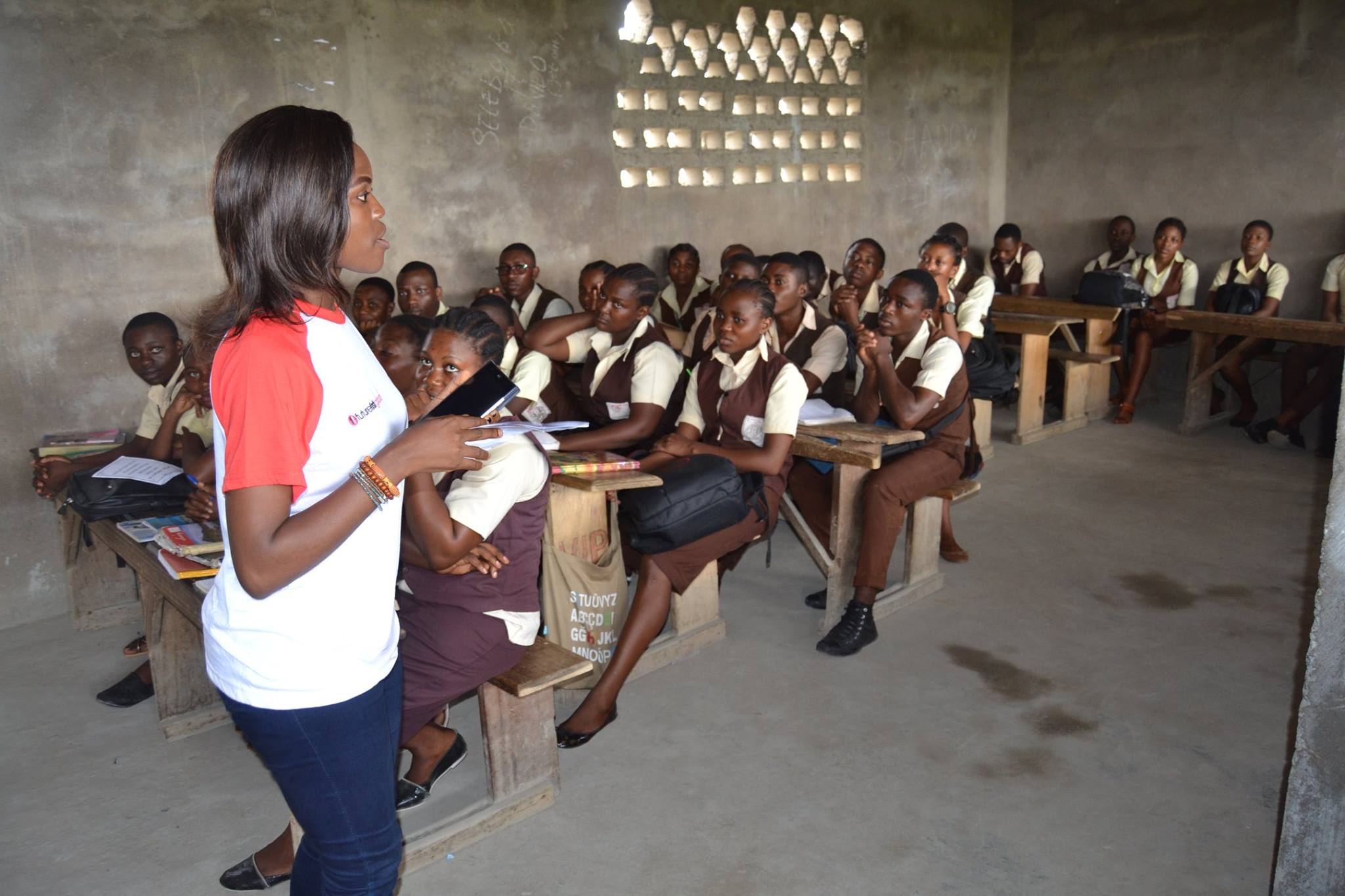 Using a student-based and interactive approach to learning, our curriculum cultivates critical thinking, ethical leadership, an entrepreneurial approach to problem solving, and civic engagement, helping hundreds of young people become valued contributors in the job market. To date, we have trained over 350 students across Cameroon. We have also impacted over 2500 young people across Cameroon and Togo through summer programs and campaigns.
My career ambition is to work with international agencies and government, shaping policies which create economic opportunities with an emphasis on sustainability. My goal is to serve my country by obtaining a position where I can influence policy- making and steer my country and Africa, towards a brighter and more prosperous future.
Check out Madelle's latest TEDx talk at African Leadership University:
Image