It's 3PM Canada time – I've just touched down in Toronto waiting for my connecting flight to Ottawa, and I can tell you my excitement is almost uncontainable right now. Not only am I in Canada, the number 1 place on my bucket list, but in just a few sleeps, I'll be heading back to One Young World. And if it's anything like last year, it will be amazing.
Amazing is no over-exaggeration. One Young World Bangkok 2015 was one of the best experiences of my life to date. It's like no Summit you will have ever been to. But instead of a Summit, I'd call it a movement, a movement of like-minded people with the same beliefs, ideas and goals – to make the world a better place.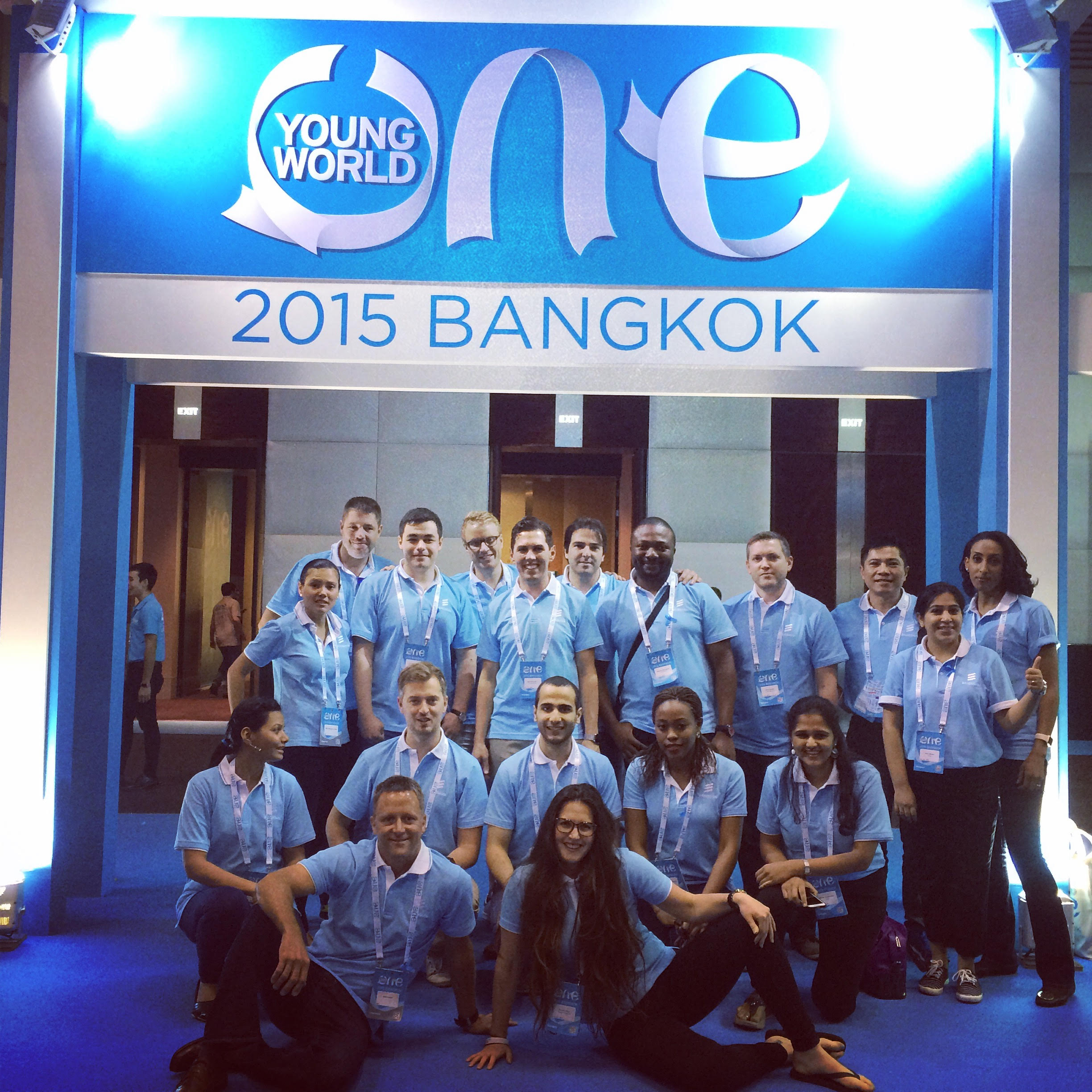 I came away from Bangkok with my eyes wide open, with a fresh perspective on the world and the issues we face. But most importantly, I came away with the belief I can make a difference. And this year, heading to Ottawa with more of an insight on what to expect, I can't wait to hear from the most inspirational young leaders you'll ever meet.
These individuals are the heart and soul of the Summit, and if you didn't think you were capable of achieving great things, you will after hearing from them. I also can't wait to see what the Counsellors have in store for us this year. I'm hoping for another bare all speech from Bob Geldof, and of course, I can't wait to grasp the opportunity to connect with the other many talented individuals, make more life-long friends, and again, be driven and motivated to continue to make a difference.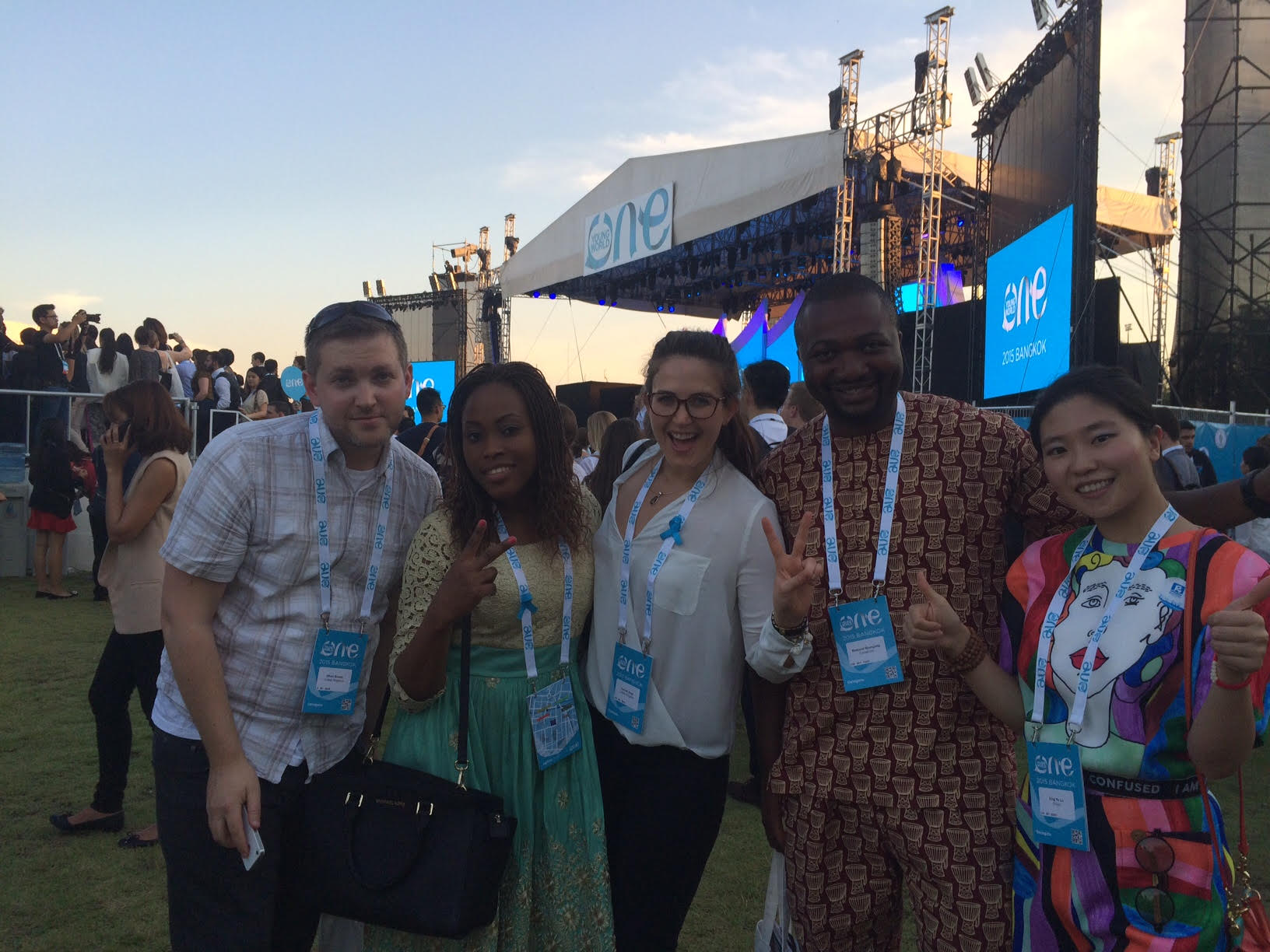 Besides all of this, I'm especially looking forward to the Breakout Sessions. One of my choices is "Using the power of networks to drive change through action and influence." I'm hoping to come away with the knowledge of how to use the networks in the corporation I work for to drive positive change. And In the next year, I'm looking to set up a social intrapreneur network in my company alongside working with my social and corporate responsibility programs and developing an app for social good.
Right I've got to go – my flight is being called.  But last lot of advice? Expect long days. Expect to cry. Expect to laugh. Expect your emotions to be all over the place. And expect as many standing ovations as you possibly fit in a few days!
#SeeYouInOttawa, One Young World!
Harriet Read is a One Young World Returning Ambassador from the UK. She is a Program Manager at Ericsson. At Ericsson, she set up a virtual mentoring programme with regional universities to support women pursuing careers in technology. She actively works with her local Corporate Social Responsibility department to take the program further in marginalised communities globally. She is an Ambassador for Ericsson at several Girls in Education and Women in Technology events.