It has been almost 5 years since I became a part of the wonderful One Young World (OYW) community. I still remember every touching and exciting moment I experienced at OYW Johannesburg back in 2013. Since then, I have wondered, how can I better myself to be a part of the improved society I want to see? Truthfully, I believe that I am on my way.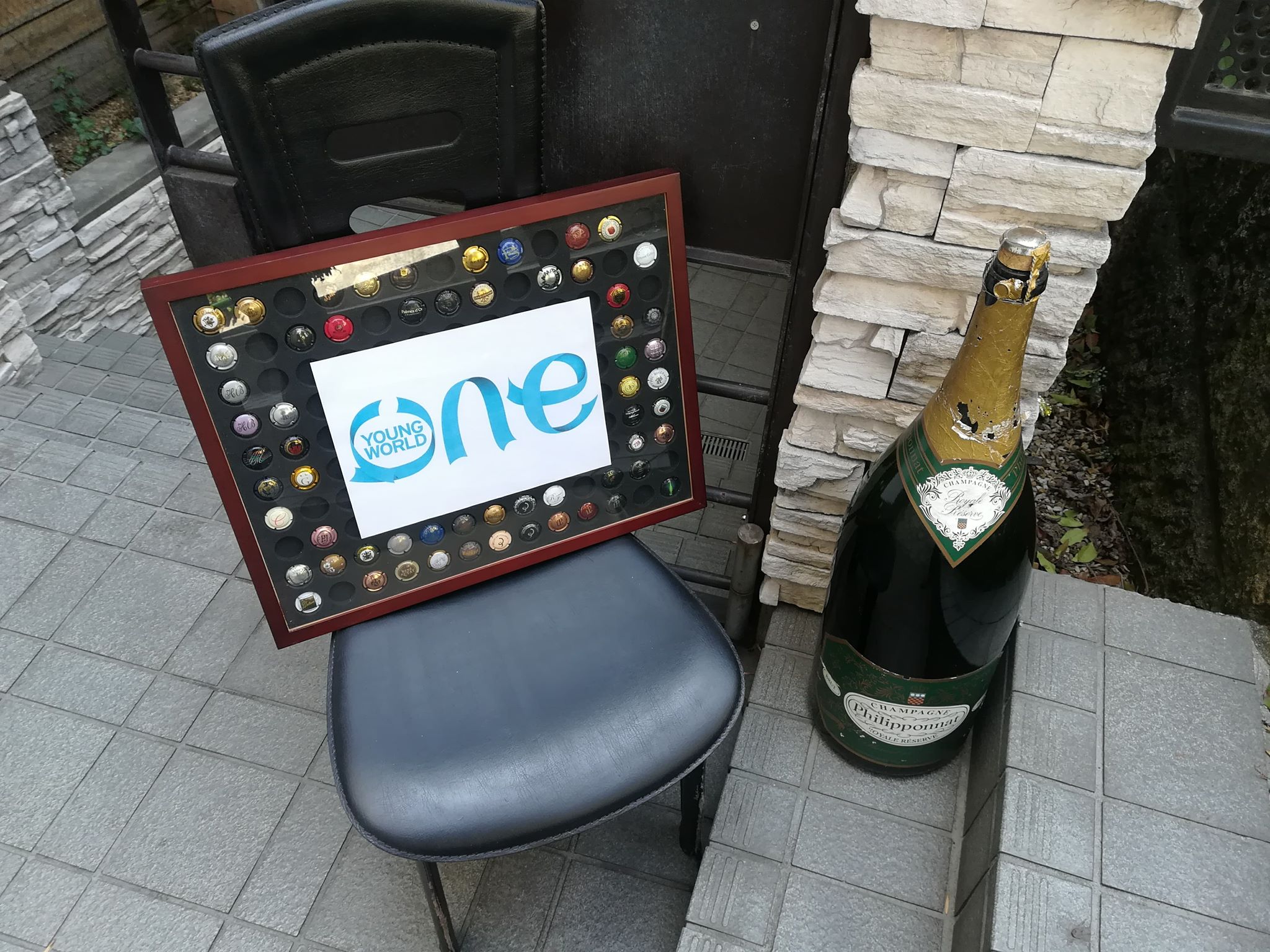 However, there are moments, bad days, when I temporarily forget what I felt throughout my OYW experience. I wonder why I am not like most people, stable in my work. Instead, I am constantly thinking about my big dream. I believe that I am not alone in feeling this way. This happens to everyone and that is exactly why the OYW Japan community is so important.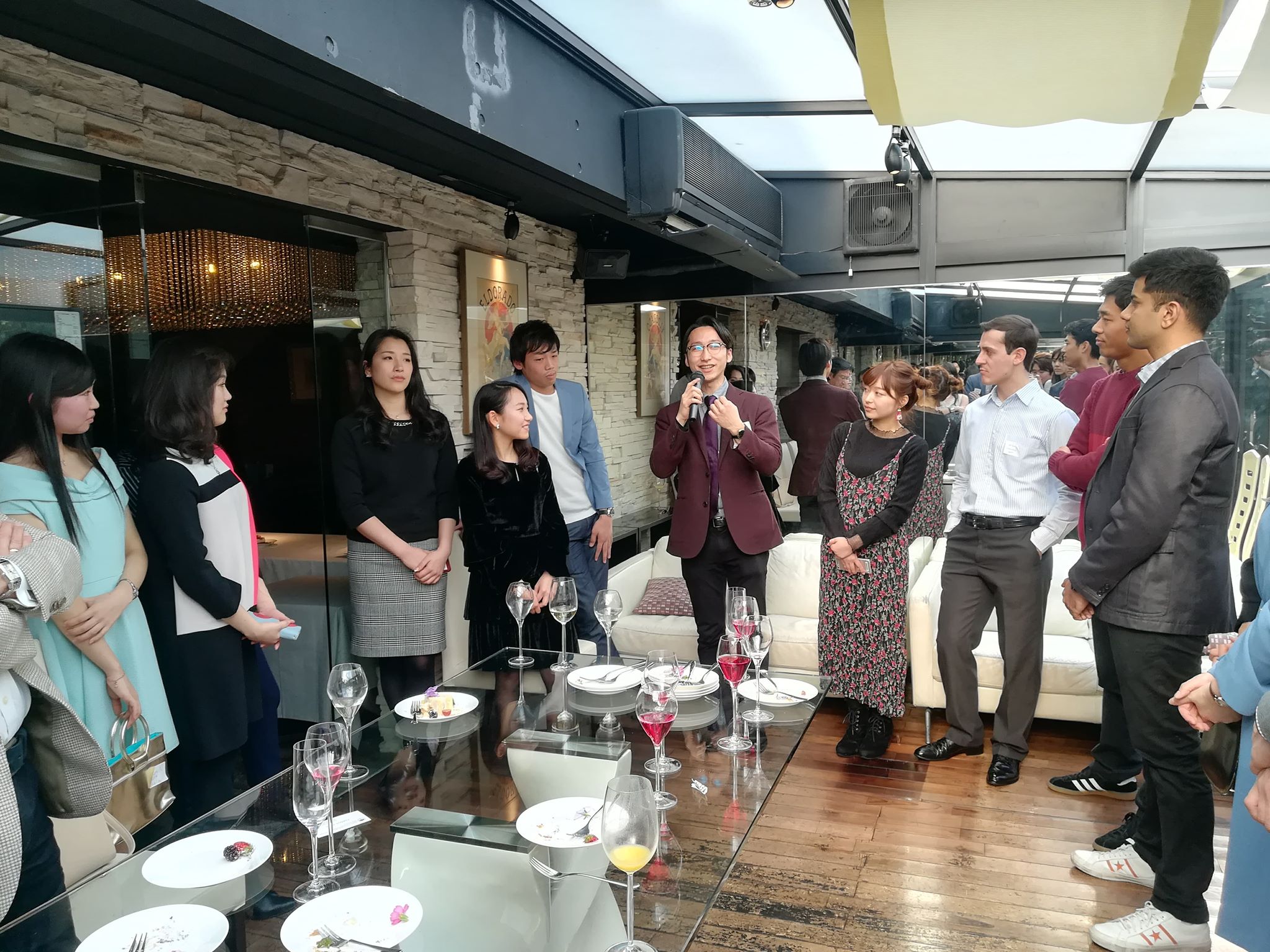 A few weeks ago, about 30 OYW Ambassadors of OYW Japan gathered in Tokyo to share their stories, passion and common experiences lived through OYW. It was such a moving moment for me to see all the wonderful young leaders; some of them with their own businesses, others working in the private sector, while some further pursue their studies, and so on. What made this gathering so significant for us was the diversity and strong individual will that is apparent in our community.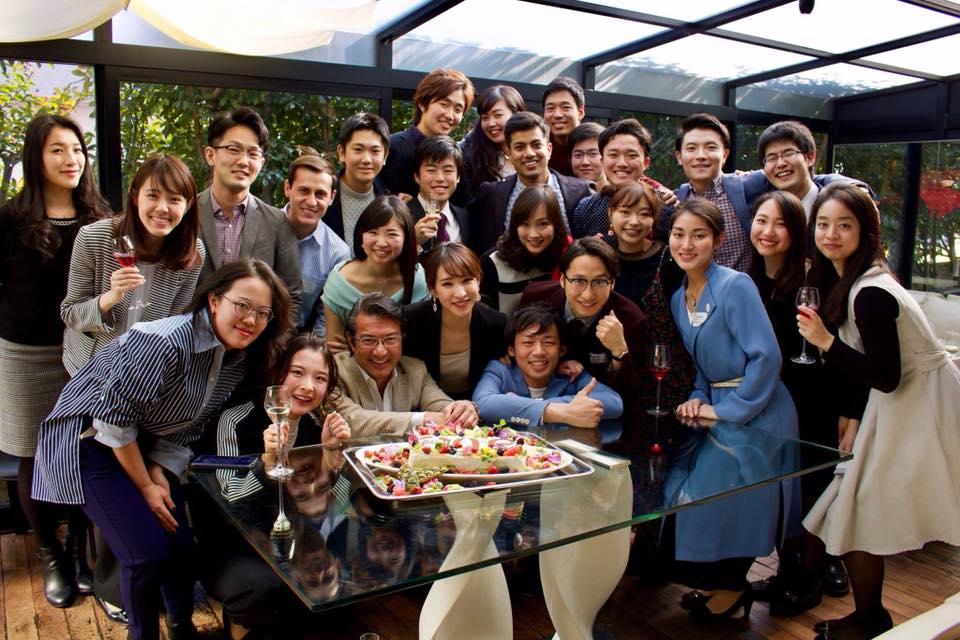 In the not-so-long-ago olden days, most young Japanese people believed that working for one company for their whole life was important. It can still be important, if everyone truly prefers it that way, but now that society is globalizing, what is more important is for us to have the ability to choose. Because of OYW and the friendships formed during our experience, the OYW Japan community has become a small but core place for members to seek motivation needed to believe that we can all bring change to society in our own unique way.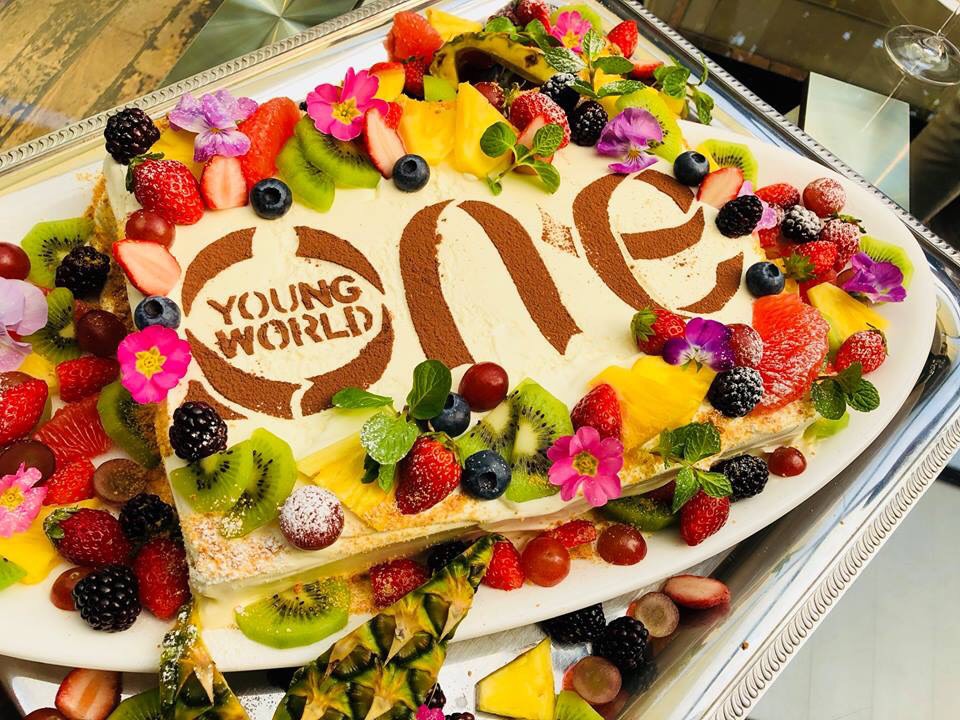 Most of us are still seeds patiently waiting to bloom. We are trying to leave our footprint in history, much like our past OYW Ambassadors have. In order for us to do so, we need someone to believe in us, and the OYW Japan community is exactly the place we need to find that great support system.