My name is Juan Bol, a Maya youth from Toledo, Belize, the southernmost region in the country. Belize is a country with one of the highest indices of poverty in the world. The poverty rate is highest in the Toledo district, which includes a sizeable population of indigenous subsistence farming families, mine included. This indigenous subset alone accounts for 40% of the nation's poor (The Caribbean Development Bank Poverty Assessment Report, 2012). These villages are often without access to running water, relying heavily on clean rivers and heavy rains during the rainy season.
There are also many villages that have no electricity and individual families invest in alternative forms of energy, such as solar powered. In southern Belize, poverty is perpetuated through indigenous and social disadvantages, poor infrastructural development, and a lack of leadership trainings for youth. Addressing these issues and aiming towards empowering marginalized communities is what motivated me, a member of a small Maya community in southern Belize, to take action and create Program of Opportunities, Development, and Ethical Entrepreneurship (PODER).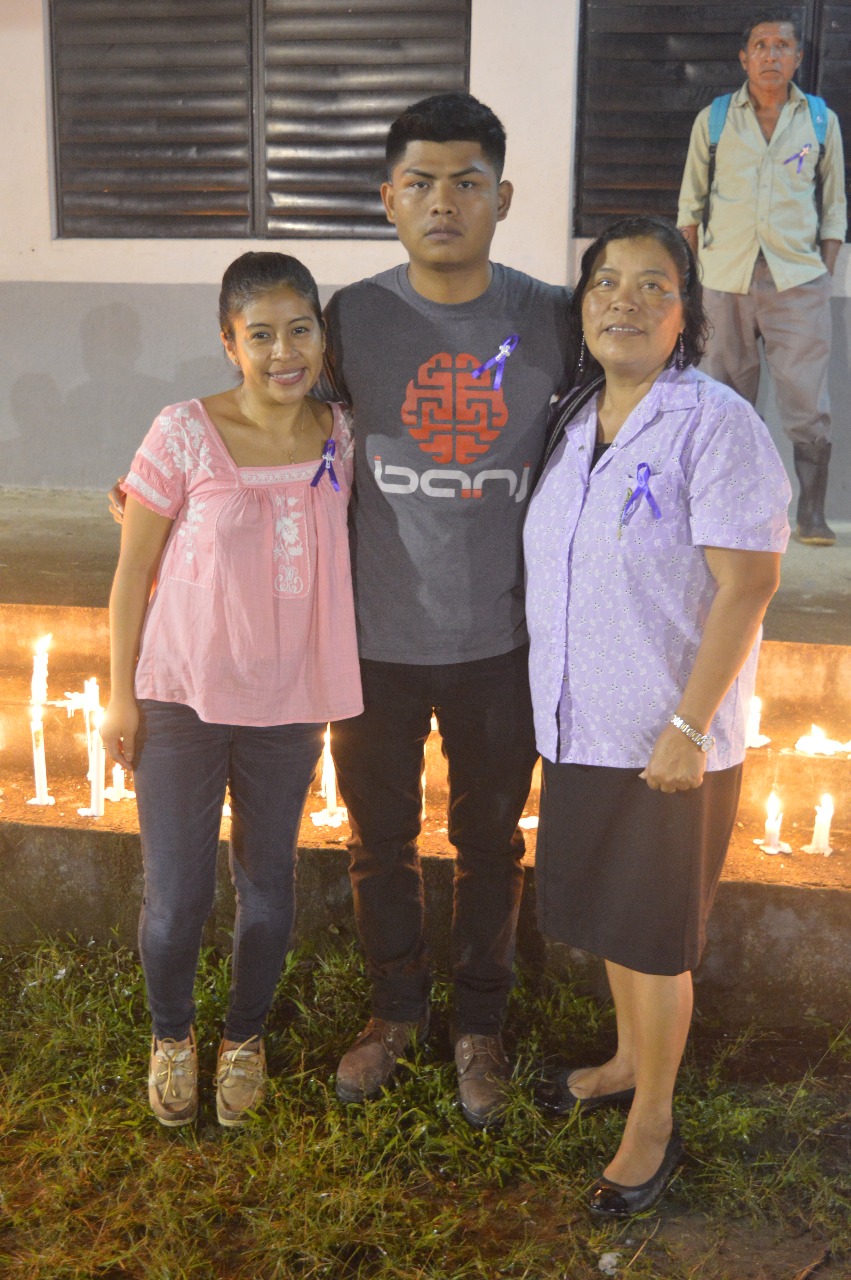 Realizing the importance of this work, I began searching for more opportunities to network with people that could help PODER take shape and broaden the organization's reach and impact. One of those opportunities came in the form of the One Young World Summit in Bangkok, Thailand in 2015. This incredible and eye-opening experience provided me with invaluable connections and made me realize that there are young leaders all over the world that are working towards similar goals as myself. As the founder of PODER and now being part of a global community of young leaders, I feel the ever-important responsibility to be the change that southern Belize needs in addressing these pressing issues affecting our community.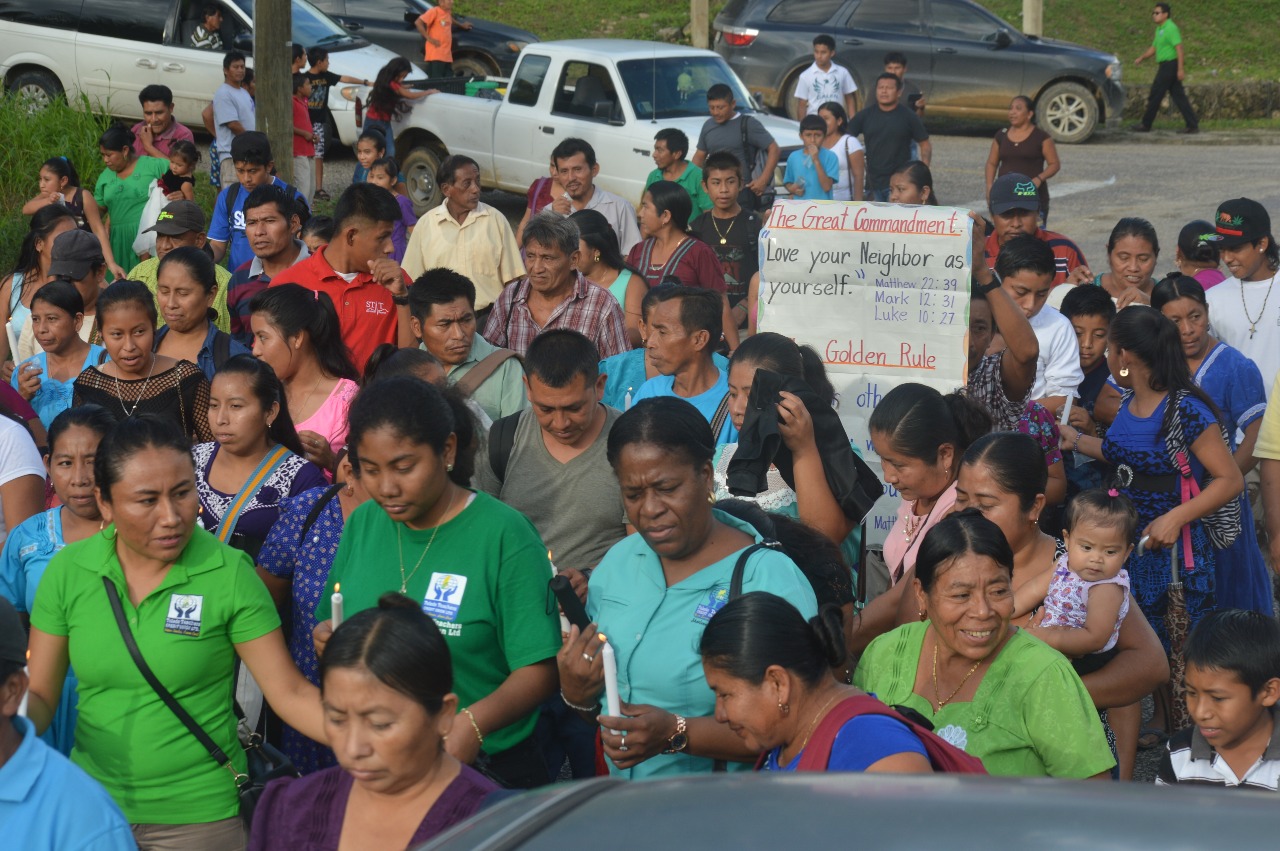 I am using the connections I made through One Young World to further develop PODER as an organization and to increase the level and impact of change I can make. Recently, my community was faced with a terrible tragedy. Two teenage women were brutally murdered while walking to a church service one night. This tragedy reminded me of the global community that I will always be a part of as a One Young World Ambassador. I coordinated with other local activists in the organization of a Walk for Justice to bring awareness to the violence against women and to call my local communities in southern Belize to action. Hundreds of citizens showed up.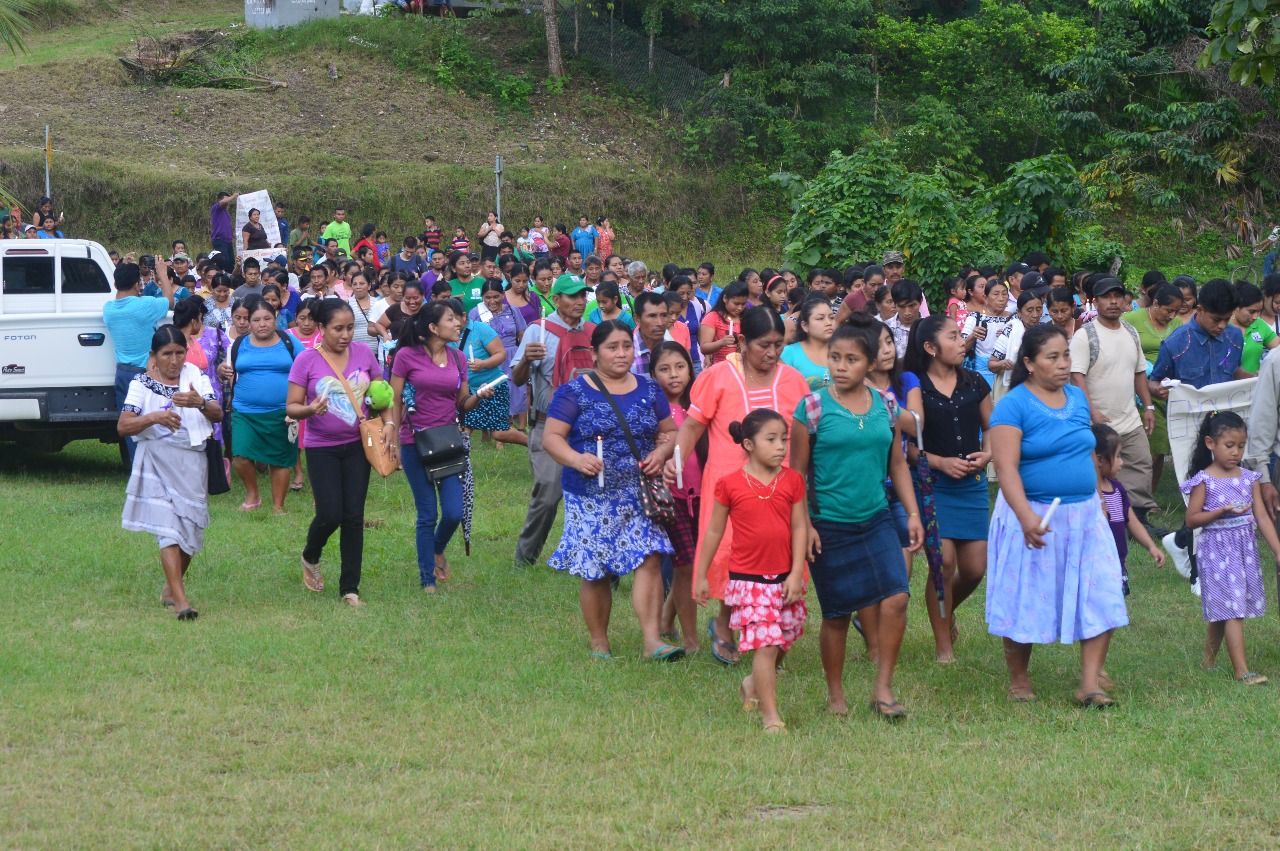 This year, PODER would like to take steps towards empowering women in these communities. Because these communities have high dependency on agriculture, I am planning a training course for women to become more involved in agricultural businesses, whether it be family or community driven. A few of the training courses will include marketing, record keeping, and how to create new and innovative products out of commonly grown crops. Not only will these provide opportunities for women, it will also increase economic and food security.
This, to me, is the most important part of One Young World; training and empowering young leaders to be able to bring their communities together, to create networks of change makers that stretch across a nation, and with ambassadors from almost two hundred countries, the impact of One Young World really can change the world.
To help support PODER in future projects, please visit our crowdfunding site and share with your network. Every donation and share can help support local projects in southern Belize and increase awareness of the injustices that are present here. I appreciate your support.
Image