Wannasingh Prasertkul  is a One Young World Ambassador from Thailand, author, television host and documentary filmmaker.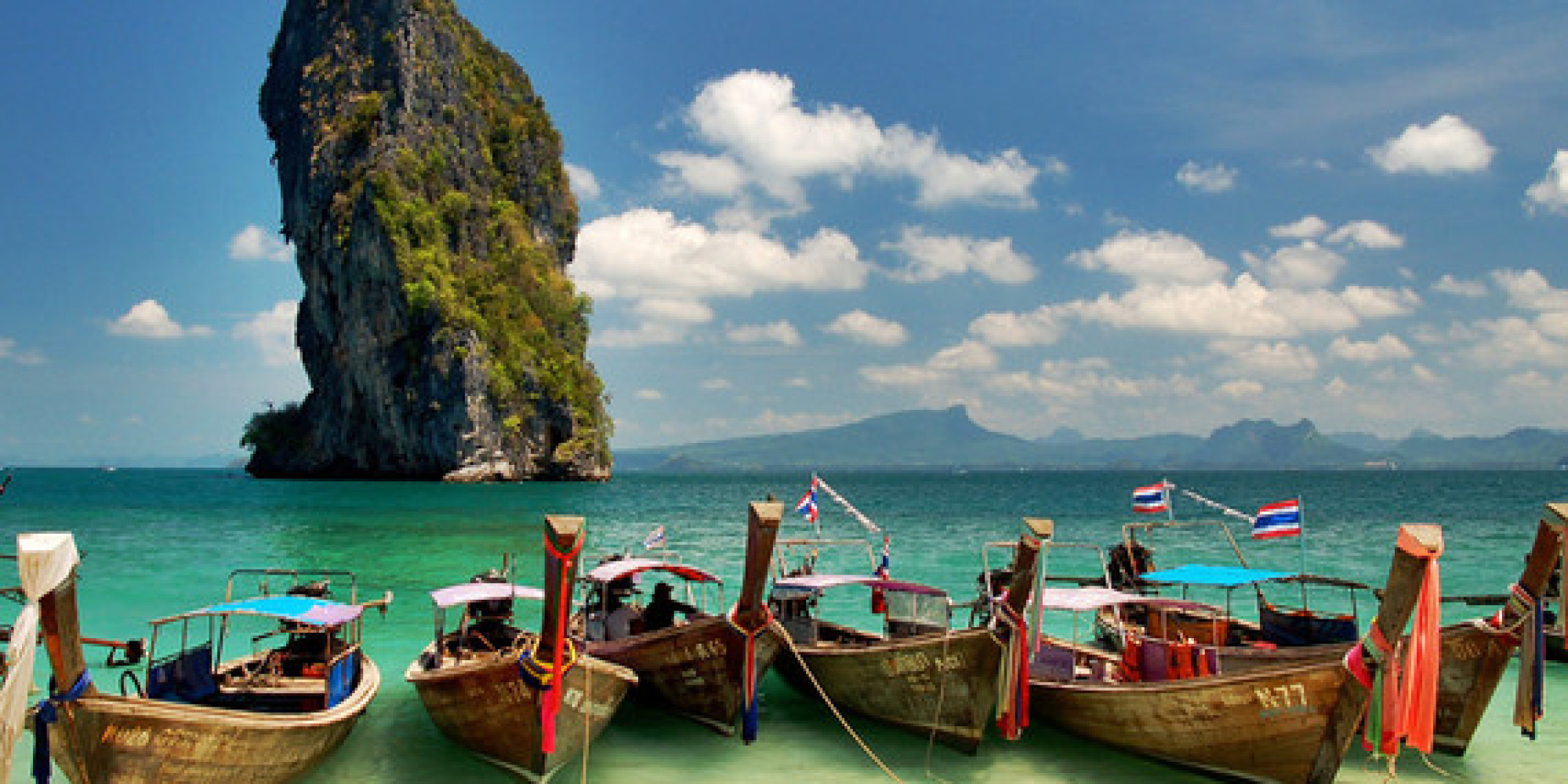 The One Young World Summit, and all the amazing talent it draws, is coming to Thailand! 
Young leaders from all over the world will be in Thailand in a matter of days, and, as a Thai Ambassador who attended last year's Summit in Dublin, I think this is a good opportunity to tell you more about the 2015's Host Country. 
What is it like to be a Thai?
Every year, Thailand, or more affectionately known as the Land of Smiles, receives over 26 million tourists, or "Fa-Rang", which is our endearing term for tourists.
Our global reputation rests on a number of factors: our politeness, shyness, respect for our elders, the importance of religion in our country, and our carefree attitudes. And for those visitors who come to Thailand to shop, you will learn that our merchants are second to none in the art of bargaining.
That said, short-term trips only allow you to see some of a country, the part that is created to intrigue the intrepid traveler. But what about the parts that are hidden? The subtle ones that require a long-term stay to truly understand?
I am here to act as your window into the subtleties of our culture. Of course, I cannot cover centuries of history and culture, but I have chosen the following points because I think they will appeal most to the young leaders in our Young One World community.
Firstly, we're truly a caring nation. I can claim this with absolute pride and certainty. Whenever there's a flood, an accident, or any kind of disaster, you can always count on Thais to line up to contribute to blood donations, money donations, and any form of volunteering. When there are people in need, we are not apathetic about it.  
On another note, and I don't think foreigners would guess this, Thai people have a good sense of humour. We can find the fun in anything at any occasion. We have a very specific kind of humour, which you will only understand from conversing deeply with a Thai. It's a very sarcastic kind of humour, mixed with a certain degree of quirkiness. 
And the list goes on.
As a Thai, I suffer an identity crisis as a member of our nation.  My country has faults, but I still love it and am proud of it. Despite this, if you come here and still fall in love with Thailand, that's when you can truly claim that you have a true love for Thailand. You will love it like I love it -for what it is, not just what we want it to be.
Welcome to Thailand.