The One Young World 2017 Summit in Bogotá, Colombia will kick off tomorrow with the Opening Ceremony at 17:30 COT. We have 4 days packed with incredible content, but here's a taste of what we're most looking forward to.
You can watch the full Livestream of the Summit here and by heading to our website.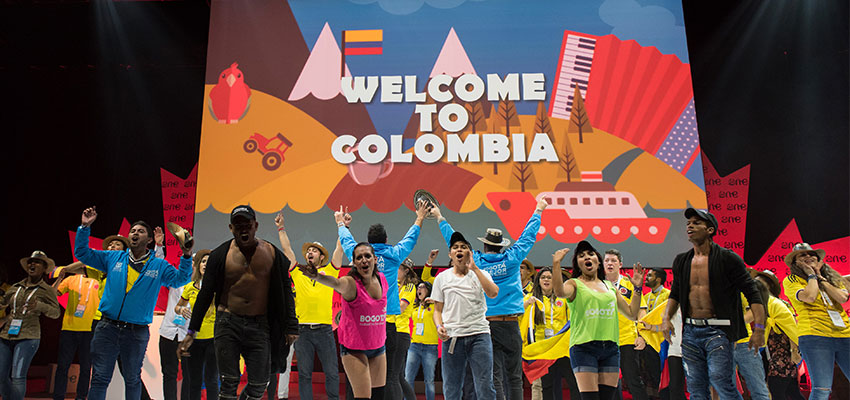 1. Peace Day
In an historic day for Colombia and other countries enduring civil conflict, Saturday 7 October marks a momentous opportunity to celebrate peace and learn about conflict resolution across the world. There will be over 10 Peace Day sessions, but one to watch out for in particular will be the Future of Colombia panel where former FARC rebels come together with former paramilitary members and victims of violence to outline their visions of a peaceful future. For those of you who will be there, don't forget to wear white.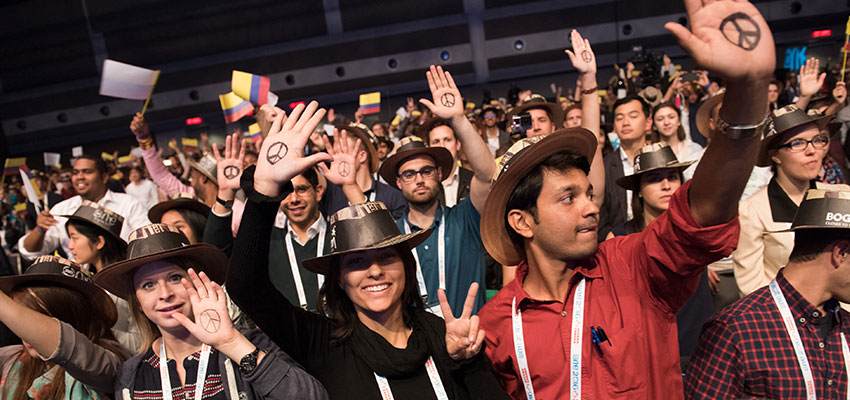 2. President Santos's Keynote Speech
President of Colombia Juan Manuel Santos will be welcoming One Young World to his country during tomorrow's Opening Ceremony with a keynote address. He will be introducing the overarching theme of the 2017 Summit, which is Peace and Reconciliation and the role young people play in propagating peace. Recipient of the 2016 Nobel Peace Prize, it was President Santos himself who oversaw the construction of the historic peace agreement with the FARC last year, ending a civil war spanning half a century.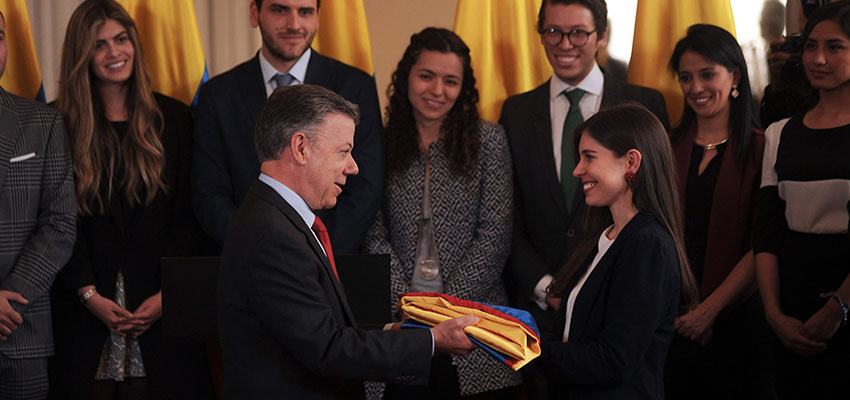 3. Fonseca's Performance at the Opening Ceremony
Five-time Grammy-award winner Fonseca will rock the One Young World Opening Ceremony held at the historic Simón Bolívar Plaza tomorrow night. Fonseca is a huge name on the Latin American music scene with five studio albums-  he's won well-deserved accolades from the MTV Latin Music Awards and the Billboard Latin Music Awards amongst others. Playing in his home city of Bogotá, his performance is definitely going to be one to remember.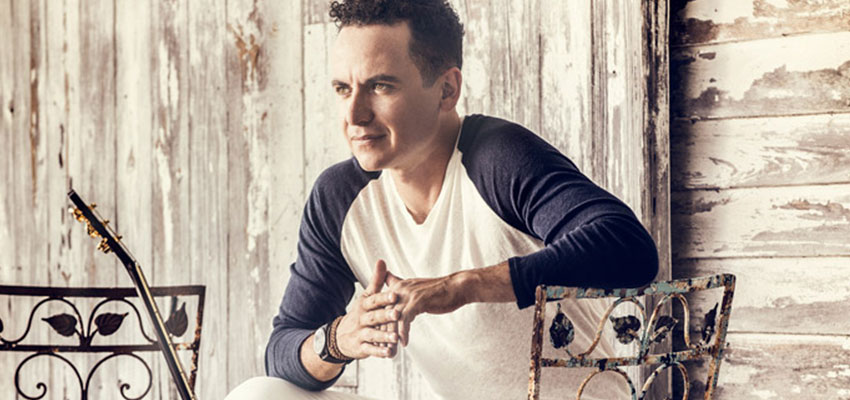 4. Caroline Casey will ride into the Opening Ceremony on horseback
Award-winning social entrepreneur and long-time One Young World Counsellor Caroline Casey will conclude her incredible 1000km horseback trek across Colombia by riding into the Opening Ceremony. Caroline's #valuable campaign was launched to spark a global conversation on disability and inclusion, and get this to the top of the business agenda. This is the first campaign of its kind, so tune in to watch history being made.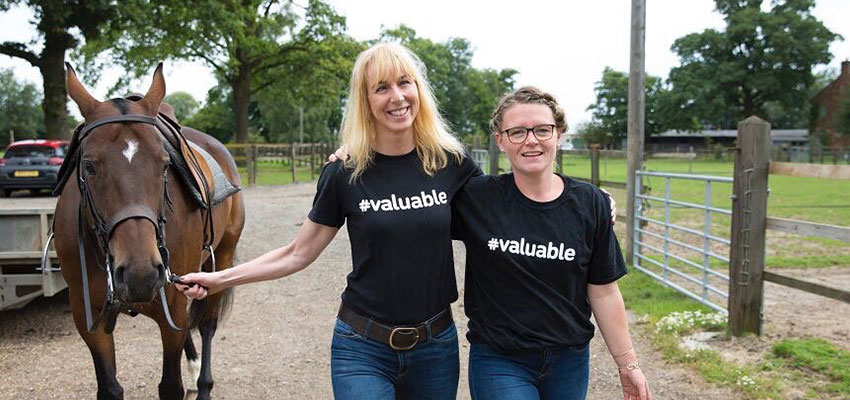 5. A surprise announcement from Facebook VP, Carolyn Everson
​On Thursday morning, Carolyn Everson, Vice President of Global Marketing Solutions at Facebook, will discuss the power of social media platforms in delivering social impact. She will wrap up her session with a special news, so don't miss out.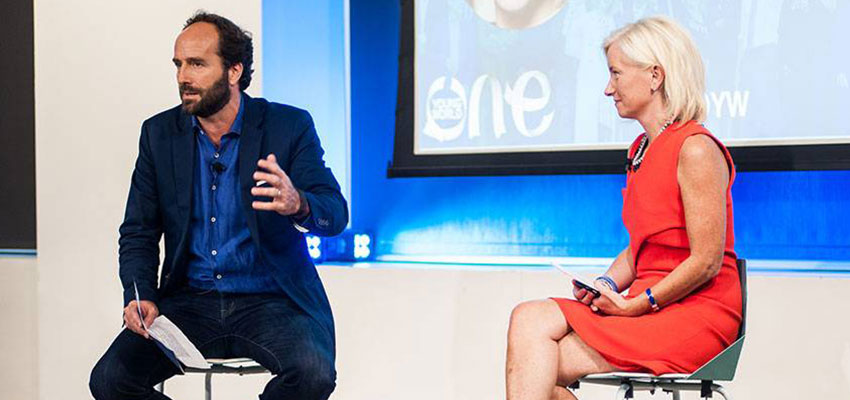 6. The stars coming to Bogotá
The 2017 agenda is star-studded, with a number of high profile artists, actors and models joining us to tell us how they've leveraged their exposure for good. Supermodel Doutzen Kroes will champion the 'Knot On My Plant' campaign to end the ivory crisis and protect the elephants, discussing her success in gaining support for the cause in the fashion industry. Rap artist Tinie Tempah will voice his concerns for the 'lost generation' and explain how his charity work provides financial support for graduates to help them chase their dreams. Actress Annalynne McCord will share her experience of sexual violence and the ways in which organisations she supports are working to end domestic violence and sexual slavery in South East Asia. Award winning director Stephen Daldry will tell us how he's supporting the refugee crisis through art.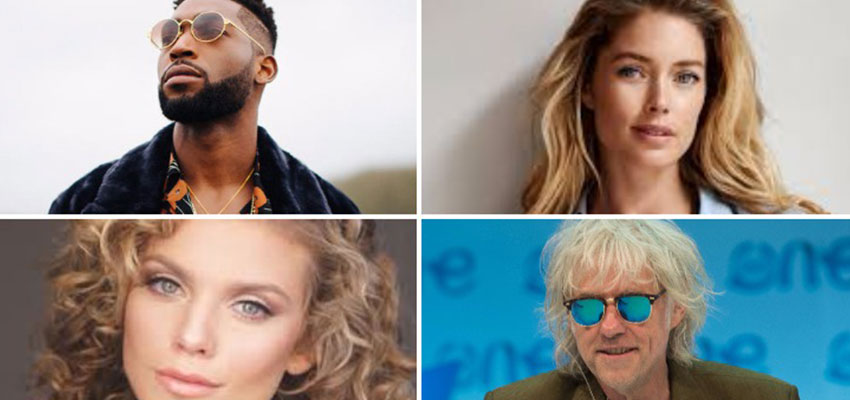 7. Cher's #FreeTheWild launch
Pop superstar Cher is returning to One Young World to share exciting updates about her #FreeTheWild campaign on Friday evening. #FreeTheWild aims to cease the mistreatment of animals in captivity. She will also make an appearance at the Closing Ceremony where she will unveil a brand new song exclusively for One Young World. This is one not to miss.
8. Five key Plenary Sessions
There are five main Plenaries to pencil into your diary. The topics, decided through our Global Consultation Process, are Poverty Alleviation & Economic Development, Environment, Leadership & Government, Education and Peace & Reconciliation. Each Plenary will include speeches from high profile leaders and carefully-selected delegates representing all continents. Each Plenary will be followed by a question and answer session on the Accenture and Exhibition Stages, so come along to have your burning questions answered.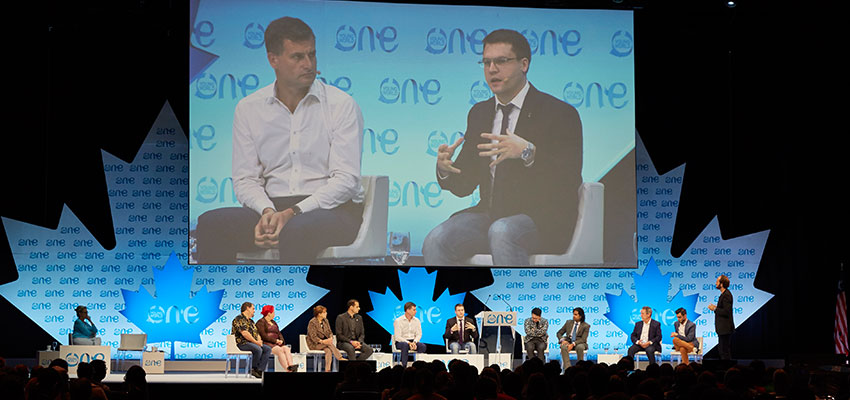 9. Amnesty International's Secretary General, Sahil Shetty
Salil Shetty has been at the helm of Amnesty International since 2010. He will address delegates on Thursday morning and tell us how the world's largest grassroots human rights organisation works to confront the abuse of power in order to protect justice, freedom, truth and dignity worldwide.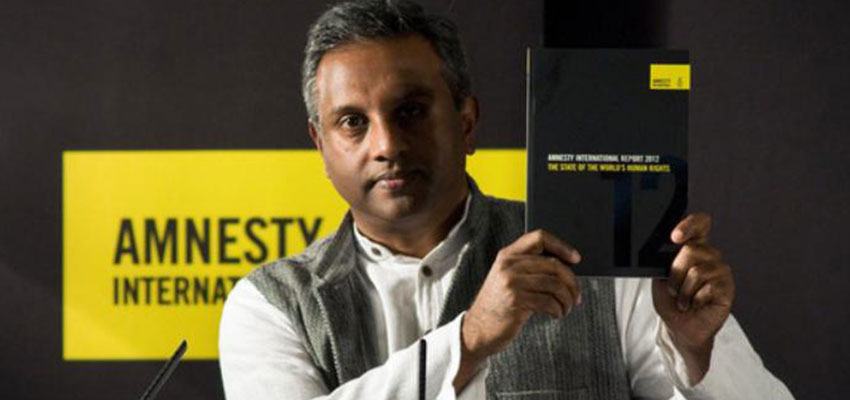 10. World figures fighting for racial equality
On Friday, major players will come together to delve into the struggle for racial equality across the world today. The Fighting Racial Injustice panel is packed with high calibre speakers including:
DeRay McKesson, high profile Black Lives Matter and Campaign Zero activist
Denise Young Smith, Apple's VP of Diversity and Inclusion, a newly created role. She's now the most senior African American women in Silicon Valley
Aamna Mohdin. a reporter for Quartz, covering migration, identity, borders, and regional politics.
Lord Michael Hastings, Global Head of Corporate Citizenship at KPMG. He has served on the Commission for Racial Equality for 9 years and is listed as one of the 100 most influential black people in Britain.