From a young age, Waseem Abu Salem has been passionate about computer programming. Having graduated from an intensive dual Bachelor degree program in Computer Science and Law from the University of Haifa, he recognised a major gap in the skills market which demanded coding and programming abilities. It was out of this observation that he founded Loop to equip younger generations with these tools. He is also a Project Manager and International Relations Coordinator for the Israel Internet Association.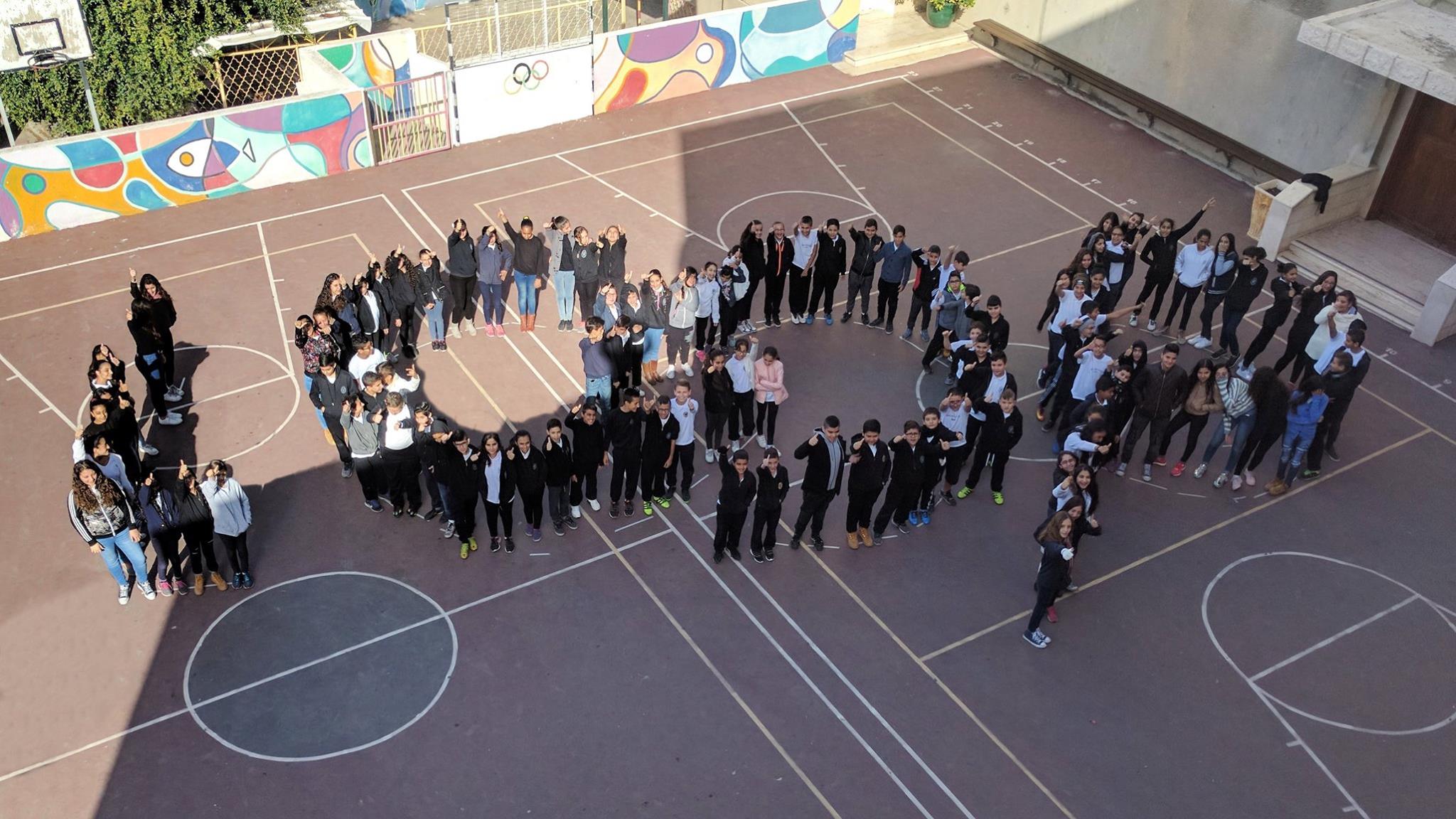 Tell us about Loop.
Loop is a unique concept that aims to teach children computer programming through mentorship based programs and personalized education approach. As mentors, young engineers invest in the next generation so they can develop the next big ideas for their communities. These children will do the same thing in the future by mentoring their following generations and become part of the Loop.

When did your adventure with coding start?
I started to learn coding at age 13. I remember developing a quiz game and sharing it with my friends so they could play and have fun at school.

What drove you to found Loop?
Back at age 13 when I tried to learn coding by myself, I faced difficulties and was wondering why there were no any organizations that help children develop their skills in computer programing and mentor students, like me, to reach the maximum potential in this field. So, after I finished high school, I knew that I had to find a solution for this issue and offer support, guidance and mentorship for the next generation who may face the same problem as I did at their age. I was sure that this method should be a personalized and modern approach of tech-education.

What differentiates the Loop program from others?
Loop is not a typical computer science teaching organization; it is trying to change in the way we provide tech-education to children. Loop's unique concept engages young engineers in the community to build a better future by investing in the next generation and providing them the needed tools to face the unknown future. Our concept is based on a personalized, customized and modern education approach through our special mentorship-based model. 

You spoke in the 2016 Education Plenary Session in Ottawa, Canada. Has the One Young World platform opened doors for you?
Definitely! I met great new people from different fields. Thanks to this platform, Loop is planning to collaborate with some of the sponsors and fellow Ambassadors. This opportunity made it more possible for Loop to cooperate with different organizations from other countries and reach large number of children.

What's in the pipeline for 2017?
2017 will be a great year for Loop. In the first 3 months of 2017, we have already doubled the number of students who have participated in our activities. We are also planning to hold a special event in London and make it possible for children from different countries to meet in the UK and code, think and develop together as well as participate in a unique international Hackathon. We are going to hold the first coding summer academy in Israel as well as hold a special, large and unique conference for parents about cyber security and privacy.

What is your coding language of choice and why?
There are number of awesome programming languages. My favorite one depends on the problem domain which you want to solve – so there are several options for this question; in general I would choose Java.

What is your best piece of advice for new coders?
1. Plan your code before writing it.
2. Read a lot of code that has been written by professionals.
3. Always think out of the box.
4.Go to Hackathons! It really helps.