The views and opinions expressed in this article are those of the authors and do not necessarily reflect the official policy or position of One Young World.
The purpose of humanitarian aid is to save people's lives, reduce suffering, and restore dignity.  National governments at the same time should provide stewardship, coordination and regulation for the aid coming to support them.
Twenty two million people in Yemen depend on humanitarian aid to survive, of which 8.2 million don't know when their next meal will be. The situation in Yemen escalated within months to "Level 3 Humanitarian Emergency", which far exceeds normal resources and the capacity of organizations to cope. In three years, the conflict has exhausted the resilience of Yemeni people with a shortage of services, a siege of commodities and an insufficient humanitarian response to profound needs, leading to the world's worst humanitarian crisis.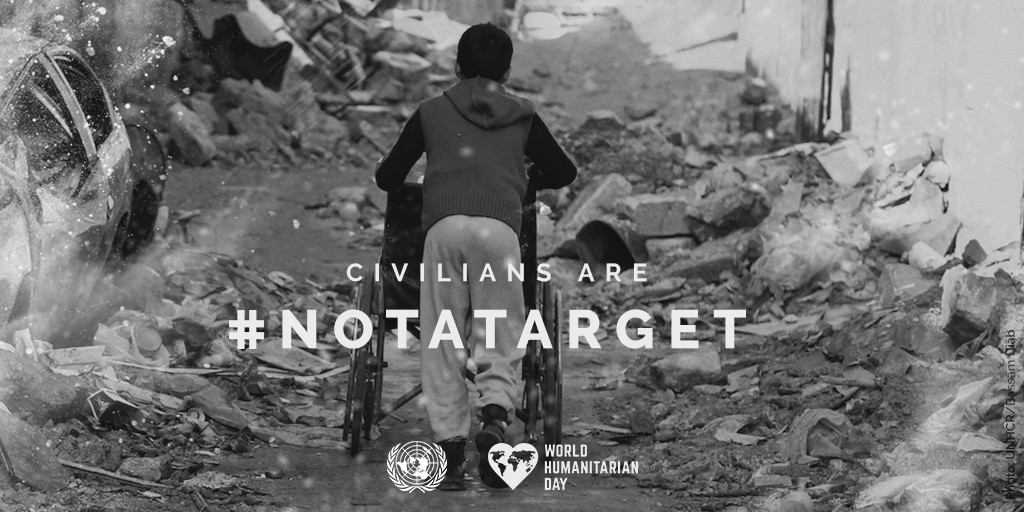 Many international and local organizations have responded to this crisis; however, interruptions to and the complexity of humanitarian aid remain a challenge to sustainable relief and early recovery interventions. Another challenge is the continuous attack on civilians and humanitarian aid workers which reduces the impact of relief interventions and peace talks.
This year in Yemen a Red Cross aid worker was killed in Taiz city where the humanitarian situation is so desperate. The escalation of attacks against aid workers in Yemen is unprecedented. However, the motivation behind the attacks is the same that flamed the nonsense war in Yemen.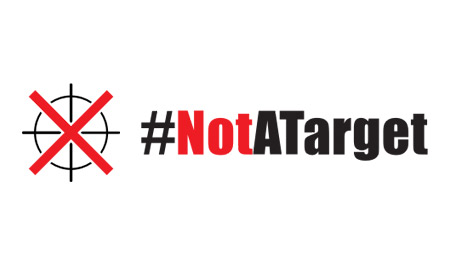 Warring parties in Yemen continually disregard their moral obligations to protect humanitarian workers as they have the rules of war that protect civilians. Last week, a bus full of children coming back from a summer camp was hit by an airstrike killing 40  and injuring 56.
International condemnation to those attacks should say #EnoughIsEnough to warring parties and their leaders, and that civilians are #NotATarget. Warring parties' proxies should be ashamed of their support and release their contribution to a massacre. More importantly, peace dialogues and future agreements with warring parties should include serious safeguards for civilians and effective strategies to avoid their use as publicity pawns in war.
This year's "World Humanitarian Day" is marked with the blood of children and the denial of inhumane leaders. The humanitarian condition in Yemen cannot wait any longer for peace to take place nor for protection of civilians and aid workers to be taken seriously. #YemenCantWait
Mohammed Gaber is a One Young World Ambassador and a Health Advocate with the SpeakActChange organisation.  Since the age of 15, he has been a major health advocate for young people in Yemen, raising awareness on issues such as HIV/AIDS and adolescent reproductive health. He was recognised as a 'Pioneer in health advocacy for youth in Yemen' by the United Nations.