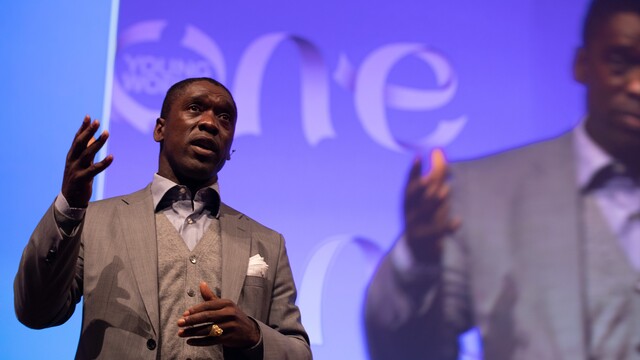 Clarence Seedorf
Professional Footballer
Clarence Clyde Seedorf is a retired football player and coach from the Netherlands. After a 22-year-long career as a professional footballer, he became a football coach in 2014.
Seedorf is originally from Suriname and relocated to Flevoland when he was two years old. He was raised in a football-loving family and started playing the sport when he was very young. At the age of six, he played for his local amateur sides VV AS '80 and Real Almere before joining the Ajax Youth Academy. The charismatic attacking midfielder subsequently began his career at Ajax in 1992.
In 1995, he travelled to Italy to play for the Serie A side Sampdoria. After spending a season there, he went to Real Madrid in 1996 and quickly established himself as a key player in the roster. He spent three seasons there and then moved back to Italy, where he played for Inter Milan and A.C. Milan. He ended his career at the Brazilian club Botafogo.
As a coach, he has been affiliated with A.C. Milan, Shenzhen, Deportivo de La Coruña and the Cameroon national football team.