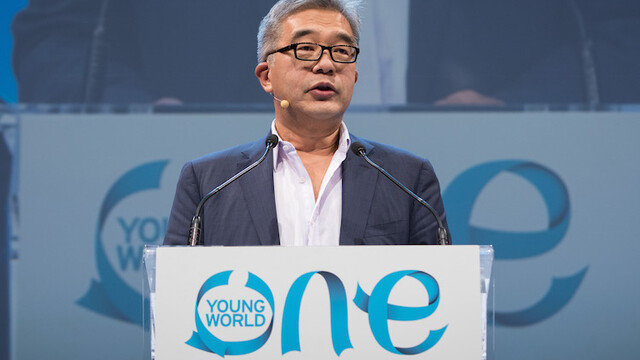 James Chen
Founder - Clearly
Born in Asia, raised in Africa and educated in Europe and the US, James Chen is a venture philanthropist with a global outlook.
James is the Founder of Clearly, a global campaign which brings together some of the most creative and innovative minds in the world to solve the challenge of helping the world to see. James is on a mission to find affordable and innovative solutions for improving universal access to vision correction. It is his firm belief that everyone in the world who has poor vision should be able to access help. He argues that most problems have solutions - the challenge is connecting people in need of those solutions. In the digital era, the world has the ideas and the technology to crack this challenge and transform access to sight in the developing world.
James is also the founder of his family office Legacy Advisors Ltd, Chairman of Wahum Group Holdings, a third generation family-owned manufacturing business, and founder of the Chen Yet-Sen Family Foundation, which has a focus on early childhood literacy, library development and education enhancement.