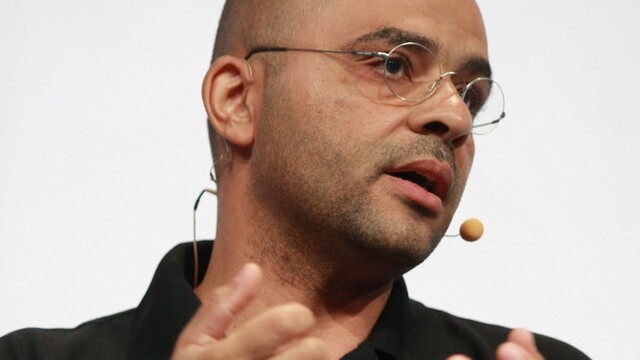 Mohammad Gawdat
Vice President of Emerging Markets, Google
Mohammad manages Google's business in over 50 countries.
 
Mohammad's background is as an Engineer, paired with an MBA degree from Maastricht School of Management in the Netherlands.
 
He has an impressive combined career of 23 years, starting at IBM Egypt as a Systems Engineer before moving to a Sales role in the government sector. Venturing in to the UAE, Mohammad joined NCR Abu Dhabi to cover the non-finance sector. He also became acquainted with the consumer goods industry as Regional Manager of BAT. He then assumed various roles at Microsoft over a span of seven and a half years, in his last role at Microsoft he headed the Communications Sector across Emerging Markets worldwide.
 
Mohammad joined Google in 2007 and continues to focus on his biggest passion; Emerging Markets and the vast degree of diversity and challenges they face. He is fascinated by the role that technology plays in empowering people in these communities and has dedicated his career towards that passion. Over the years, Mohammad has started close to half of Google's operations worldwide.
 
Outside of work, when he's not reading up on business and the latest technology innovations and trends, Mohammad spends his time drawing charcoal portraits, doing mosaics, carpentry and indulging in his passion for restoration of classic cars.
 
He is also a serial entrepreneur who has cofounded more than 15 businesses in his career. He actively serves as a Board Member in several technology, health and fitness and consumer goods start ups as well as several government technology and innovation boards in the Middle East and Eastern Europe.
Considering his vast background, Mohammad speaks Arabic, English, German as well as some Turkish and Russian.