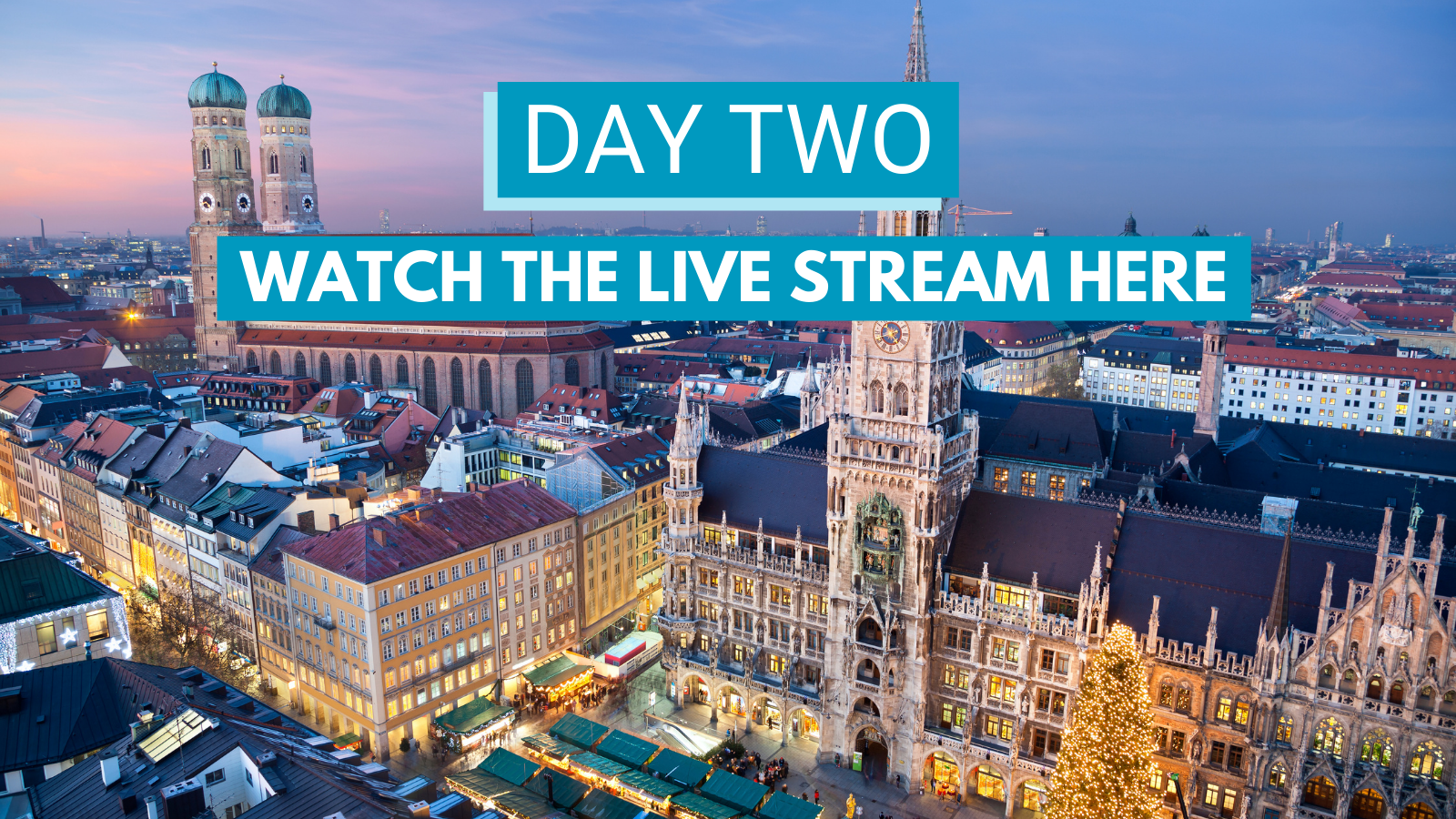 Join us on Facebook to watch a selection of sessions LIVE from #OYW2021 in Munich! 
Saturday 24 July: Day Two
7:45AM CEST
The rise of Anti Asian Hate Crimes
Discussion on the rise of Anti-Asian hate crimes around the world. Racism and hate towards Asian communities is not a new phenomenon, but anti-Asian sentiments have exponentially increased around the globe as COVID-19 has spread. Conspiracies and scapegoatism are just some of the things that Asian people have been subjected to during the pandemic. Woody Milintachnida and Diana Chao will discuss why these crimes are occuring at a more alarming rate, and what allies can do to protect their Asian neighbors, friends, and family from hate crimes and racism. 
Speakers:
Diane Chao- One Young World Ambassador
Woody Milintachnida- Thai TV host and executive producer
10:10AM CEST
Trans Visibility & Rights
Speaker:
Munroe Bergdof- Model and Activist
11:05AM CEST
Future Economies:How can economic growth be more just? [plenary session]
Speakers:
Professor Yunus- Nobel Laureate and Founder of Grameen Bank
Hans Reitz- MD Grameen Creative Lab
6:00PM CEST
Education: How can we prepare for the 4th Industrial Revolution? [plenary session]
Speakers:
Dame Vivian Hunt- Senior Partner McKinsey & Company
View the full #OYW2021 Summit Agenda
The annual One Young World Summit convenes the brightest young talent from every country and sector, working to accelerate social impact. Delegates from 190+ countries are counselled by influential political, business and humanitarian leaders such as Justin Trudeau, Paul Polman and Meghan Markle, amongst many other global figures.
Delegates participate in four transformative days of speeches, panels, networking and workshops. All delegates have the opportunity to apply to give keynote speeches, sharing a platform with world leaders with the world's media in attendance. As well as listening to keynote speakers, delegates have the opportunity to challenge world leaders, interact and be mentored by influencers. Delegates make lasting connections throughout the Summit, celebrating their participation at social events and the unforgettable Opening and Closing Ceremonies.