One Young World Academy 2020 was the first incarnation of an innovative learning platform that offers a unique opportunity for young people. Students learned how to face and address global challenges from some of the world's greatest leaders and experts in the inaugural online lecture series.
The programme offers a unique educational opportunity that teaches young leaders how to use collective, cross-cutting knowledge to solve global challenges, through three core pillars: NGOs and Institutions, Business, and Government.
In 2020, the Academy was provided to young leaders, registered to attend the One Young World Munich Summit 2021. The course included 11 online lectures by 11 expert lecturers from heads of state to Global CEOs. 
Following up on this series of in-depth lectures and Q&A sessions, Delegates received coursework assignments to help them further research the curriculum of global challenges. In these assignments, the students were encouraged to find new, potential solutions to their chosen challenge.
Delegates connected with fellow students, engaging in discussions with their peers to explore cross-sector approaches, and were given the chance to submit coursework as a team to foster fruitful collaborations between young leaders.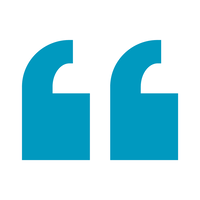 "The Academy has transformed my personal and professional life in a positive way beyond my imagination. Thank you One Young World team. This is a platform I never want to disconnect from and I wish more youths from developing countries like me get this opportunity too."
One Young World Academy in 2020
561
delegates attended the One Young World Academy
11
hours of world-class lectures with 13+ hours of supplementary content
92
%
participants would recommend the Academy to their colleagues
95
%
participants learned new skills and information
78
%
participants were introduced to brand new sustainability topics
53
%
deepened their knowledge on topics they already knew about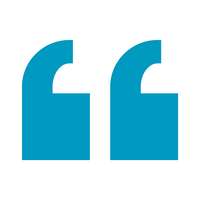 "The Academy offered a unique opportunity to learn how to face and address global challenges from some of the world's greatest leaders and experts. The lecture series taught me the importance of partnerships between businesses, governments and NGOs to effectively tackle some of the world's most pressing issues, be it climate change, poverty or inequality."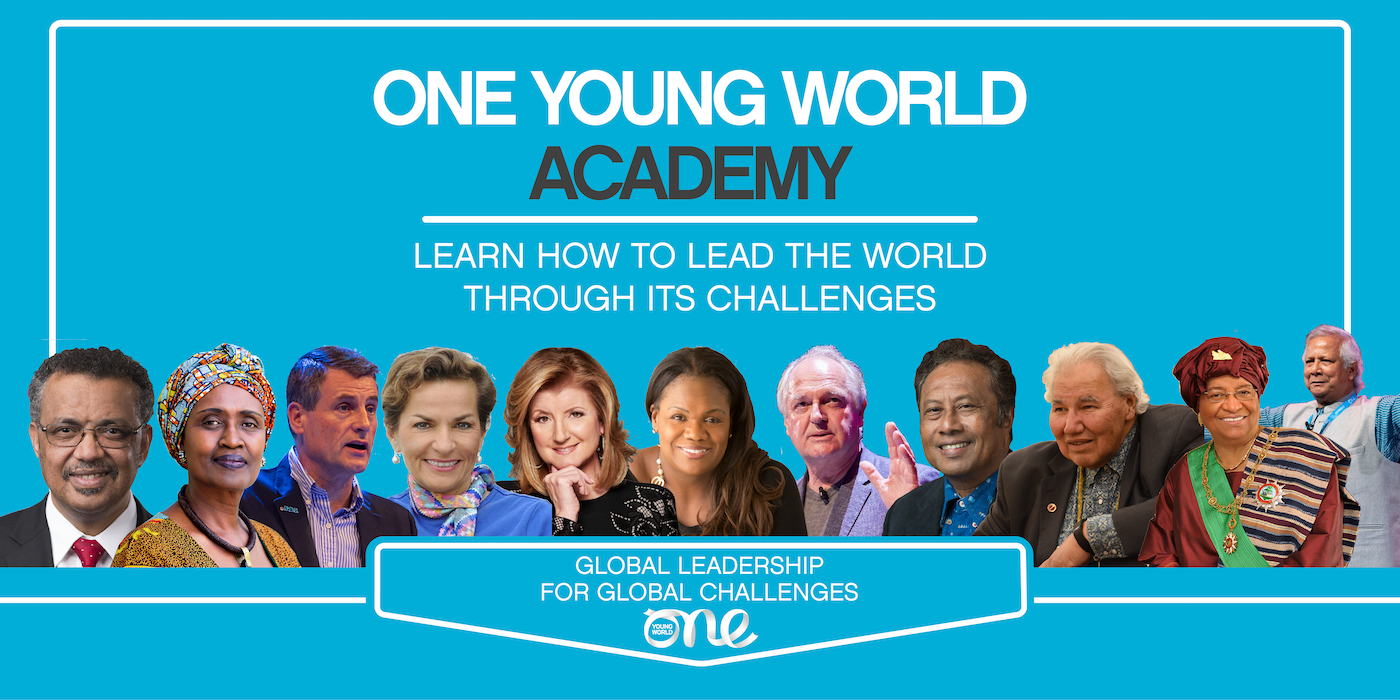 Never again: how can we better prepare for pandemics?
Dr Tedros Adhanom Ghebreyesus - Director General, WHO
This highly topical lecture, led by the Director General of the World Health Organisation, raised critical questions on healthcare, preparedness and leadership. 
How can we achieve gender parity in politics?
Ellen Johnson Sirleaf - Nobel Peace Laureate, Former President of Liberia & member of The Elders
Led by the first elected female head-of-state in Africa, this lecture addressed critical injustices and the need for women in politics in the fight for gender equality
How can we create a world of three zeros - zero wealth concentration, zero net carbon emissions and zero unemployment?
Professor Muhammad Yunus - Nobel Peace Laureate & Founder, Grameen Bank
As the father of social business and microfinance, Professor Yunus led a lecture covering these goals and social entrepreneurship, amongst other things. 
How can we build societies where well-being is as important as financial success?
Arianna Huffington - Founder & CEO, Thrive Global
This lecture taught by Arianna Huffington explored the groundbreaking ideas of redefining success, balancing wellbeing, mental health and profit. 
How can small island nations be leaders in the fight against climate change?
Tommy E. Remengesau, Jr - Former President of the Republic of Palau
The contemporary head-of-state delved into the necessary cultural shift and action if the world is to enact the radical measures needed to tackle climate change.
10 years to go, how can we deliver on the Paris Agreement?
Christiana Figueres - Founding Partner, Global Optimism
With the Paris Agreement's deadline fast approaching, one of its key architects, Christiana Figueres, explored the climate crisis and its potential solutions. 
How can business be a leading force for the SDGs?
Paul Polman - Co-Founder & Chair, Imagine
The concept of social business was one of the various topics touched upon in this lecture detailing the place of business in the pursuit of a sustainable future.
How can we transform health crises into catalysts for health for all? 
Winnie Byanyima - Executive Director, UNAIDS
Taking lessons from the HIV epidemic, Winnie Byanyima discussed the need for equitable and universal healthcare access to address deep-rooted inequality.
How can we redress historic injustice?
Senator Murray Sinclair - Senate of Canada, Chair of Truth & Reconciliation Committee
The Senator explored the subject of redressing systemic and historic injustice, which leads to the policing, appropriation and suppression of indigenous communities.
The shift from shareholder to stakeholder supremacy
Dame Vivian Hunt - Senior Partner, McKinsey & Company, UK and Ireland
Challenging businesses to do more for their employees and for the societies in which they exist are some of the key elements Dame Vivian Hunt unpacked in this lecture.
Global connectivity: how to make the promise an inclusive reality?
Ronan Dunne - Executive Vice President & Group CEO, Verizon Consumer
Verizon's Ronan Dunne explored 5G, connectivity, and the future of technology, among other themes in this lecture on creating an inclusive, connected reality.