This article originally appeared on El Tiempo and was translated from Spanish to English.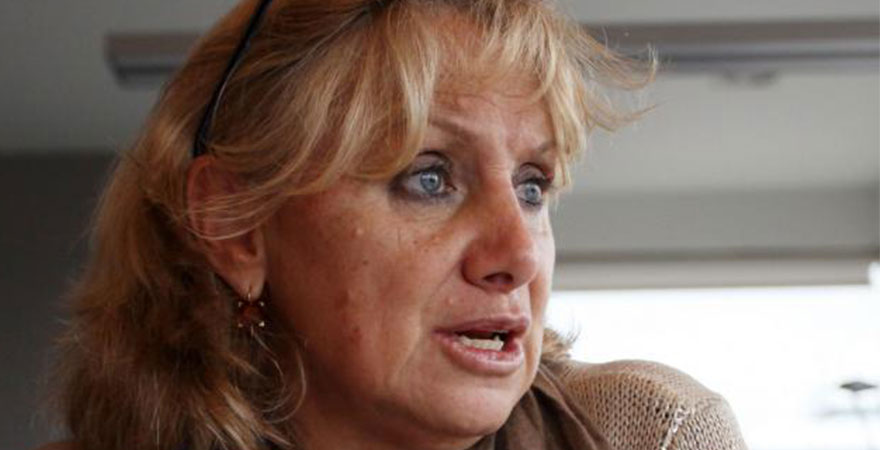 BOGOTA - This year's Summit presented by One Young World, which will take place on  October 4 - 7, will contribute at least US$ 4 million to Bogotá, represented in the activation of at least 11 sectors related to the event industry, such as hospitality, gastronomy, transportation, security, logistics and communications. Namely, the capital will make headlines and generate buzz all around the world. Above all, it will provide young leaders with the opportunity to discuss the peace process that is taking place in Colombia, the problems that still need to be overcome, and what could be done to tackle them.
Mónica de Greiff, president of the Chamber of Commerce of Bogotá, spoke with EL TIEMPO about what it means for this event to take place in the capital of the country.

Why did Bogotá earned the privilege of hosting One Young World 2017?

In 2015, the Chamber and the Convention Bureau of Bogotá postulated the city to host the Summit. This was part of the objectives formulated in the city's Marketing strategy, where public and private sectors worked together to host events such One Young World, and, thus, surpass emblematic cities such as Paris, Hague, and Belgrade.

In order to achieve this, we generated a movement both on local and global media outlets, as well as on social networks, to spotlight what the city has to offer.
What was the role of the Chamber of Commerce?

To set Bogotá as one of the best cities in the world to host events.

Did being through a peace process contributed?
One of the reasons why the English organization One Young World chose Bogotá is the peace process in the country. This is the best moment to support and inspire young people to be the protagonists and builders of the present and future of Colombia.

What tangible results have been achieved in the past Summits?
To connect young people and their projects with organisations, promoters, and funders that can help them consolidate them. Since its conception eight years ago, more than 14 million people have been positively impacted by the initiatives of One Young World Ambassadors, of which 3.2 million in 2015 alone. This positive impact has been achieved through more than 8,000 Ambassadors from all over the world, who have funded different projects in NGOs, public and private sector. Additionally, around 600,000 people in the world have received training by Ambassadors' projects.


What can young people in Bogotá do in order to participate with their own initiatives?
Young people interested in participating with their own initiatives should apply on www.oywcolombia.com, where they will find information about requirements and applications.
Are young people today more ready to overcome barriers?
One Young World's past Summits indicate that young people want to be in charge of the most pressing issues for humanity and want to have a voice in these debates.They are convinced that the solution to the problems begin with dialogue, not with war or hate. An example of this was the march of young people in Bogotá for peace.

Are there any cases presented in any previous Summits that have touched you?

The story of Yeonmi Park who escaped her home country, North Korea, and ventured with her family in search of freedom. Her experience shows the temperance, strength, and leadership of a young girl to get her family out of a reality they did not want to live in.
How does this event position Bogotá in the world?

One Young World will bring to our city more than 100 foreign journalists and 40 international personalities such as presidents, multinational CEOs, Nobel prize winners, athletes and artists.

Are there any surprises?

The entire event is a surprise. From October 4-7, the city will be the world's epicenter of one of the most relevant conversations for the future of humanity, in which important personalities and more than 1,300 young people from all around the world will participate.

Which guests will surprise us?

We have confirmed personalities such as the musician Bob Geldof, Kofi Annan, ex secretary of the United Nations, the singer Cher, Paul Polman, CEO of Unilever, and Muhammad Yunus, Nobel Peace prize.

What other benefits will One Young World bring to Bogotá?

Inspiring young people that are ready to keep working for their communities. Additionally, thanks to One Young World, the city will achieve high international recognition and will be a unique showcase for bringing a positive message about the country. In economic terms, we are waiting for the event to contribute to the city with US$ 4 million, which will be represented in the activation of at least 11 sectors related to the events industry, such as hospitality, gastronomy, security, logistics, and communication.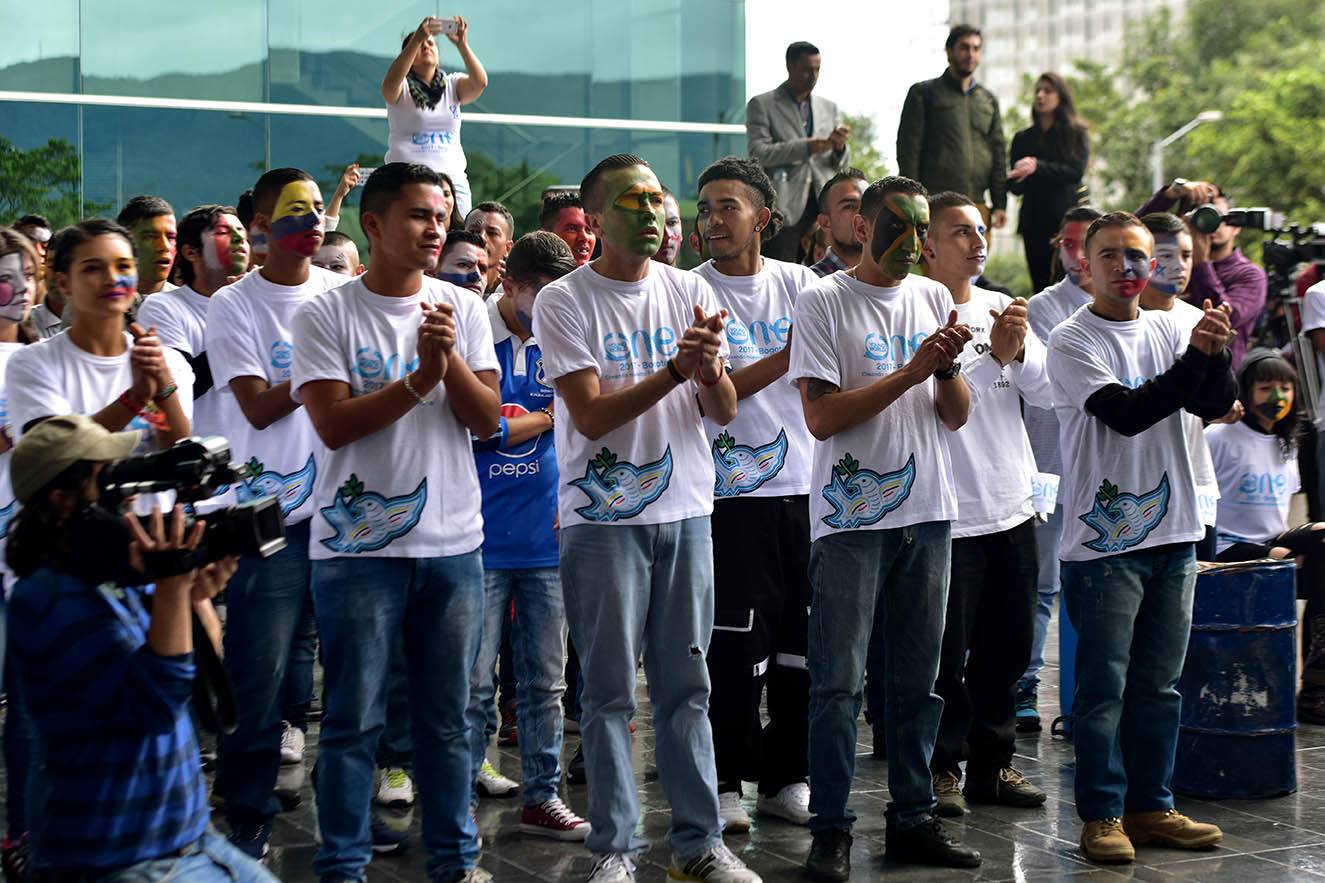 How can one participate in this event?
The event calls for young leaders who have innovative projects currently running and have the support of an organization. Through social media, and with the live transmission of the event, everyone will be able to tune in and follow the activities. Young people can also participate as volunteers during the Summit and need to be aged 18-30 and fluent in English. Volunteers have the opportunity to join one of the most important Summits for young people in the world, which will take place for the first time in a city in Latin America.
.
More information in: oywcolombia.com/voluntarios/

Carol Malaver
Subeditor Bogotá