Young people pursuing law professions have been facing several challenges in recent years, with many law students graduating with an average of $100,000 in student debt without secure job prospects. More tragically, hundreds of thousands of people do not have access to affordable legal assistance.
To solve this growing issue, twin Moroccan Ambassadors Yassir and Ilyes El Ouarzadi and their business partner launched DAABA, a digital platform and mobile application which allows users to search and communicate with law practitioners in their local areas.
The DAABA app picks up users' geolocation, currently only in the US and Canada, and projects answers to their audience of Legal Service Providers (LSPs) which include law students, paralegals and licensed lawyers. The app connects users with the LSP of their choice and allows them to discuss their situation, exchange photos, negotiate fees and arrange meetings. The fees are then paid after the consultation, and when the service is complete, the user can rate their experience on the app. LSPs may also offer their services pro bono.
Having attended the 2011 One Young World Summit in Zurich, the brothers grew more determined to innovate for the betterment of people's lives. They wanted to create a world where no human is left undefended and no law student is left without a job.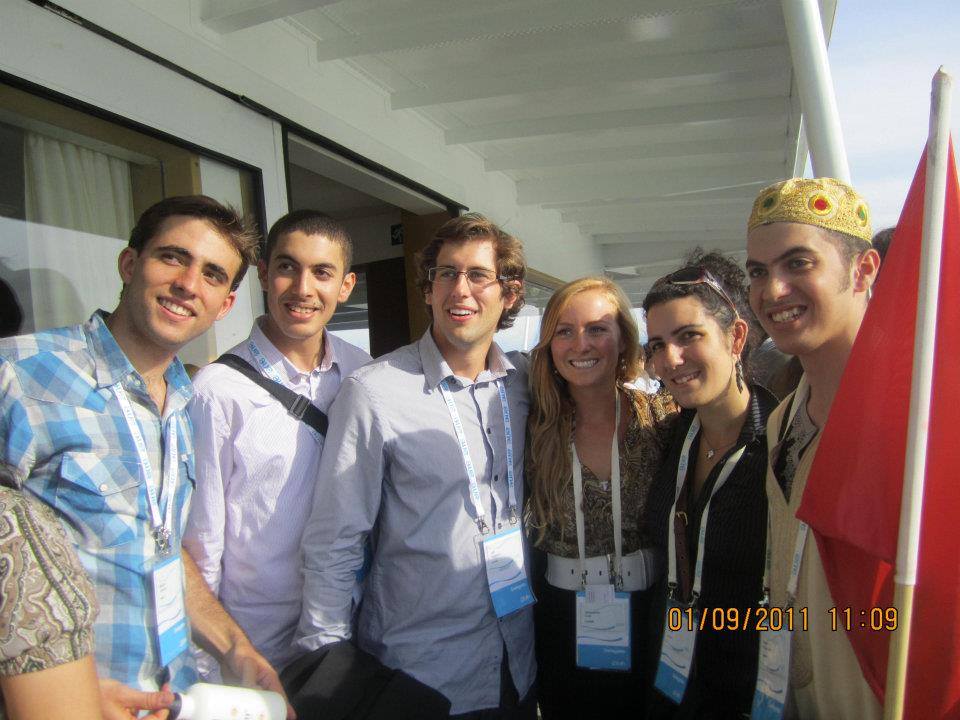 While other websites exist which connect people with lawyers, DAABA allows different types of LSPs to sign up, not just licensed lawyers. It is also the only mobile application of its kind.
The El Ouarzadi brothers believe that incorporating law students into this movement is the only way to help decrease their debts and "shut the vicious cycle of high legal fees and thereby support underserviced communities."
After only 10 days of launching the app, DAABA has almost 100 LSPs who are ready to respond to the posted cases on the app; two cases are already being worked on. While their aim is to ensure a successful start in Canada and the US initially, they plan on releasing the app in the UK, Australia, Ireland and New Zealand this August.

It is important to note that DAABA is an independent platform, meaning it is the responsibility of the LSP to understand what they can and cannot do within their province, state or jurisdiction. With 10 provinces and 3 territories in Canada, and 50 states, a federal district and five self-governing territories in the US, there are specifications which LSPs must tailor their services to.   
The law sphere has been evolving for some time, largely due to the introduction of Artificial Intelligence and Augmented Reality in the field as well as the digitalisation of human practitioners. The Ambassadors see DAABA as a hybrid of these trends, believing the only way for human practitioners to stay competitive and relevant in this age is to digitalise themselves and leverage AI.
DAABA™ is all about connecting the world to the legal assistance they need, making an everlasting positive change.