1) Unathi September is a finalist in the Google Impact Challenge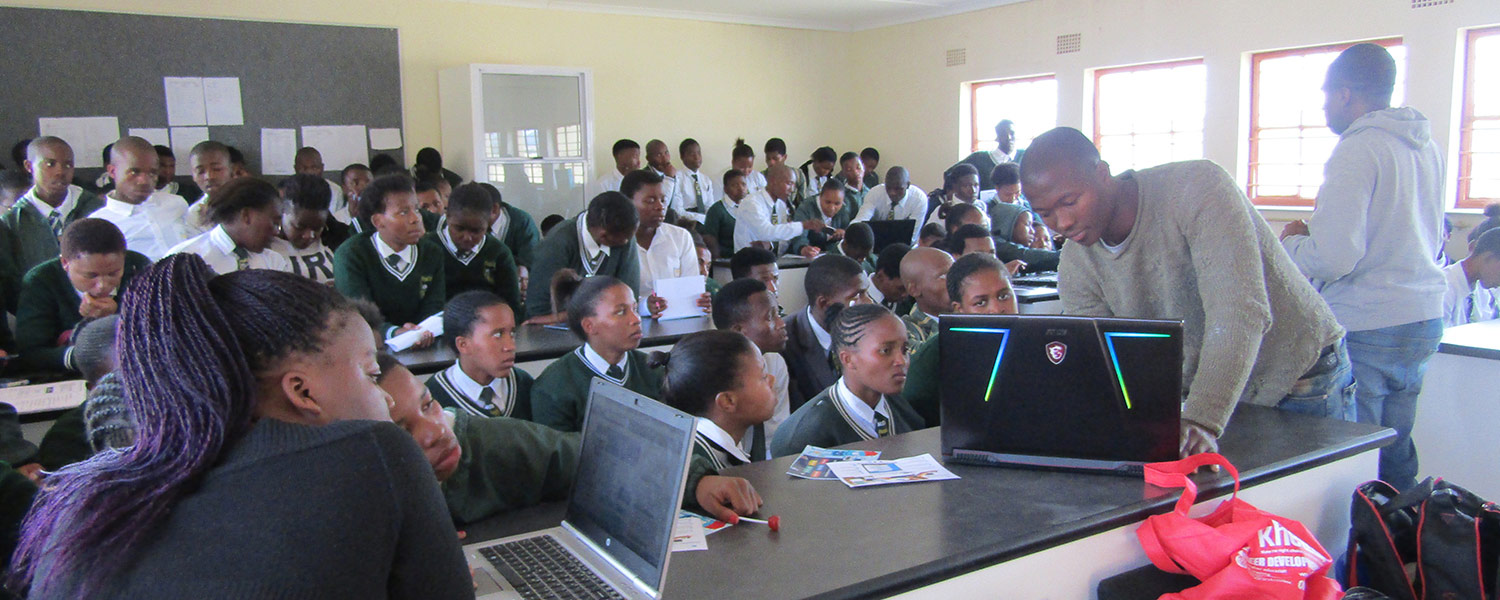 Unathi is the Founder of Gradesmatch, a comprehensive career guidance tool that assists learners to unlock their potential. The Gradesmatch technology is a platform-based solution that maps career data for learners, parents and teachers/mentors to help them make well-informed career decisions. They've impacted over 80,000 learners in South Africa and Namibia - they want to reach 125 million learners from 25 African countries by 2023. He launched Gradesmatch after attending the OYW 2013 Summit in Johannesburg.
2) The OYW Japan Committee is hosting a Caucus in Tokyo - Friday 30 November
Led by the One Young World Japan Chairman, Kimihito Okubo, the Japan Caucus will bring together OYW Ambassadors and senior leaders together to tackle a number of topics, from the Japanese Government taking action on the SDGs to engaging next-gen leaders.
Notable speakers include Masahiko Shibayama, Minister of MEXT, Atsufumi Yokoi, VP of Okayama University and Yuka Shimada, Head of HR Unilever Japan among others.
3) Jemima Lovatt spoke on the UK Say No More podcast about her work with OYW Working Group to End Domestic Abuse & their upcoming training event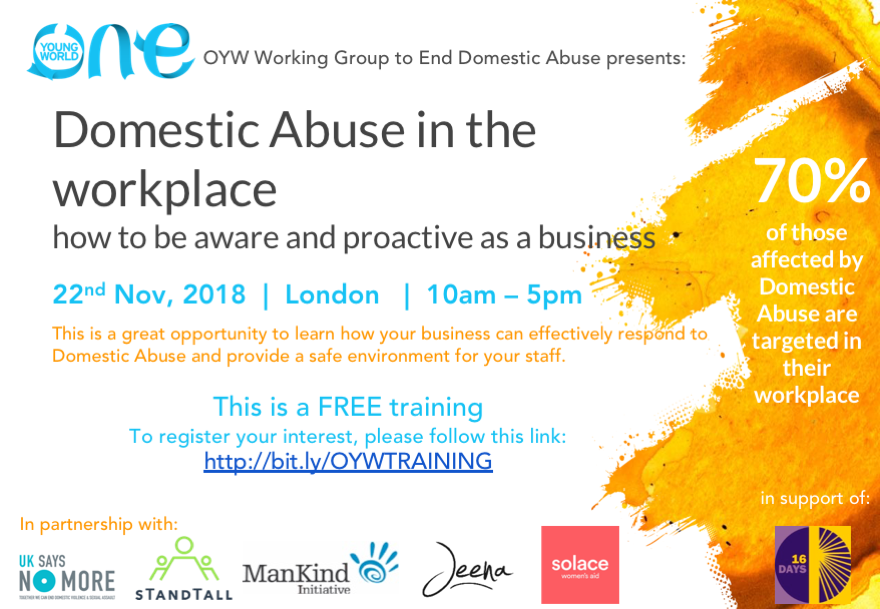 Next week, the Working Group will host a free, 1 -day training session for young professionals are in interested in learning what they can do to tackle domestic abuse. Fernanda Munhoz of OYW Ambassador-led initiative sTandTall also featured on the podcast.
4) Jamala Osman spoke on Sky News about knife crime in London
Jamala addressed this matter on live television and the role she as an OYW Ambassador must play in raising awareness of the issues crippling communities in the capital.
5) Tabata Amaral de Pontes was invited to the first Women MPs in the World Conference
The 25 year old recently elected Federal Deputy of Sao Paulo was in London to attend the first ever Women MPs of the World Conference. Hosted by the House of Commons, the event marked the 100th anniversary of the first women in the UK winning the right to stand election for parliament.
6) Managing Ambassador for Asia, Iki Chan, hosted a breakfast meet up in  Hong Kong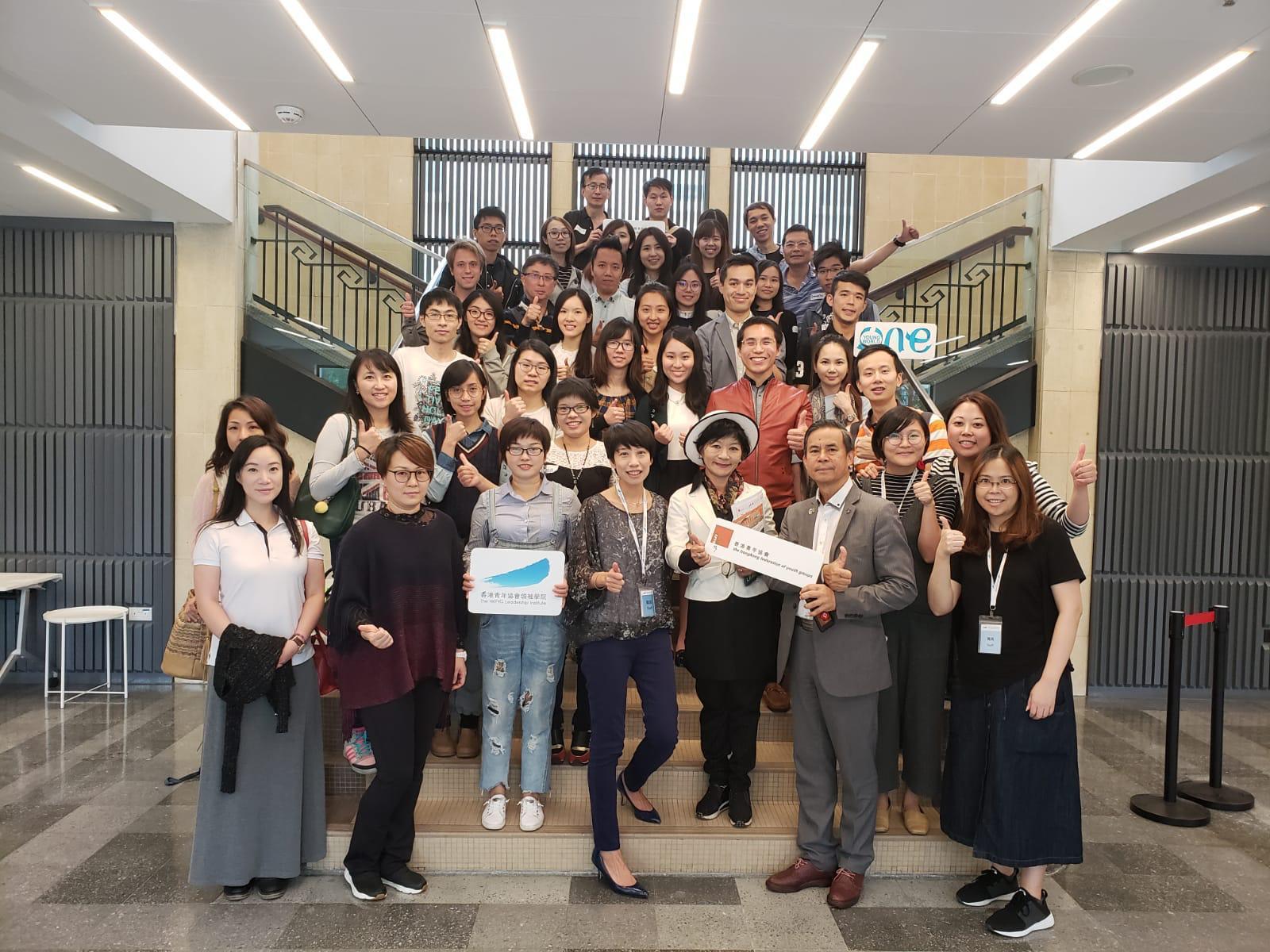 7) Some of our Audi Scholars were brought together at Audi's MQ Summit in Germany. Managing Ambassador for Europe Charlie Oliver was also there!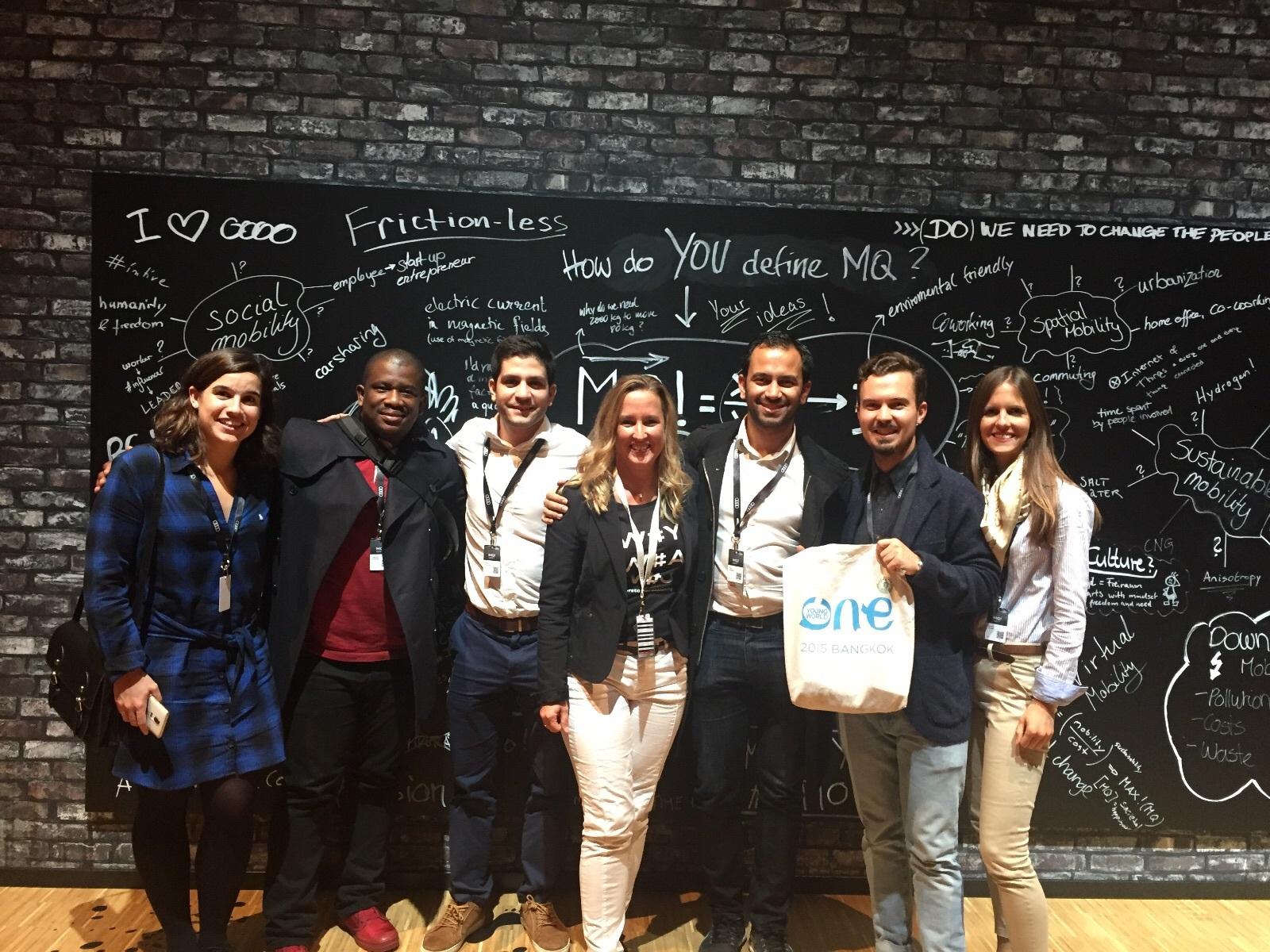 8) Selam Kebede wrote an article on the election of the first-ever female Ethiopian President, Sahle-Work Zewde.
Read the article here. 
9) Refinery29, Genevieve Westrope, Managing Director of The Unmentionables, featured in Refinery29:  "The 28-Year-Old Providing Bras, Knickers & Period Products To Refugees"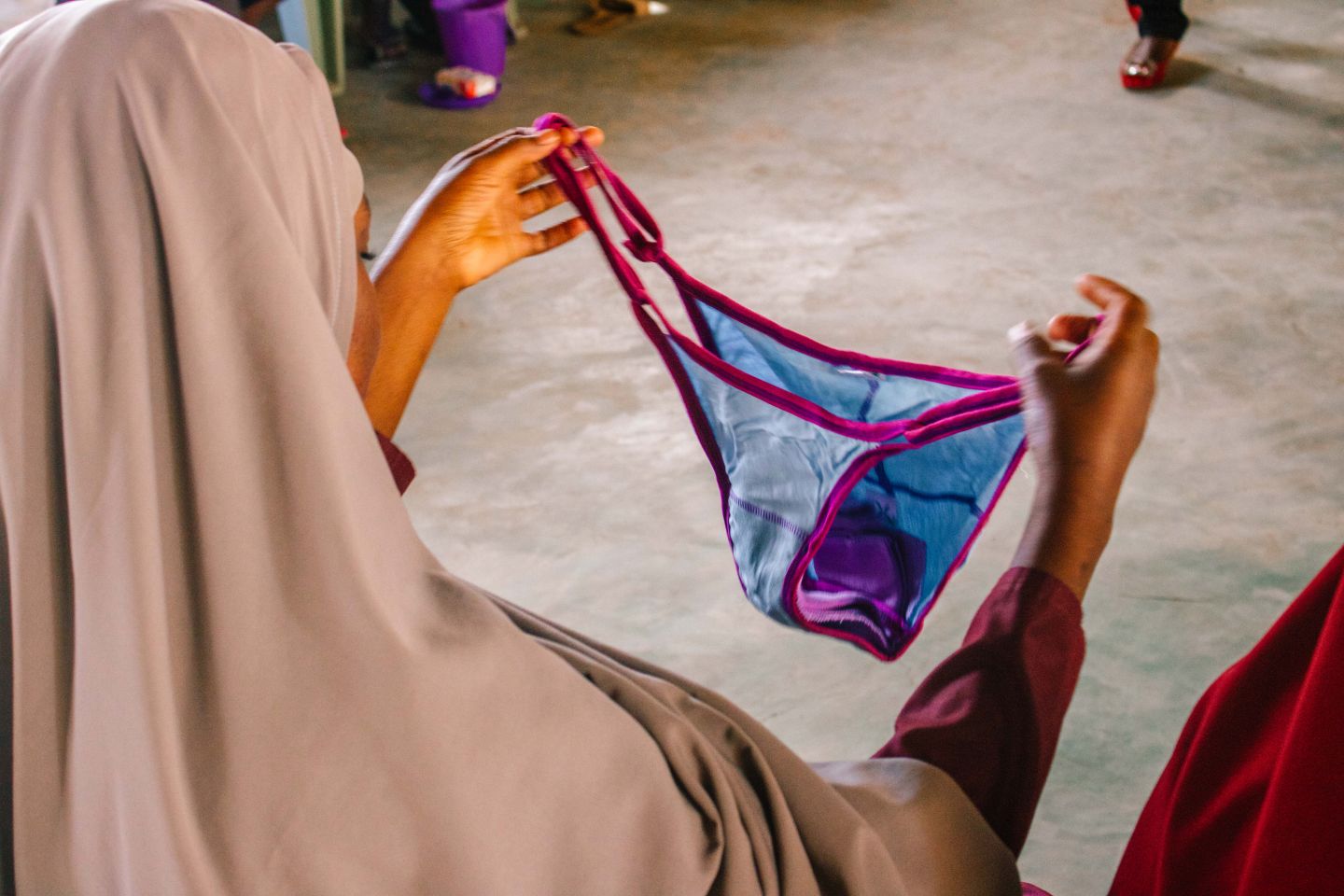 10) After months of work and collaboration, The Fourth Group's 'Our Tech Revolution' report was launched at the Politics Summit.
OYW supported their global inquiry into citizens in the digital age, sourcing contributions from around the world to shape the final report.
Safoora Biglari of @OneYoungWorld highlights the key rights and responsibilities of citizens in the digital age from our report #PS18 pic.twitter.com/fZI1yqwLoX

— The Fourth Group (@thefourthgroup) November 13, 2018
11) OYW partner Chartered Accountants celebrated their Summit experience by making a film:
12) Y20 has launched its Social Innovation Warehouse
The SIW is a true collaborative platform, with projects created by members of the public, individuals and communities working to transform their reality. Discover initiatives, replicate them and upload your own.
13) Emad Badi spoke on RT about the development of peace talks in Libya and France's role in the political process
14) Costas Georgiades and Flavia Munteanu will speak at the first ever Unity Conference in London
The Unity Conference will seek to affirm our common humanity and working together, define and commit to solutions for our divided world.
15) Several OYW Ambassadors attended Thomson Reuters Foundation's annual Trust Conference
This year, Abhinav Khanal of Nepal, Alketa Spahiu of Kosovo, Em-Em Parra of Philippines, Sebastian Arevalo Sanchez of Colombia, Asiya Mohammed of Trinidad & Tobago, and Bobby Hafiz of Tajikstan were selected to attend. Thomson Reuters Foundation COO and OYW Counsellor Antonio Zappulla is pictured in the middle.