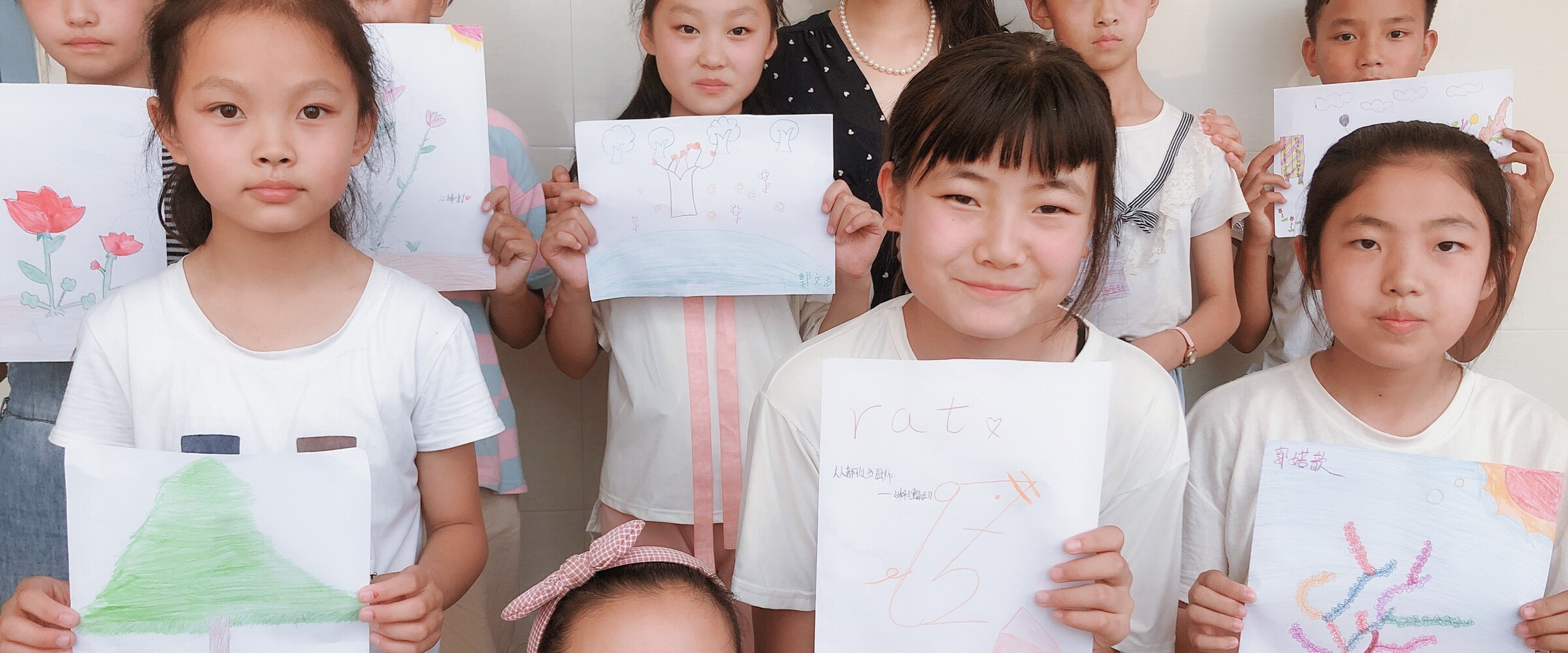 Ambassador-led Initiative
Cecily joined Visionary Education in 2017, and has taken on the role of Managing Director. She supports its mission to transform education for children in rural China. Educational inequality is vast in China, as a result of a variety of socio-economic reasons including the rural-urban 'hukou' dichotomy and income inequality (1).
Cecily heads the Teach Rural Schools Program. Through this initiative, the organisation runs an educational summer camp. The ambition is not purely to improve academic performance, but to change the behaviour and empower the children who participate. The schools Visionary Education partners with are located in a rural area with high rates of poverty. 
In 2019, it began the programme in Hebei Lutou Secondary School, an under-resourced school with high student-teacher ratios. The education her programme provides is wide-ranging, but has a primary focus on linguistics, story-telling and cultural understanding. The organisation trains 11 young, international volunteers. 
Cecily and the volunteers then spend 150 hours developing the curriculum and the volunteers' capacity to teach. Ultimately, the team deliver an 11 day programme, which in 2019 reached 330 children at the Hebei Lutou Secondary School aged between 13 and 15. Cecily and the volunteers visit each school for camps over two consecutive years, and share the learnings with the principal and management of partner schools to facilitate their innovation.
Cecily has been promoted to Managing Director at Visionary Education, also now overseeing an empowerment and educational programme for engaged, rural schools principals.
Source: 
(1) https://www.ncbi.nlm.nih.gov/pmc/articles/PMC4497582/#!po=57.5000