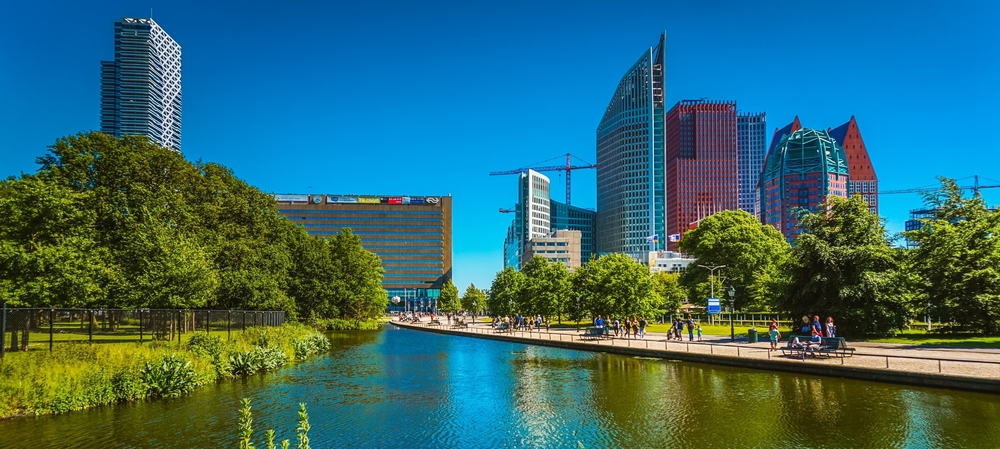 One Young World works to identify, promote and connect bright young leaders from every corner of the world, but doing so does inevitably have an impact on the environment. The inaugural One Young World Carbon Offset Scheme will enable delegates to attend the Summit whilst mitigating the environmental impact of their activities. Funds generated through this scheme will be funnelled to One Young World Ambassador projects that are contributing to tackling climate change. Your donations will be used to offset the carbon generated by your participation in the Summit.
OFFSET YOUR SUMMIT CARBON FOOTPRINT FOR £19.63
How to offset:
Step 1: Go to our PayPal page by clicking on the 'Offset my Carbon' button below
Step 2: Enter the price of £19.63 sterling in the 'Other' amount box
Step 3: Check the 'Share your email address' box to keep up to date with the project.
NOTE: if you do not share your email address here, we will be unable to send you confirmation to verify that you have offset your emissions for the Summit
Step 4: Click 'Donate Now'
Step 5: Continue with the donation process through the PayPal payment platform
Once you have followed the steps above you will receive:
One confirmation email from PayPal confirming that your payment has gone through
One confirmation email from One Young World confirming that you have offset your Summit emissions
If you do not have a PayPal account, you may need to create one. You can find more information on how to set up a PayPal account here.
---
What is carbon offsetting?

A carbon offset scheme is an initiative that reduces the amount of carbon dioxide in the atmosphere to compensate for or to offset unavoidable carbon emissions. There are two main ways to do this: one is to preserve and protect existing woodlands and greenery to further absorb carbon from the atmosphere, and the other is to prevent the release of future emissions through the use of renewable energy sources rather than traditional fossil fuels. The inaugural Carbon Offset Scheme will support an established Ambassador initiative that deals in carbon credits.
If you would prefer to pay an offset provider directly, you can use the MyClimate donation tool to offset your Summit emissions.
---
The Project

Wildlife Works: protecting natural habitats to absorb greenhouse gases
Wildlife Works specialises in market based solutions for conservation, helping to protect at-risk natural habitats through conservation, education and economic empowerment. In Kenya, Wildlife Works strives to protect 200,000 hectares of the Kasigau Corridor, establishing a safe haven for thousands of elephants and more than 300 species of other wildlife that cross from Tsavo East to Tsavo West National Parks. The Kasigau Corridor REDD+ project protects over 200,000 hectares of highly threatened dryland forest, which is owned by 4,500 community members. The forest is threatened by slash and burn agriculture for subsistence farming and by illegal charcoal production. The One Young World Carbon Offset Scheme will contribute to this project, helping to protect the Kasigau forests and the wildlife and communities that depend on them.
Meet the Ambassador: Joseph Mwakima
---
To find out more about the One Young World Carbon Offset Scheme, please read our frequently asked questions (FAQ) document here.