Scholarships ensure the annual One Young World Summit is accessible to the world's young leaders, not just the global north. They provide young leaders from marginalised nations with a voice and platform to debate and formulate the solutions which shape their future.
All Bar None is One Young World's flagship scholarship. The scheme enables 110-120 people to attend the Summit from countries most often under-represented on the world stage.
Applications are sourced and assessed by the One Young World community team who work with a range of national nominating partners to reach the strongest candidates in each eligible country.
Delegates are selected on the basis of their leadership ability as demonstrated by the positive impact they create in their countries, communities or organisations.
All Bar None 2017 Scholars Received:
Access to One Young World Summit 2017.
Return air travel to Bogotá.
Ground transportation in host city.
Hotel accommodation for the duration of the Summit.
Permanent membership in the One Young World Ambassador network.
Contact scholarships@oneyoungworld.com for more information
Previous scholars include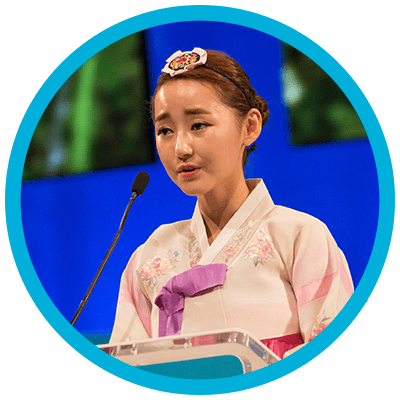 Yeonmi Park - North Korea
Yeonmi's speech at the 2014 Summit detailing her escape from North Korea gained over 2.5 million YouTube views. As a result, she received global media attention and launched as a face for North Korean activism. This attention earned Yeonmi a global bookdeal with Penguin Press that enabled her to share her story with a wider audience. Yeonmi has played a part in high level engagements such as the House of Commons APPG on North Korea and the UN Human Rights Commission.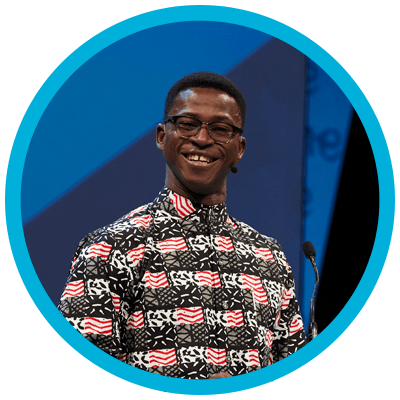 PJ Cole - Sierra Leone
PJ is the Executive Director of Lifeline Nehemiah Projects in Sierra Leone which provides former child soldiers with schooling, housing and vocational training. In response to the Ebola crisis, LNP provided necesities to over 12,000 quarantined families and ebola education to over 80,000. Since speaking at the 2015 Summit, PJ secured funding to pursue an agricultural project to lift 540 beneficiaries out of poverty and food insecurity. PJ won the 2015 Queen's Young Leaders Award, set up by HM Queen Elizabeth II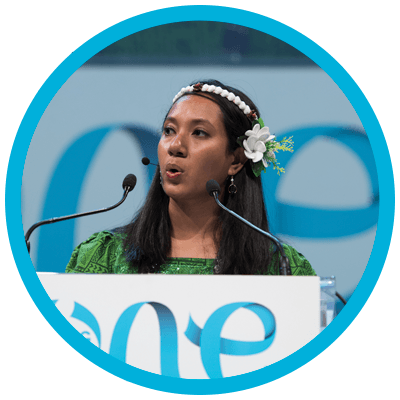 Yolanda Joab- Micronesia
Yolanda Joab runs the International Organization for Migration's Climate Change Adaptation, Disaster Risk Reduction & Education Program across Micronesia, the Marshall Islands and Palau. Since speaking on the 2016 Summit's global stage in Ottawa, her home government in Micronesia has recognised her as a leader in climate change. She was selected to attend COP22 with her country's delegation, which included President Peter Christian, where she discussed climate adaption strategies with global leaders.
Impact on Scholars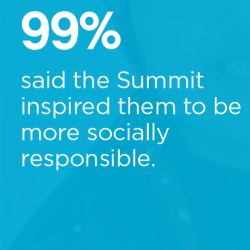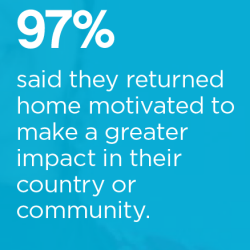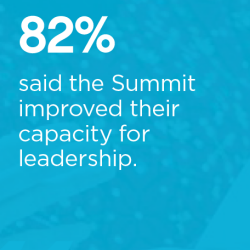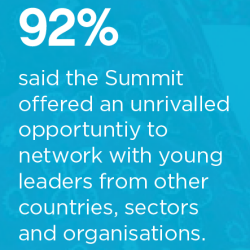 Contact scholarships@oneyoungworld.com for more information